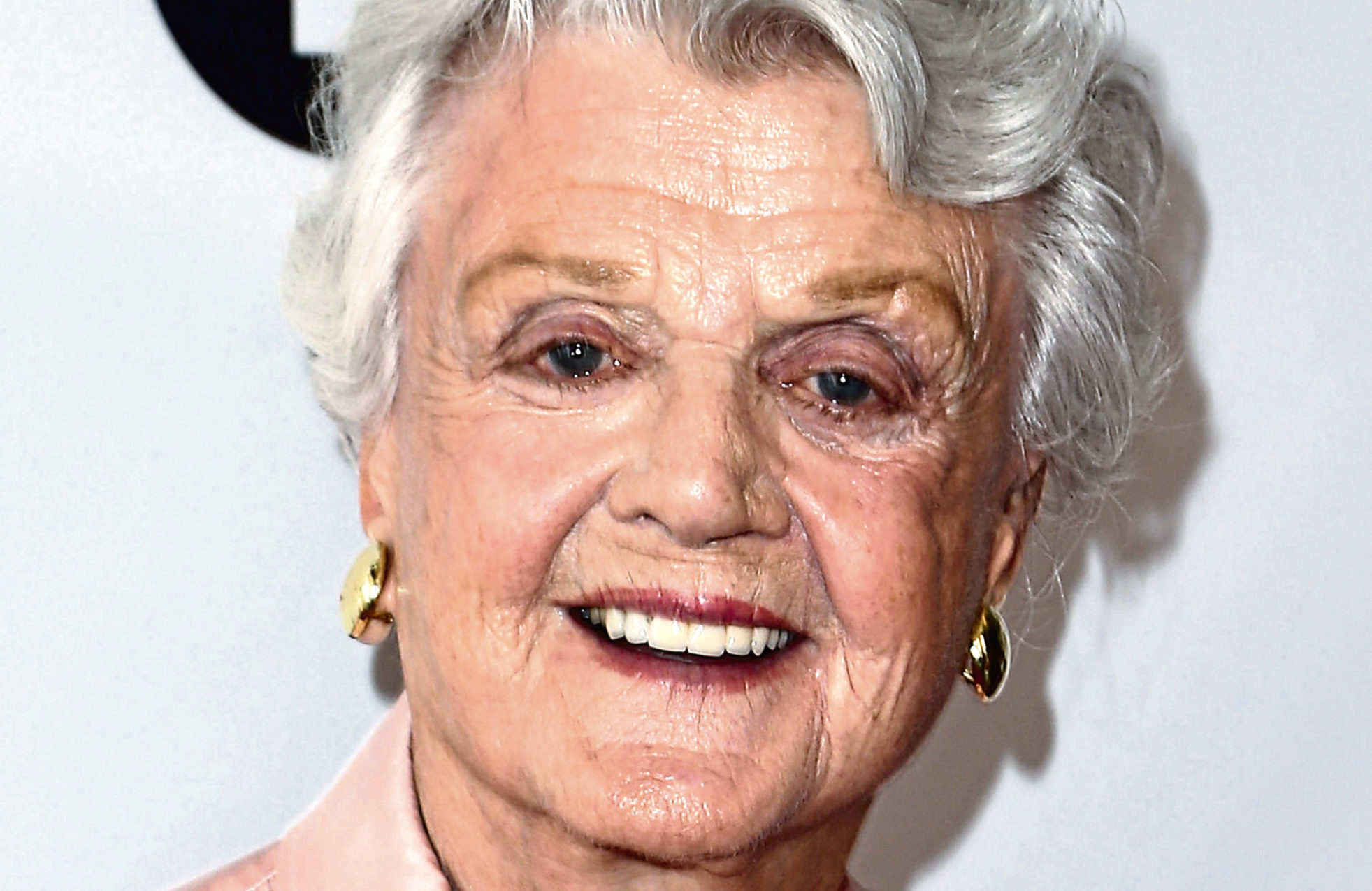 ANGELA LANSBURY – what a lady! Her film career began in 1942 and here she is today appearing in Mary Poppins Returns – 76 years later. And there is no sign of her retiring just yet.
Angela turned 93 on October 10 but you would never know it. She is thrilled to be in the new Mary Poppins film, working alongside Dick Van Dyke and other stars she has known for many years.
"To think that I would be in Mary Poppins at my age is wonderful," she said. "It is just a small cameo part as the Balloon Lady but I loved filming it and to be in another Disney production. It is a good film too and I think it is going to be really enjoyed by everyone who sees it.
"Emily Blunt is beautiful as Mary and alongside her there are great people like Meryl Streep, Colin Firth and others including Dick of course. It has been well cast and it is a lovely combination of fun, music and magic.
"I so enjoyed Bedknobs And Broomsticks all those years ago so being in Mary Poppins Returns is a real treat."
Because of her life and career in Hollywood, especially starring in Murder She Wrote, many think Angela is American. In fact, she is very British with a strong Irish heritage.
"I was born in London but I am very proud of my Irish heritage," she said.
"My grandmother, Cissy McIldowie, was from Northern Ireland but we met up in Cork every year for holidays and we used to spend the whole summer there when my father died.
"It was a shame he was not with us but I loved it. In fact, I still have a home in Cork and spend quite a bit of time there."
Angela was born in 1925 close to Regent's Park in London, quite similar to Cherry Tree Lane where the Banks family live in the Mary Poppins films.
Her grandfather was a leader of the Labour Party, George Lansbury. Her father, Edgar, ran a family timber business and her mother, Moyna, was an actress born in Ireland.
The star-studded branch of the family doubtless belongs to Angela whose career might never have started if it had not been for the Second World War.
"There had been some ups and downs in the family during the 1930s," she explained. "My dear father died in 1934 and that left my mother to take care of my sister and our twin brothers. My mother had given up her career to become a full-time wife and mum but she tried to revive it when she became breadwinner.
"The war brought havoc to everyone. A bomb put paid to the timber business and as a family we were penniless. We were evacuated to America and that meant a big change to our lives.
"My mother had sent me for drama training when we were in London and encouraged me to pick up the pieces again when we went to the States.
"There was no overnight success though and my mother continued her career to pay our way. When I was 16 I went to Hollywood to join my mother. I got a job selling cosmetics in a store and during my spare time I tried to get acting work.
"It was Louis B Mayer, then a big name in Hollywood, who saw a screen test I had done and hired me for Gaslight with Charles Boyer, Ingrid Bergman and Joseph Cotten. I was 17 and it really was exciting. You could say that it launched my career."
What a career it has been. As well as countless films and TV productions, she has starred on both the West End stage and on Broadway.
Pick your own favourite role. Angela was the definitive Mrs potts in the 1991 production of Beauty And The Beast, she has appeared at the National Theatre in London as the Queen in Hamlet, sung and danced her way through Bedknobs And Broomsticks on screen and Mame on stage, played an alcoholic author in Death On The Nile – opposite her former brother-in-law Peter Ustinov – and gained three Oscar nominations.
She has also been in great demand for star voiceovers so little wonder that Angela received the Oscar Hammerstein Award for Lifetime Achievement in Musical Theatre. That followed her Olivier Award-winning performance in the theatre show Blithe Spirit.
"I love the stage and being in front of a live audience," she warmly explained. "You miss that on a film set. The interaction is marvellous when you are on stage. When you hear laughter in all the right places and enthusiastic applause it is like nothing else."
But it was Murder She Wrote which probably made her an international star.
"It was first seen on television in September 1984 with a two-hour pilot and it was an immediate success," said Angela. "I suppose it was a break from the usual cop stories and since Jessica Fletcher was a writer it added all sorts of options to the storylines.
"I was amazed at how successful it was. I never believed that it would run for 12 years and that we would film 264 episodes."
Following her appearance in Mary Poppins Returns, nobody could blame her for putting her feet up and enjoying her retirement.
But this is Angela Lansbury we are talking about. While Hollywood still beckons, Angela calls Ireland home these days. She lives in a large house on the coast and enjoys the pace of life although she is always looking for the next opportunity to do something special.
"I inherited my mother's energy. There might be a good few years behind me now but I am really only concerned with those in front of me. I still feel full of energy and I certainly don't feel 93. I still like a glass of wine and take a lot of vitamins – perhaps that is what keeps me going.
"I am grateful to God for giving me the life I have had and hopefully a lot more to come.
"Who knows what will happen next? Another Bedknobs And Broomsticks? Another Mary Poppins? Miss Marple? We shall have to wait and see."
So, stand by for Angela Lansbury Returns!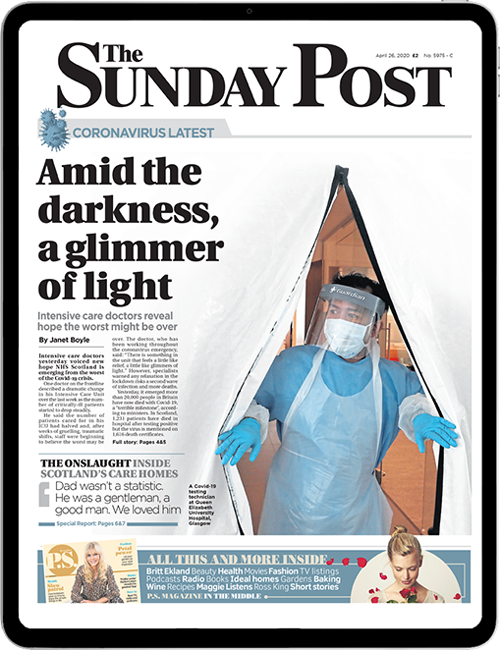 Enjoy the convenience of having The Sunday Post delivered as a digital ePaper straight to your smartphone, tablet or computer.
Subscribe for only £5.49 a month and enjoy all the benefits of the printed paper as a digital replica.
Subscribe