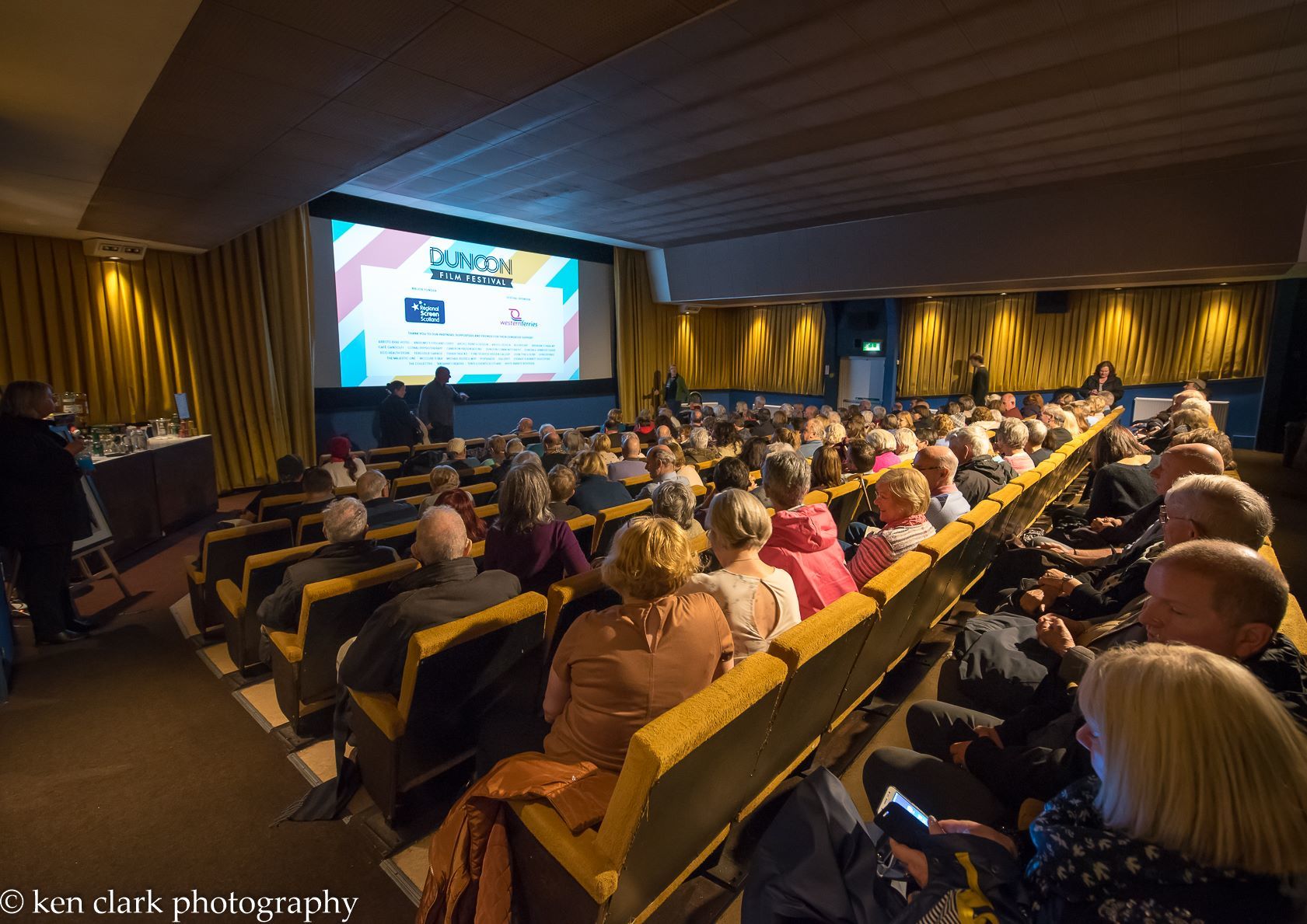 FILM lovers are being promised a fantastic weekend in a Scots seaside town later this month.
Over a thousand visitors are expected at the sixth annual Dunoon Film Festival, which will see screenings of a number of top movies as well as special community events.
"We have all different kinds of events, stuff for kids, workshops but also social events,"  says Corinne Orton, who co-produces the festival alongside Sean Greenhorn.
"It's not just sitting in the cinema, it's a chance to actually connect with other people and talk about films and talk about the town.
"It's a really positive, uplifting experience and something that doesn't always take place in small communities. It's a really fun chance to try something new in the community."
Events this year include an 80s disco and a screening of Wes Anderson film Isle of Dogs, where the audience are encouraged to bring their canine friends along.
Corinne adds: "One of my favourite things about the festival is just chatting to the locals and the people that come along and hearing what they enjoyed. Their feedback is so important to us, that's what keeps us going."
The festival has grown in strength since starting in the wake of the refurbishment of Dunoon's Burgh Hall as a creative hub.
Not only have organisers had support from local businesses and partners, but also from funding bodies including Creative Scotland.
"We're developing each year and people get to know us," says Corinne. "Now that we're in our sixth year people seem to trust us, they know what to expect so we get more and more people coming out each year."
This year's focus is on bringing new people to the festival to see what it's all about, as part of a wider effort to revitalise the town.
"Dunoon is declining a little bit in population and to bring people back there and remember what a fantastic place it is is really important," says Corinne.
"By putting on these different kinds of cultural events it shows the community can be fun and a great place to spend a bit of time.
"We have people coming from different parts of Scotland but as well as that we have local people involved, volunteering, working on the festival, attending events and telling their friends about it."
Corinne's top picks for the festival include a showing of classic 1939 film The Woman, as well as the closing screening of Nae Pasaran, a documentary on the Scottish factory workers who refused to work on air force engines for Pinochet's dictatorship in Chile.
"French comedy also goes down really well," Corinne says. "We've had a few really good experiences with audiences absolutely loving it. We've got a really good one on the Saturday night called C'est La Vie.
"I just love listening to people chuckling away and some of my favourite memories of the festival are just the laughter in Studio Cinema."
Dunoon Film Festival takes place between Friday November 9 and Sunday November 11, visit http://www.dunoonfilmfestival.org/ for more information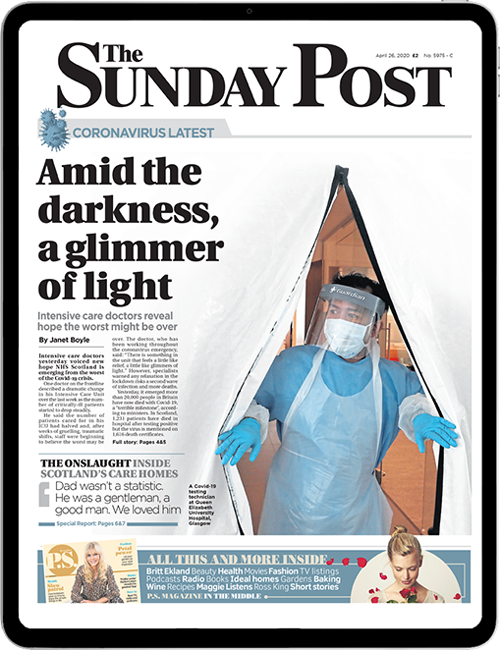 Enjoy the convenience of having The Sunday Post delivered as a digital ePaper straight to your smartphone, tablet or computer.
Subscribe for only £5.49 a month and enjoy all the benefits of the printed paper as a digital replica.
Subscribe