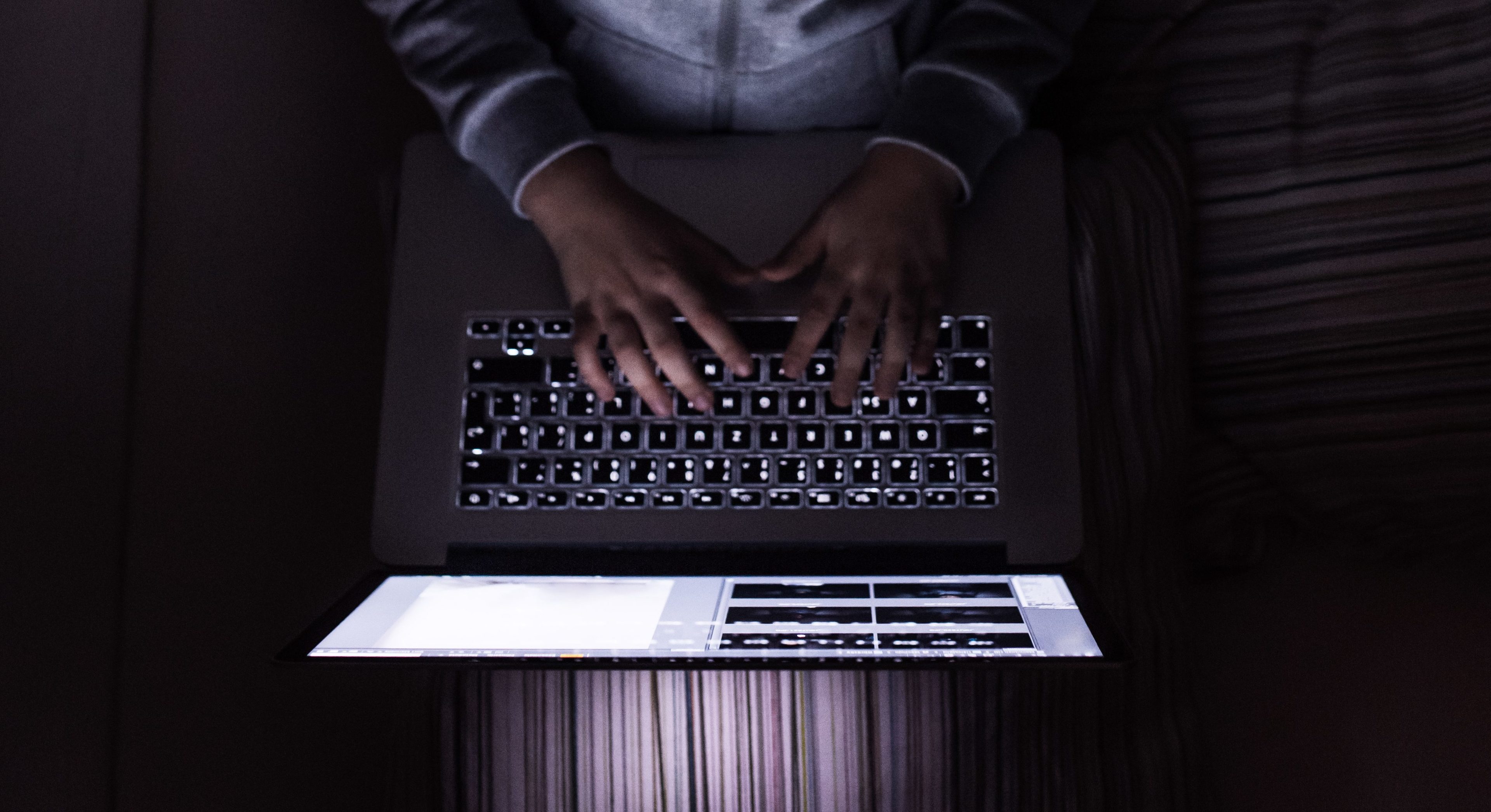 MORE than 400 Scottish children were accused of sex crimes last year as experts blamed online pornography for fuelling the rise in assaults.
Schoolboys are being charged with rape every week, we can reveal, with prosecutors, senior politicians and police chiefs set to meet to discuss the issue.
A Sunday Post investigation has found that 407 Scots youngsters were last year reported for a catalogue of sex offences – a record high.
That included 48 under-16s charged with rape or attempted rape.
Experts believe the rise of internet porn, which has given some young people a distorted view of sex and relationships, is to blame for the epidemic.
This week, the Solicitor General Alison Di Rollo will stage a summit, with delegates including Deputy First Minister John Swinney, police and children's charities, to draft new ways of prosecuting and preventing such crimes involving young people.
A legal source said: "Juvenile sex offenders are not a new phenomenon but they have never been so common as they are today.
"We are struggling with the volume of cases and how to deal with them because children who commit these crimes have often been victims of some form of abuse themselves.
"When an adult commits rape, the criminal justice pathway is clear. When an 11-year-old commits rape, how do we handle that?
"Sadly, these sorts of cases are coming up far more frequently and it's deeply concerning."
In 2015-16, 120 youngsters were charged with rape or attempted rape (48 of them under 16), 113 with sexual assault (62 under 16) and 167 with other sexual crimes (49 under 16).
Seven 16-17-year-olds were reported for sending sexual messages.
The summit – entitled Children, Young People and Sexual Offending – is to be held in Glasgow on Friday.
Edinburgh-based charity The Reward Foundation, which talks to pupils about the risks of X-rated material, fears young minds are becoming desensitised to sexual violence. Chief executive Mary Sharpe said: "Unless we face up to the reality of what the porn industry is covertly teaching our youngsters, the crime rate will continue to rise."
The Crown Office said Mrs Di Rollo, the former head of its National Sex Crimes Unit, was "calling for a reduction in the number of cases where young people are subjected to, or engage in, sexual behaviours that require a criminal justice response."
A Scottish Government spokesman said: "Mr Swinney will set out the importance of teaching young people about consent, dignity and respect and will hear the views of teachers and relevant organisations at the summit."
Case Study 1
A 15-YEAR-OLD rapist who attacked a six-year-old girl has been locked up for six years.
He also molested another girl who was eight at the time.
Last month, a jury heard harrowing evidence that the older child had seen the other being raped.
The attacker – who was 14 at the time – had denied the crimes.
Prosecutors said he had made it sound like the young victims were "devious, accomplished liars".
But he was found guilty of rape and sexual assault following a trial at the High Court in Glasgow.
Case Study 2
A DUMFRIES teenager was convicted of raping three schoolgirls including an 11-year-old.
The 17-year-old's victims were 11, 13 and 16.
Judge Lord Arthurson told him: "You will be receiving a significant custodial sentence. I'm concerned about the risk of sexual harm you present to young females."
The jury heard he met the 16-year-old on Facebook.
The youth raped the 11-year-old girl after contacting her on Snapchat.
Sentence was deferred to later this month.
IN MY VIEW:  Dr William Graham, Criminology lecturer, Abertay University
The rise in teenagers being accused of rape and other serious sexual crimes is alarming.
Society must look to educate and change cultures and prevent further escalation.
Early intervention and education is the key and all efforts must be made by authorities to act now.
Over the past 10 years, the increase in use of mobile internet platforms has exposed young people to the darker side of the internet.
This has helped to create a more sexualised society, inuring or hardening young people to extreme images which they can access with impunity and little or no regulation.
Sex is still a taboo subject to some degree so if there are no frank discussions happening with their parents or teachers, they are learning about the subject from the internet, unchallenged.
Aside from education, the authorities must consider stronger regulation of these sites to try to prevent access by young people, for example the requirement of credit card information.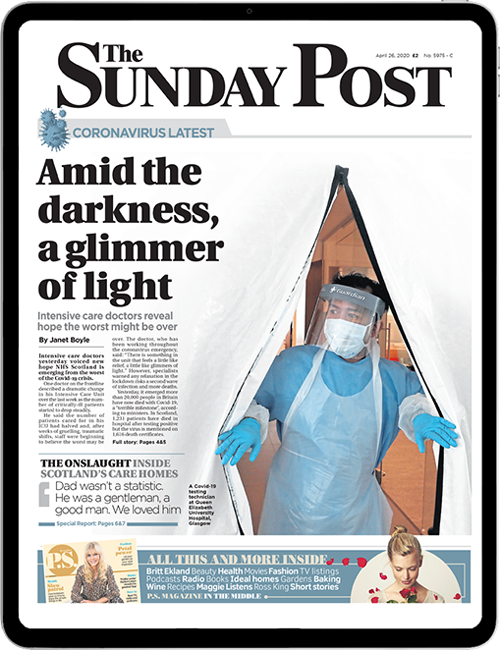 Enjoy the convenience of having The Sunday Post delivered as a digital ePaper straight to your smartphone, tablet or computer.
Subscribe for only £5.49 a month and enjoy all the benefits of the printed paper as a digital replica.
Subscribe