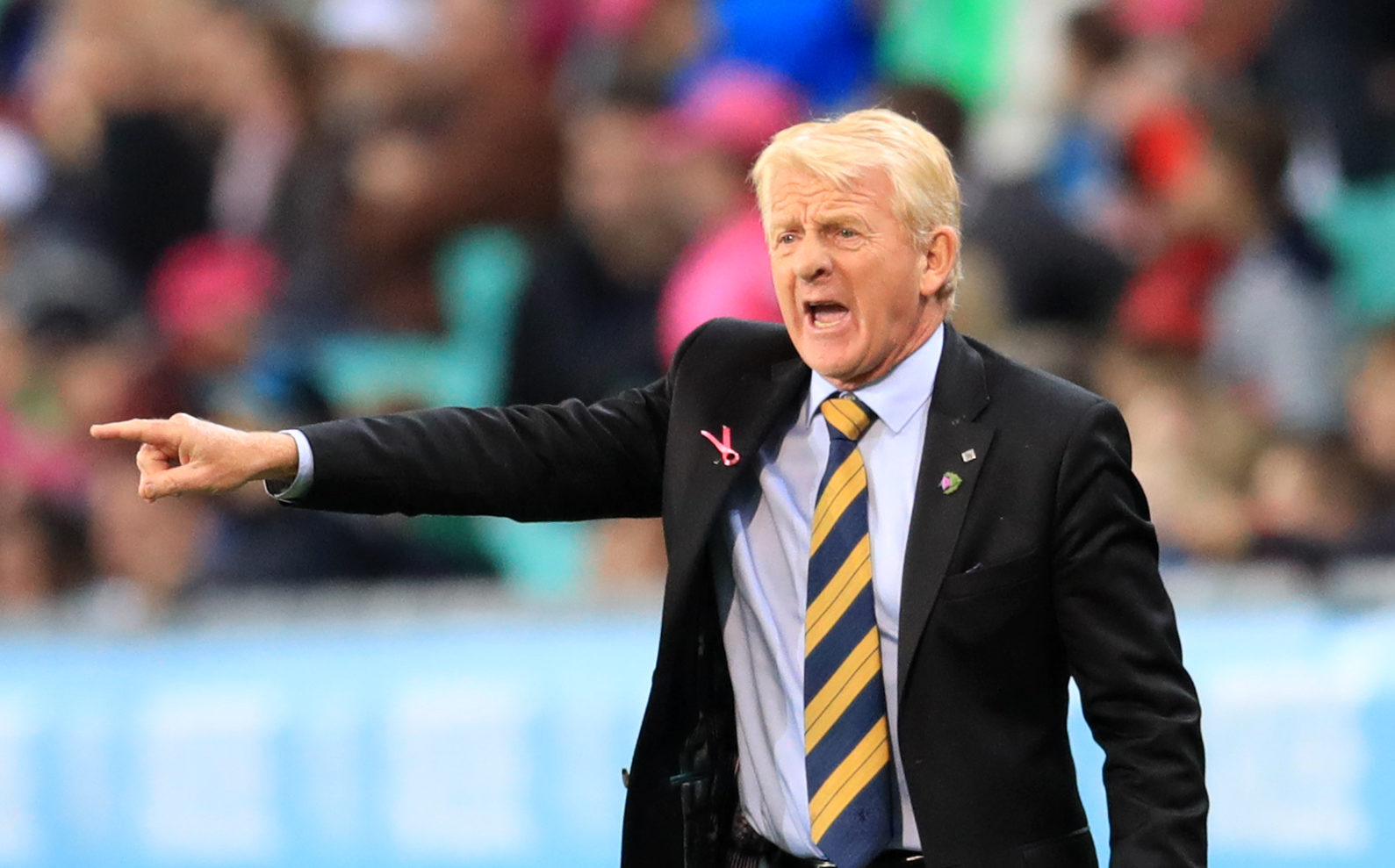 IT'S time everyone got together to calm the situation surrounding Scotland's referees.
There seems to have been tension growing all season, and things have got out of hand since the furore over John Beaton's performance in the Old Firm game.
It's completely unacceptable that an official has been receiving threats because he didn't book or send off Rangers' Alfredo Morelos.
I believe communication is the key to restoring a degree of calm.
As an ex-player and coach, I'm well aware that a lot of decisions in games can be questionable.
But the only decisions you remember are the ones that went against you.
You take advantage of ones in your favour without building up any record of positive decisions.
One referee's call that comes to mind happened when I was playing for Kilmarnock the 1973 League Cup semi-final.
We lost 1-0 to Dundee and had a goal disallowed.
When footage of the game was seen later, everyone said the goal should have stood.
I was 18 years old, and it was my first chance of playing in a major final.
It was hard to take at the time, and things like that stick with you.
What I've always accepted, however, is that bad decisions are genuine errors by officials.
It doesn't lessen the hurt, but we have to accept that our referees perform in an honest manner.
You might not think a specific official is good at the job, but it's wrong to question their integrity.
Comments from people representing clubs that even hint at bias are unhelpful.
During my time at the SFA, I attended a meeting between referees and managers.
I didn't go in to contribute, just to take it in as an observer.
A young referee said to Gordon Strachan, who was then manager of Celtic: "I know sometimes decisions must upset you as a manager when things go against you".
Strachan asked what he was talking about, and asked the rookie ref what he would know about being a manager.
I sat and thought it was a great opportunity for the referee to turn the tables, and ask Gordon if he had ever refereed a match.
But nobody said a word.
I then had a discussion with Hugh Dallas, who was the head of referees, and suggested an idea for the next meeting.
I thought we could have film of a referee analysing a game, and being asked about an incorrect decision.
He would then say the team actually lost the game because the manager got his tactics wrong and he's obviously not a good enough coach.
I wanted the bosses to think about how they would feel if a referee told them they'd made a complete mess of their job.
We didn't go through with the film because I left the SFA soon after that.
But I'm pretty sure I know what the managers' response would be to getting slaughtered by a referee.
They wouldn't accept it.
I've no problem with people talking about a decision they believe is wrong, but that's where they should leave it.
The current wave of criticism is causing referees' families to feel unsafe, and that cannot, and should not, be toletated.
I accept that nobody within football is calling for referees to be threatened, but they have a responsibility not to inflame things.
A summit about refereeing has been pencilled in by the SFA and that can't come soon enough.
Of course, there can be improvements in the standard of officiating.
VAR will come to Scottish football eventually. It's only economics that is preventing it from being used at the moment.
I don't believe full-time referees are required in this country.
As long as they are qualified and can pass the fitness test, they should be perfectly capable of doing the job.
We have to be a lot fairer in our treatment of officials because we don't want a situation where it gets hard to recruit new ones.
The game can't go ahead without referees.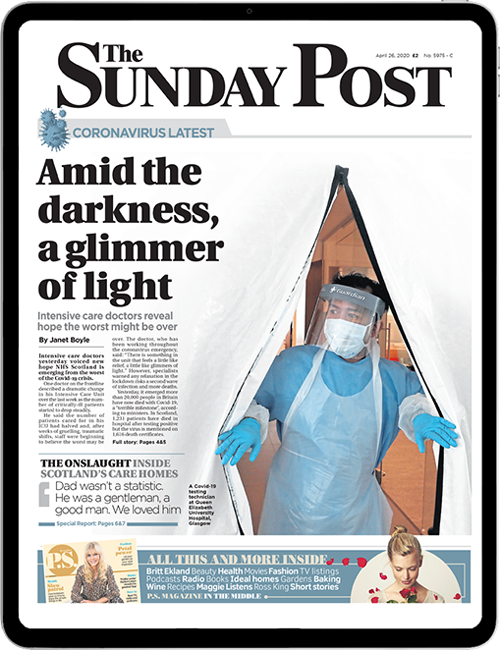 Enjoy the convenience of having The Sunday Post delivered as a digital ePaper straight to your smartphone, tablet or computer.
Subscribe for only £5.49 a month and enjoy all the benefits of the printed paper as a digital replica.
Subscribe