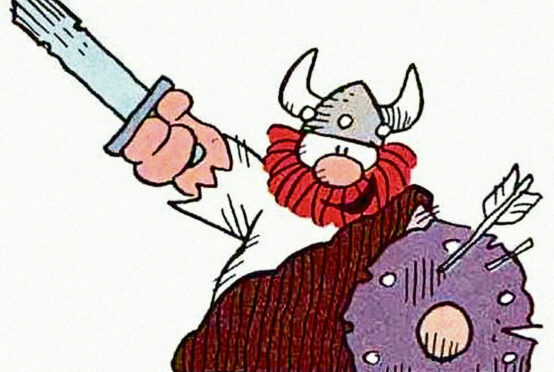 Vikings who attacked Scotland's most important religious community more than 1,000 years ago did not destroy it but left it thriving, according to a leading archaeologist.
The monastery at Iona, founded by St Columba in AD 563, is widely thought to have been wiped out in a series of Viking raids that took place between 795 and 825.
However, Dr Adrián Maldonado, Research Fellow at National Museums Scotland, said that despite the attacks, the monastic community was never abandoned.
He said: "We know that the Vikings raided Iona but there is no evidence of a massive burning event or skulls with blade wounds – none of the traditional evidence you think you would find of these Viking raids.
"The Vikings knew about Iona as a famous place where there was a lot of money to be had. People without swords to defend themselves were an easy target.
"But we have this cartoonish image of Vikings coming in and destroying everything as they went along and it's just not the case. The reality is a lot more complicated. Not only was the monastery not abandoned, but it continued to thrive."
St Columba, known in Gaelic as Colum Cille "the dove of the Church", is widely revered as having brought Christianity from Ireland to Scotland when he landed at Iona.
When he died, stories and poems were written singing his praises. His life story, written a century later, was copied and sent all across Europe.
Maldonado said pilgrims would come from all over to visit Iona, putting it on a par with "the Holy Land or Rome".
He said that the cult of St Columba may have made Iona a target for Viking raids, but it had also helped the site survive.
He said: "The first Viking raid on Scotland was at Iona in AD 795 so the fame of Columba had reached them – they knew where to go, even though they were not Christian."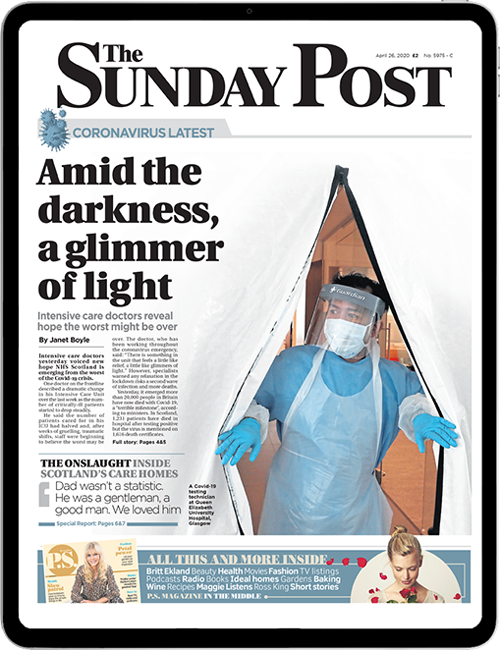 Enjoy the convenience of having The Sunday Post delivered as a digital ePaper straight to your smartphone, tablet or computer.
Subscribe for only £5.49 a month and enjoy all the benefits of the printed paper as a digital replica.
Subscribe