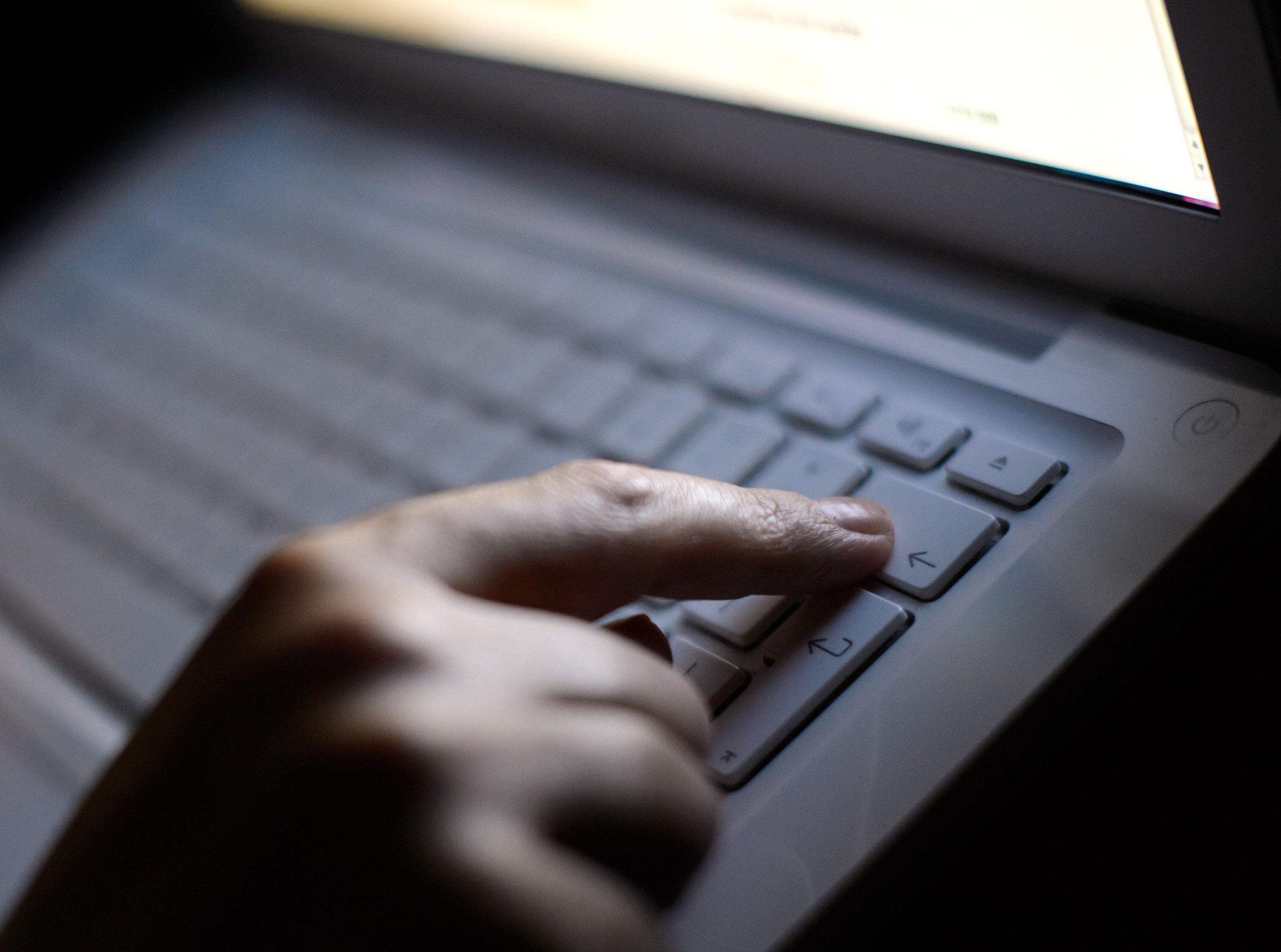 With cyber-crime rates spiralling, it is reported that one in five people will experience some form of computer-based fraud.
Jude McCorry, CEO at SBRC and chair of the CyberScotland Partnership, gives the Honest Truth about what it is and how you can protect yourself.
---
What is cyber crime?
Cyber crime is any criminal activity carried out by means of computers or the internet. Cyber criminals seek to exploit human or security vulnerabilities to steal passwords, data or money.
How much money is lost to cyber crime in Scotland?
Cyber crime is on the rise. In 2020-21, an estimated 14,130 cyber-crimes were recorded by the police in Scotland, compared to the estimated 7,240 in 2019-20.
Taking a conservative average loss of £11,000 per crime, we can estimate £155,430,000 million is lost per year in reported cyber and fraud crime alone. We know the problem is even bigger since people do not always report the crimes to Police Scotland.
What is the most common type of online crime?
There are lots of common types, including ransomware attacks, like the one against Sepa (the Scottish Enviornment Protection Agency); hacking, including of social media and email passwords; phishing, bogus emails asking for security information and personal details; malicious software, including ransomware through which criminals hijack files and hold them to ransom; and distributed denial of service – or DDOS – attacks against websites, which are often accompanied by extortion.
In Scotland, we also see fraudulent transactions and identity fraud, online shopping or "invisible goods" fraud, Facebook and Instagram competition scams, online escrow fraud, romance fraud and business email compromise.
One non-online example to be aware of is police impersonator fraud, which has made recent headlines as victims are being cheated out of thousands of pounds by people impersonating police.
Who is most at risk?
Unfortunately, everyone is a potential target. One in five people experience cyber-related fraud, so it's really important for businesses and individuals to stay aware of the potential threats.
Who is behind these crimes?
Some crimes can be carried out by Scottish and UK-based organised criminal gangs, but we are also seeing international criminal activity from cyber-criminal gangs in Russia.
How has online fraud evolved?
It has gotten a lot more sophisticated and organised. For example, ransomware gangs in Russia, like Conti Revil, are even offering ransomware as a service (RAS) to other criminal gangs, who pay for the software but also a percentage of any ransomware payment received.
Covid also contributed to fraud evolving. There are specific Covid-related scams, and increased online shopping and deliveries as well as people working from home creates new opportunities.
How are the police tackling the problem?
Police Scotland have an excellent Prevent, Protect Education programme, and they work in partnership with Cyber Scotland and Scottish Business Resilience Centre to provide practical support, education and a joined-up approach to incident response.
They also offer victim support, as some of these crimes are very destructive for the individuals and the organisations they affect.
How can someone report a cyber crime?
Report to Police Scotland and then contact Scottish Business Resilience Centre incident response line on 01786 437 472.
How can you protect yourself?
There are lots of free resources online at the National Cyber Security Centre and Cyber Scotland websites, and our SBRC website includes an "Exercise in a Box" session to test your cyber health. If you're online and something just doesn't feel quite right, trust your instincts and get support.
CyberScotland Week is taking place from tomorrow. cyberscotlandweek.com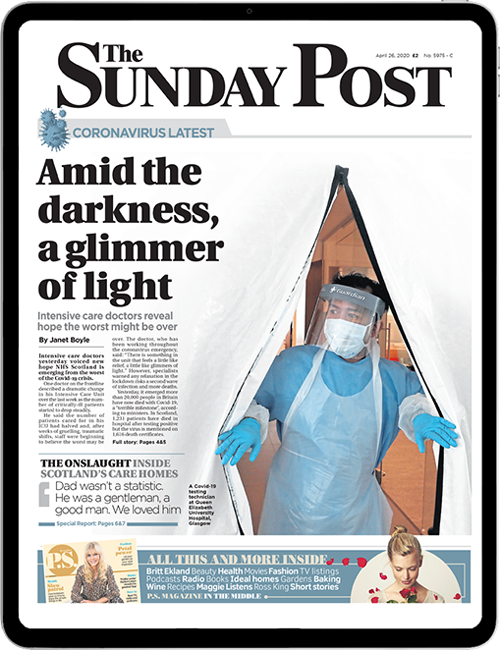 Enjoy the convenience of having The Sunday Post delivered as a digital ePaper straight to your smartphone, tablet or computer.
Subscribe for only £5.49 a month and enjoy all the benefits of the printed paper as a digital replica.
Subscribe