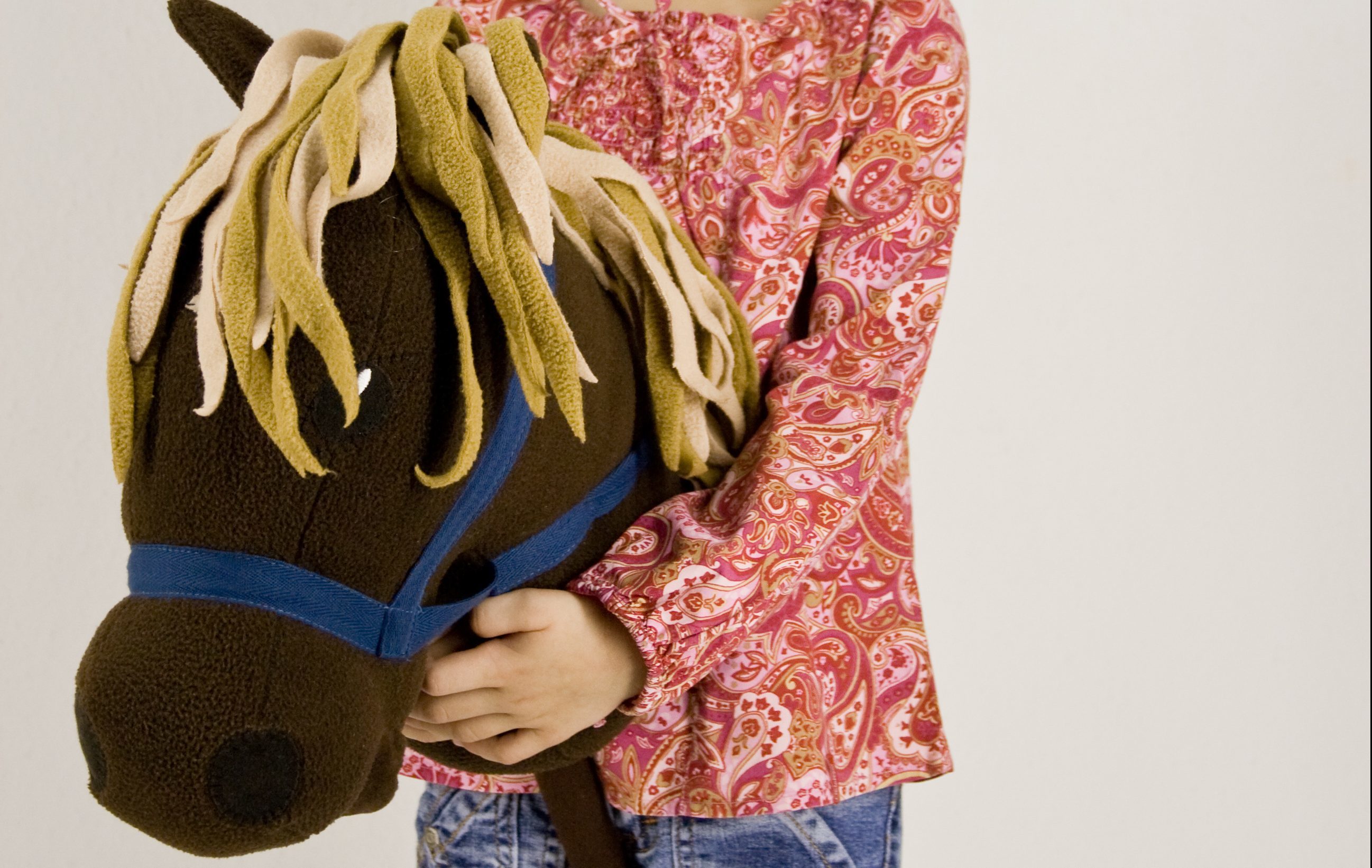 WE'RE used to the sight of adults playing with hobby horses in this eccentric country of ours — but you've never seen anything like this!
Morris dancers, weird May Day parades and various other events in the British calendar regularly see hobby horses playing a big part in proceedings.
In Finland, however, they are being used in the kind of sporting events Princess Anne, Harvey Smith and Charlotte Dujardin excelled in.
It's just like a form of showjumping, with human competitors jumping over increasingly difficult hurdles — all on the back of a hobby horse.
The humble hobby horse, of course, is one of the oldest children's toys around, and has been loved by kids for centuries.
For tens of thousands of competitors in Finland, though, this is much more serious than a kids' game, and they go to great expense to take part in major sporting days, with judges assessing posture, footwork and jumping.
It has actually been around there for a decade, but is growing at the moment, thanks to a documentary about it shown across Europe.
Many Finns consider the whole thing "the stupidest thing in the world", and seem embarrassed that their nation is so into it, but for the competitors themselves, it's the greatest thing since sliced bread.
Sweden, Norway and other neighbouring countries are involved, too, though not as heavily as Finland, where some competitors love it so much, they put covers on their "horses" at night!
In this part of the world, stables with real horses are commonplace, making it easy to be around horses and ponies as much as you want.
But the real thing is still, needless to say, a tad expensive for ordinary folk from Helsinki, Stockholm or Oslo, and perhaps that partly explains why the wooden-stick variety took off!
In real equestrian showjumping, riders guide their horses to vault over obstacles, but in the hobby horse variety they have to rely on their own legs to get over the hurdles.
As they can be three feet or higher, that is no easy task, and we wonder what former British show-jumping champion Harvey Smith would have said about that.
Harvey did like to call a spade a spade, after all.
Hobby horse riders practise for hours each day, just like the real thing, and as so many of them are girls in the 12-18 age range, they are often naturally athletic and manage to leap impressive heights.
The footwork and posture parts, in fact, can prove more troublesome than the riding and jumping.
You can't be shy or feel that you might look silly, because much of the dressage practice takes place in towns' and cities' squares and public areas.
Competitive hobby horsing is about respecting your "horse", they say, and bonding with your fellow contestants, although sadly there is a downside to all this.
As many people see the whole thing as stupid, some of the competitors keep their unusual hobby a secret, and there have been some cases of bullying because of it.
It would be sad if kids were to be put off something so innocent because others thought it was simply silly.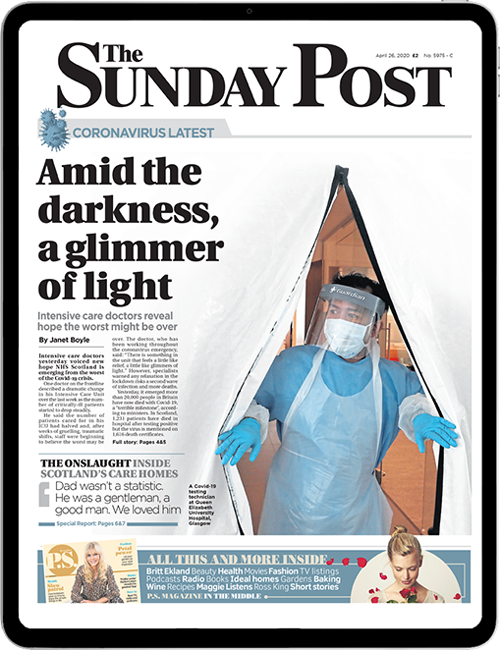 Enjoy the convenience of having The Sunday Post delivered as a digital ePaper straight to your smartphone, tablet or computer.
Subscribe for only £5.49 a month and enjoy all the benefits of the printed paper as a digital replica.
Subscribe