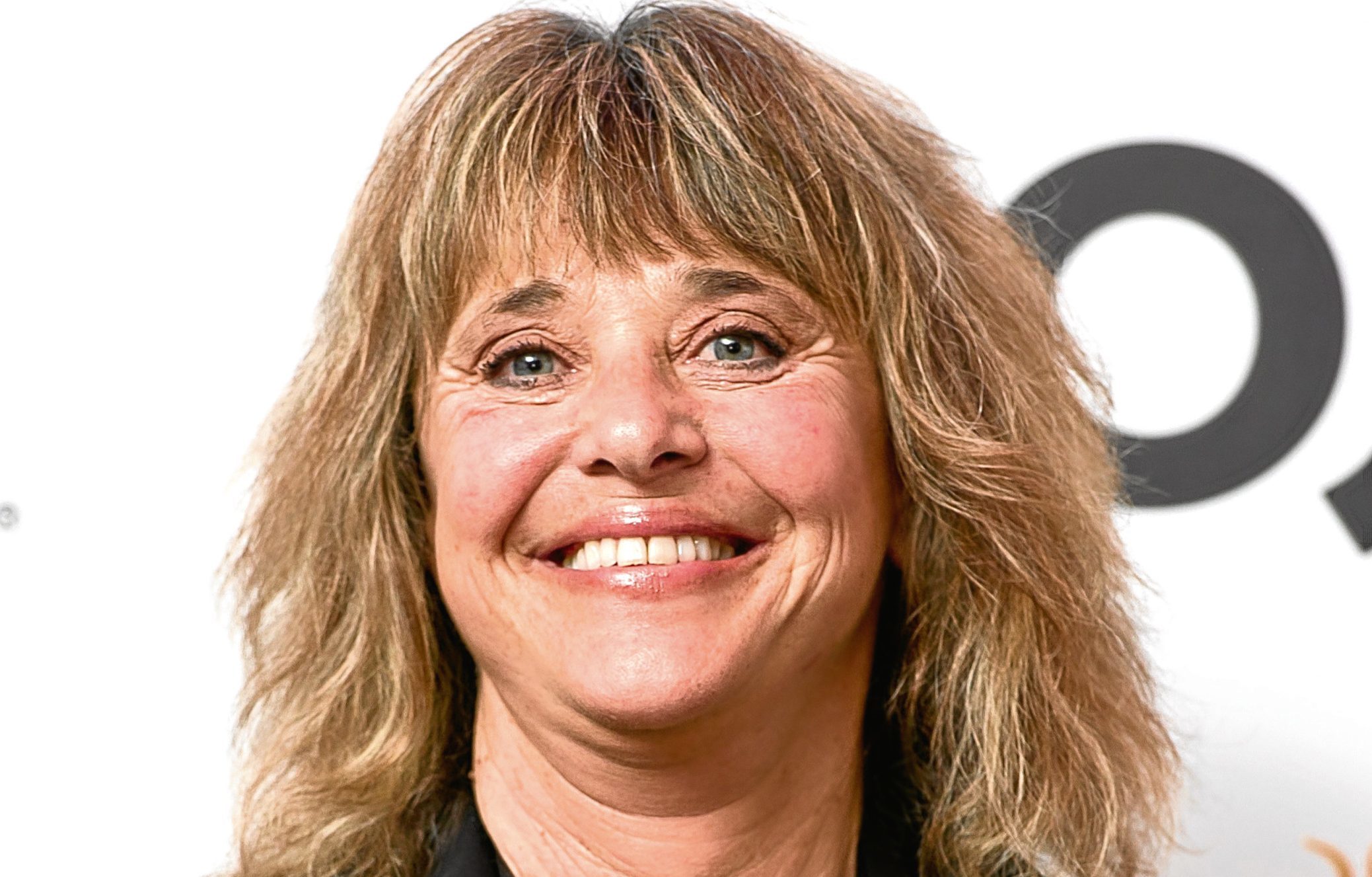 AMERICAN Suzi Quatro had No.1 hits in the '70s and starred in the sitcom Happy Days.
She has sold more than 50 million albums, and tours constantly when not writing or presenting her radio shows.
A debut novel, Hurricane, is out this month and she appears with David Essex and The Osmonds in the Legends Live tour at Glasgow's SSE on October 13.
Why do you still feel the need to tour?
I haven't needed the money for years but I just love to entertain. Dad told me to give 300% on stage or not to bother. That stuck with me.
Does being the centre of attention feed your ego?
We all have our moments, but my rock star persona is just for stage. I do have an ego room at home though, full of videos, scrapbooks, my This Is Your Life book, etc, but I rarely go in there.
Who do you rate as a performer?
I went to see Barbra Streisand. She was great, but she had her lyrics on monitors all over the auditorium. She had once forgotten the lyrics to her song, People, and she felt terrible. I get it. It's happened to me.
When did that happen?
I was singing If You Can't Give Me Love and I blanked. Since then, when I perform it I feel a bit of panic beforehand. I start mouthing the words before I sing to make sure they're there.
Are you a good judge of character?
I'm psychic and I can tell straight away whether a person is good. The only two times I've been hurt are when I've given people the benefit of the doubt.
Is being psychic a benefit or curse?
I wish I wasn't. People think I'm a weirdo, but I can predict things. I'll tell you your life story within minutes of meeting you.
Your first novel is out. What's it about?
Jackie Collins told me to start with something I knew, so it's about a rock chick with attitude. I got quarter of the way through and then stopped, realising I'd made it too much like my life. So I started again from scratch.
Do you take advice easily?
Everyone I know says I'm not the kind of person you can tell what to do, but you can advise me. I surround myself with good people.
What's up next for you?
The second volume of my autobiography, and I'm hoping to get my life story made in to a movie. Whoever plays me needs to be feminine, but feisty. Maybe K. T. Tunstall. Can she act?
You have 24 hours left to live. How do you spend it?
I've always wanted to know the exact time I'll die because I'm a control freak. I'd spend the time arranging everything for everyone. And then? I'm a million percent certain there's an afterlife.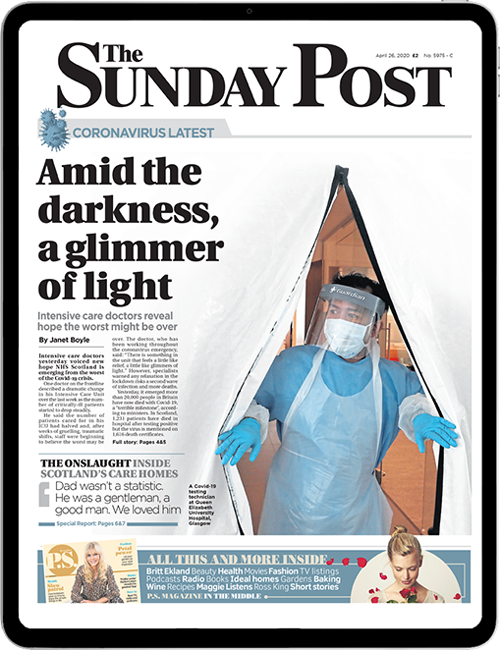 Enjoy the convenience of having The Sunday Post delivered as a digital ePaper straight to your smartphone, tablet or computer.
Subscribe for only £5.49 a month and enjoy all the benefits of the printed paper as a digital replica.
Subscribe