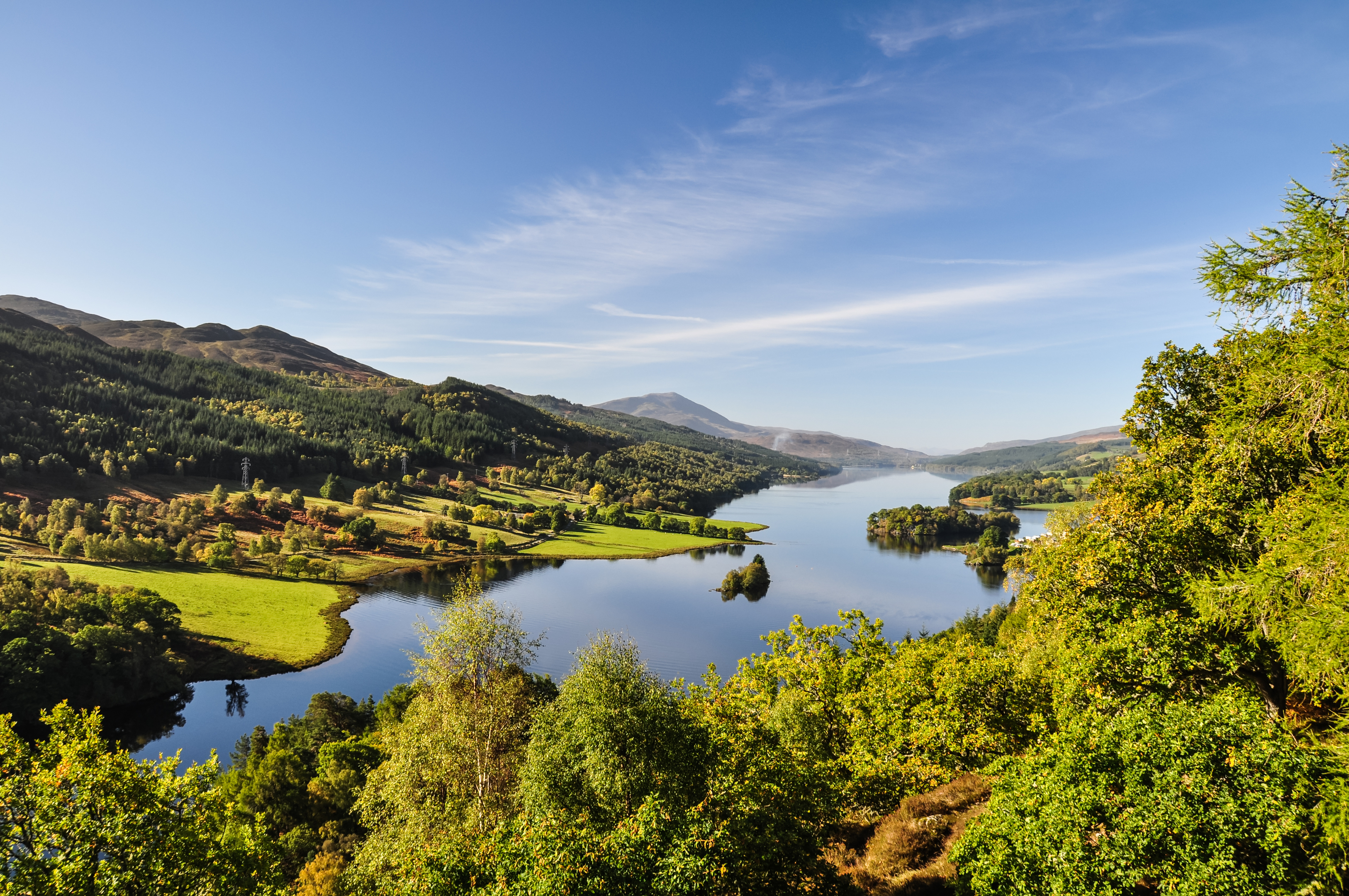 WHEN the going gets tough, the tough get away from it all. That's the saying, right? Well, if it's not, it should be.
Sometimes you just need to get away from the hustle and bustle, to escape the hassles of everyday life and relax and recharge.
That's how we felt after a stressful few weeks. Normally we enjoy a city break but it had been a particularly busy time and the pace and noise of a city didn't appeal this time around. Frankly, we needed to get away from people for a while. No offence, people.
So we spent half an hour checking out last-minute deals. And, after booking Macdonald Loch Rannoch Hotel in Perthshire, we were on our way.
I had been to Kinloch Rannoch, but not for years. It's funny how your memory plays tricks on you. I had pictured it being just next door to Pitlochry, but it's actually a good 35 minutes further into the wild.
That suited us just fine. As we rolled along the increasingly twisty road, we had no choice but to slow down.
At one stage, we thought we were on the wrong road and I tried to check my phone for directions. No signal – bliss. I chucked it back in my bag and we carried on through ever-more glorious scenery.
Even if it turned out we were on the wrong road, it could never be that much of a disaster surrounded by views like this.
Eventually we reached Kinloch Rannoch and saw our hotel just beyond. Truth be told, the hotel might look a wee bit tired in places. It's kind of faded here and there.
But the welcome was warm, our room was huge and clean and the bed was comfortable. We were lucky enough to get a room with a view, and it was stunning. You could pass hours just sitting at the window with a book, a drink and the chance to simply do nothing for a while.
We hadn't planned to eat in the hotel but as the wind started to howl and the rain poured down, the thought of staying put for our meal became more tempting.
There's a more formal restaurant to eat in, but we were happy to eat in the bar. Breakfast the next morning was a treat, too.
It's always one of the best parts of going away, isn't it? Breakfast for so many of us is now eaten on the run, but when you're away there's a chance to take your time and enjoy having something cooked for you.
Whether you want to stay health-conscious or go for the full-Scottish, you can. There was a great choice of juices, smoothies, fruit and pastries.
Cooked breakfasts are made to order. Well, it would be rude not to, wouldn't it?
There's a gym and pool if you fancy a few laps or pounding the treadmill. Every time we passed, both were quiet.
Maybe that's no surprise. If you want to exercise in this neck of the woods, surely you'd head into the great outdoors.
The whole area is great for walking and it doesn't matter whether you fancy a relaxed stroll or something more strenuous.
The area is a must for Munro-baggers, with Schiehallion rising in the distance. Of course we planned to climb it, but with the wind blowing a gale and the rain coming down in sheets, we never quite made it. It will still be there when we come back.
Because we definitely will return. Considering the area is remote, there are a surprising amount of attractions to tempt visitors.
The village itself is tiny, but it still manages to house a gallery and a gift shop. For the adventurous or kids, there are boat trips and Land Rover safaris to enjoy.
It's the peacefulness of the area that makes it perfect. You can't fail to de-stress in an area like this.
Having spent an overnight stay in our comfiest of beds, we reluctantly packed up. The wind was wilder than ever and the rain still pouring, but I dragged my other half out for a walk before we left.
We almost got blown away but returned to our car, relaxed and ready to get back to the real world.
Facts
We foud our last minute bargain on Hotels.com .
You can also go directly to Macdonald Hotels website macdonaldhotels.co.uk for deals.
There are also good last-minute bargains on Late Luxury lateluxury.com Sign up for their email which lets you know of all-too tempting bargains both in the UK and further afield.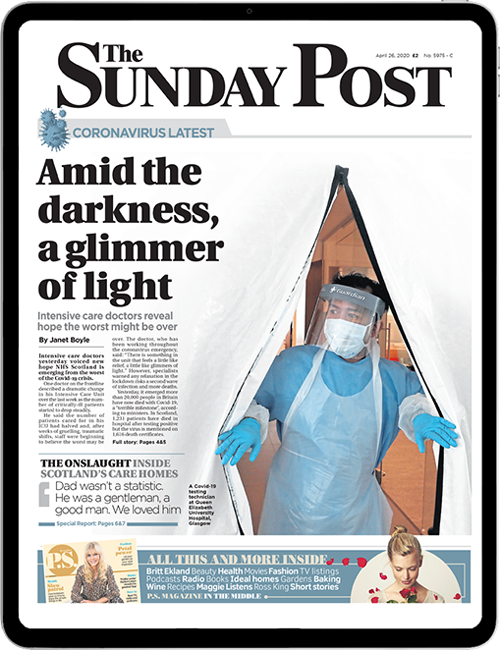 Enjoy the convenience of having The Sunday Post delivered as a digital ePaper straight to your smartphone, tablet or computer.
Subscribe for only £5.49 a month and enjoy all the benefits of the printed paper as a digital replica.
Subscribe