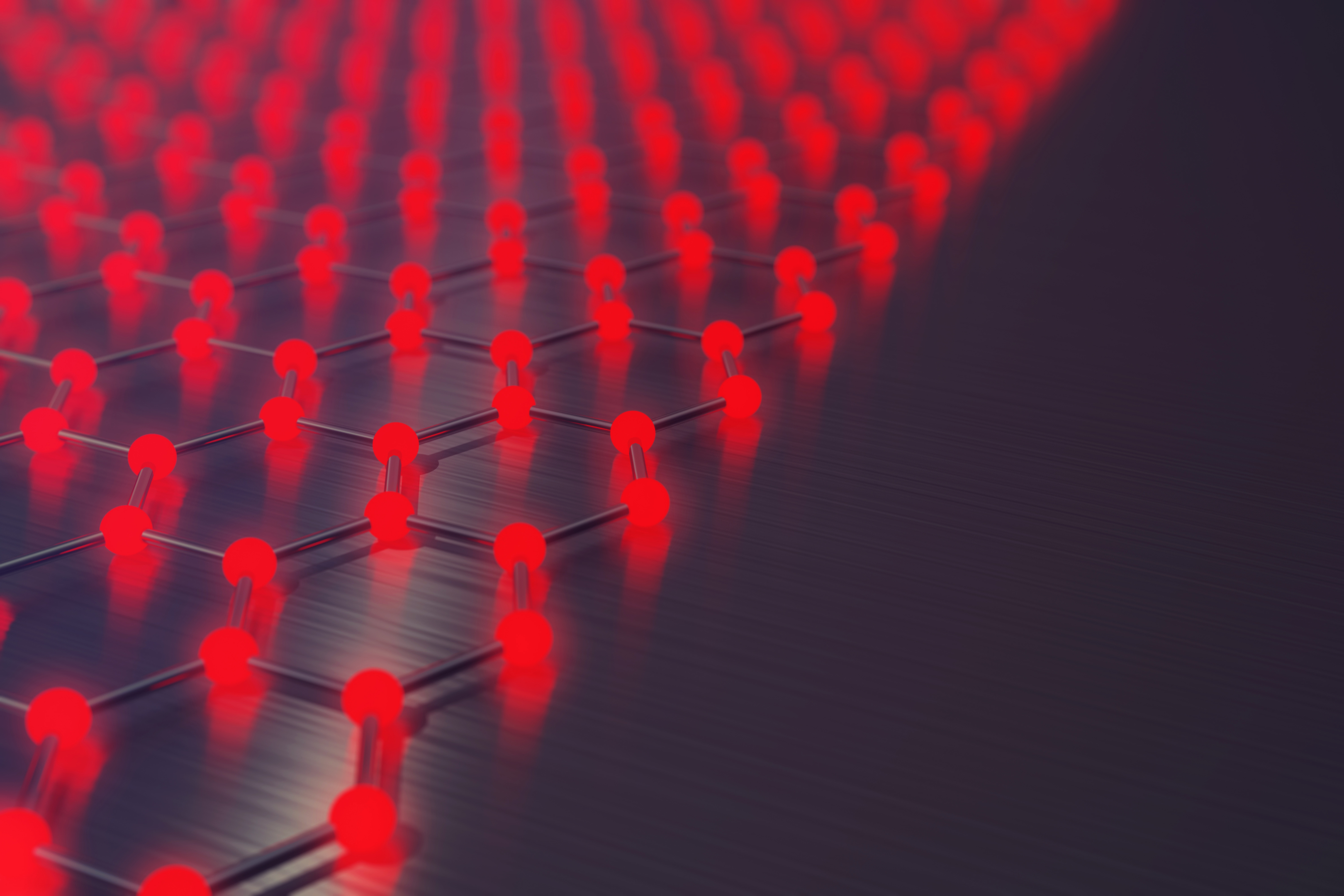 A Scottish university is to lead a multi-million global project assessing the risks of nanomaterials.
The scientists will develop an approach to minimise the harm which may be posed to humans or the environment by nanomaterials, which are used in a multitude of products including clothing, medicines, cosmetics and electronics.
Heriot-Watt University will coordinate the GRACIOUS project which aims to reduce the need to individually assess the risks posed by nanomaterials by building a framework which allows decisions on their safety to be made.
The GRACIOUS project involves 23 partners from the UK, US and Asia.
Professor Vicki Stone, director of Nano-Safety Research Group at Heriot-Watt University, said: "Nanomaterials are hundreds of times smaller than the width of a human hair and can be made from many different elements.
"Because they can vary in terms of size, shape and other characteristics, tens of thousands of different nanomaterials can be produced, making it challenging to assess each individually.
"Nanotechnology promises significant benefits. Materials can be made stronger, lighter, more durable and more reactive among many other traits. Many products that are in daily use already rely on nanoscale materials but the growth of this industry is threatened by safety uncertainties."
Older pupils at Scots schools are 'not reading challenging books'
She added: "To ensure that nanomaterials are safely used, their toxicity needs to be assessed. As regulators are now more receptive to non-animal, alternative models of assessing safety, we are developing a framework based on predictions about the toxicity of nanomaterials. This will be achieved by grouping those with similar properties that have already been assessed.
"By building a framework, in partnership with industry and regulators, we can make decisions about the safety of tens of thousands of different nanomaterials without individually testing each one.
"Given the close partnership in this project between scientists, regulators and industry, we anticipate the framework will be used widely once developed."
The research is being funded by the European Commission's Horizon2020 scheme.
Heriot-Watt University will be working closely with industry including chemical companies BASF and Unilever on the development of the framework.
The Heriot-Watt team is also a partner in PATROLS, led by Swansea University, which will establish and standardise a battery of innovative, next-generation safety testing tools that more accurately predict the adverse effects caused by long-term engineered nanomaterial exposure in humans and the environment.
Scottish schools to receive extra £3 million to help pupils learn languages
They will also work on the BIORIMA project, led by the Institute of Occupational Medicine, which will develop new approaches to assess the human and environmental safety of nanomedicines which are used to diagnose and treat diseases such as cancer and cardiovascular disease.
Professor John Underhill, chief scientist at Heriot-Watt University, said: "This multi-million pound investment in nanotechnology research is a demonstration of the potential and importance of international collaboration in research in general and this exciting research theme in particular.
"At Heriot-Watt University, we pride ourselves on being an international university with a global outlook, finding solutions to challenges with wide ranging applications.
"Our cutting-edge research into nanomaterials and toxicity could have wide reaching economic benefits to a range of industries worldwide."
GRACIOUS, PATROLS and BIORIMA are global projects which include partners across Europe, the USA and Asia, with representatives from academia, industry and Government.
Heriot-Watt University's contribution across the three projects is worth £2.3 million.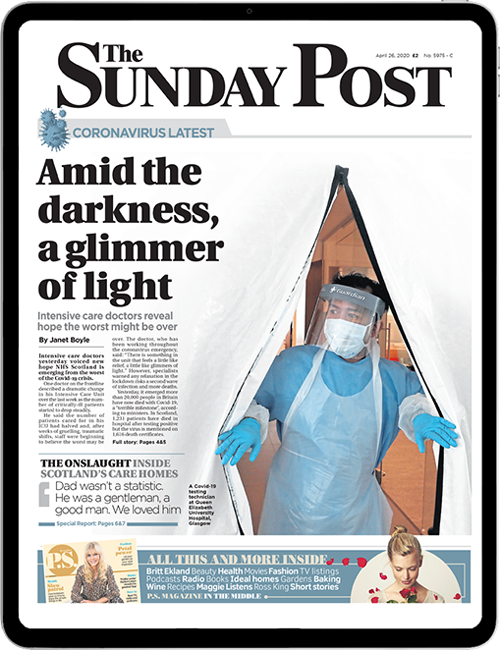 Enjoy the convenience of having The Sunday Post delivered as a digital ePaper straight to your smartphone, tablet or computer.
Subscribe for only £5.49 a month and enjoy all the benefits of the printed paper as a digital replica.
Subscribe