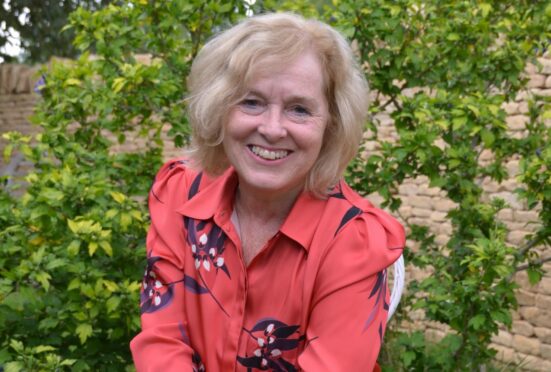 Creative writing tutor Helen Yendall knows the art of storytelling, having had her first taste of success in the short story genre.
Her debut novel A Wartime Secret, released last year, was such a success publishers signed her up for a further three-book deal. The first in that series, The Highland Girls, is set in around Carrbridge, in the Cairngorms, with a second book already on its way.
But Yendall, 59, says none of it would have been possible were it not for the world's longest running women's magazine, The People's Friend, launched in 1869 in Dundee.
Speaking from the home she shares with her Glaswegian husband Alan Stevenson, 60, in England's idyllic North Cotswolds, she reveals: "I don't think I would be here without The People's Friend. It has a special place in my heart."
She explains: "The Peoples' Friend published my first short story 30 years ago. Then in 2016 I entered its 14,000-word serial writing competition with Where The Air Is Sweet. I had never written anything that long before and always thought I couldn't write anything longer than a short story. The win encouraged me to write a novel."
Her debut was two years in the making, but her second novel had a tighter deadline. Born out of her 2015 short story on the so-called Lumber Jills, who worked in forests and sawmills during the Second World War to supply the war effort with wood and to free male lumberjacks to fight, they came from all social classes.
In Yendall's latest novel the newest recruits in the Women's Timber Corps, arrive in the Highlands to a hostile reception from doubtful locals. The young women are determined to prove them wrong and serve their country, but they're not all about altruism. Upper-class Lady Persephone signed up to show everyone she's more than just a pretty face, while Grace has left a lonely croft and her mother to find her place in the world. And Glaswegian Irene, who has a husband on the front line, is desperate for distraction, until it leads to devastating consequences.
Yendall says: "When I was young, the books I loved were the Malory Towers series. I like to think of The Highland Girls At War as a grown-up version of that. Its young girls aged from 16 to 25, are all away from home for the first time. They are together in a kind of dormitory, and are living with people who they would never have met in normal circumstances, certainly not as equals.
"As in real life, it's their first taste of freedom and adventure.
"Then I found out there were male Canadian lumberjacks and soldiers who worked alongside Lumber Jills in the forest. It was like a gift for a plot idea. That led to a bit of romance and it grew from there."
She set the novel in the area around Carrbridge where her late parents-in-law had lived, and says she relied on her husband to check the dialogue for authenticity. "I did have a few too many 'Ochs' and 'Ayes' in the first draft," she chuckles.
And she adds: "I'm glad I got a novel out before I was 60. But there are no barriers to writing, and I feel agents and publishers are quite receptive to older writers. I don't think I could have written a novel in my 30s. I didn't have enough to say then. I hadn't lived enough."
---
Helen Yendall – The Highland Girls At War, HQ, £8.99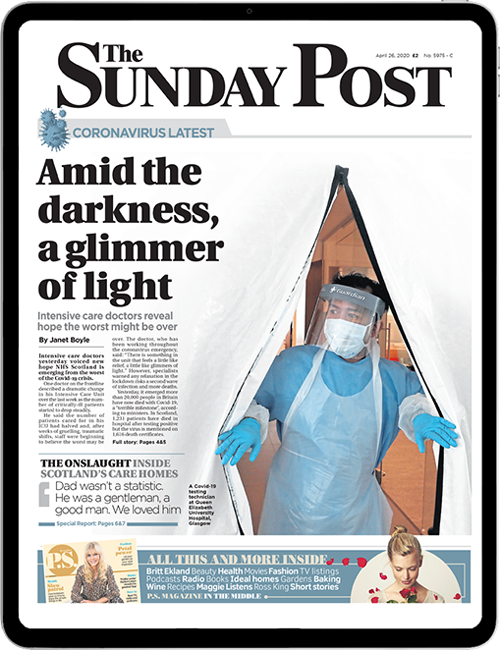 Enjoy the convenience of having The Sunday Post delivered as a digital ePaper straight to your smartphone, tablet or computer.
Subscribe for only £5.49 a month and enjoy all the benefits of the printed paper as a digital replica.
Subscribe