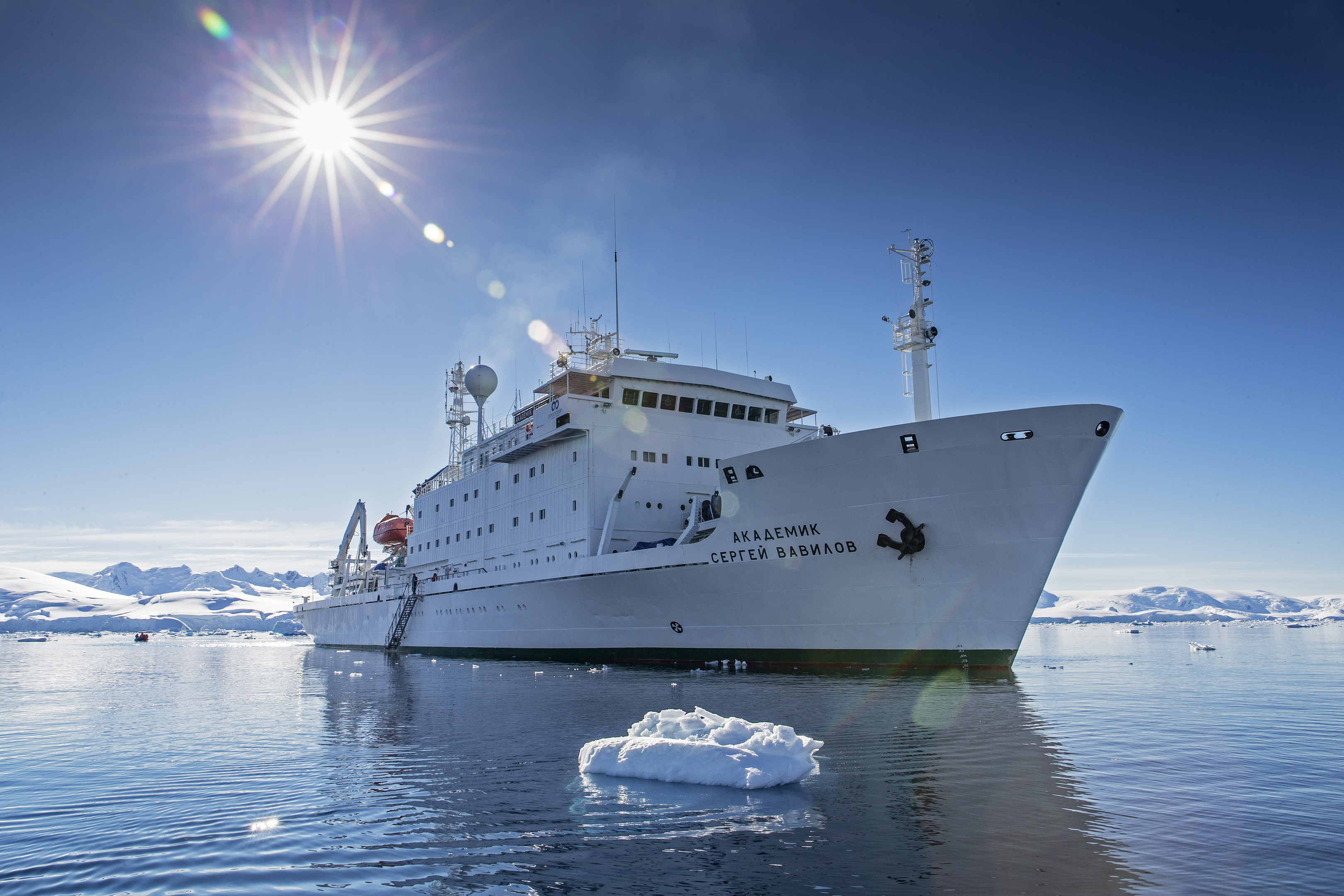 SOME of history's greatest adventurers have left behind more questions than answers.
The mystery of Arctic explorer Sir John Franklin, who set out in 1845 in a doomed bid to claim the Northwest Passage trade route for Britain, is a case in point.
More than 160 years elapsed before the expedition's ill-fated vessels were found – Erebus in 2014 and, more recently, Terror.
But determination and a spirit of exploration have always shaped the Canadian High Arctic.
I've joined a voyage on the 96-passenger Ioffe, a Russian research vessel whose sister ship, the Vavilov, was involved in the mission to locate Erebus.
Completing the Northwest Passage, a shortcut between the Pacific and Atlantic Oceans, is a tightly scheduled multi-week journey, but I've opted for a snapshot.
Starting in Resolute, I'll spend seven days sailing through historic straits and a patchwork of barren islands where sheer cliffs and sweeping glaciers conceal abundant but shy wildlife.
The residents of Prince Leopold Island show no signs of retiring, though, when we visit the largest seabird colony in the Canadian Arctic.
Swooping between serrated ridges, angelic kittiwakes are starry flickers in the indigo heavens. Thick-billed murres huddle along ledges like gossiping old ladies at a bus stop, while fledglings take a tentative sea dip with guidance from their fathers. It's ornithological mayhem.
Yet a few nautical miles away, the skies are silent.
On first impression, the Arctic appears overwhelmingly empty – the scale of nothingness is uncomfortably stifling.
Even the region's apex predator is dwarfed by its surroundings.
"Bears of a monstrous bigness," recorded by John Davis in the late 16th Century, were initially mistaken by the British explorer for being sheep.
When we enter fog-shrouded Coningham Bay, buttercream dots in the distance arguably resemble fluffy balls of wool. In reality, there's nothing cuddly about polar bears.
Cruising in Zodiacs (inflatable dinghies) we approach downwind so the bears can't detect our scent.
Beluga whale carcasses scatter the shale shoreline; trapped in tides, they're hunted by both bears and Inuit indigenous people of Canada.
A large bullish male pulls at blubbery flesh, sniffing the air to deter any foolish hopefuls from joining his table. This is strictly a meal-for-one.
As the wind changes, we creep within 200 metres of a mother and her yearling cub as they lovingly nuzzle and cavort in a display revealing the killer's softer side.
In total, we clock an impressive 41 bears in just three hours – a wildlife oasis in this vast, polar desert.
At Maxwell Bay, we spend an hour circling in Zodiacs, edging ever closer to a couple of walruses rolling in the surf.
On Devon Island, at Dundas Harbour, a herd of musk ox disappears into a ravine as soon as we come ashore. A solitary male lags behind, only because he's nursing a bleeding harpoon wound.
For Inuit communities unable to afford expensive imports, controlled hunting is a sustainable means of survival. It's also their connection to a cultural heritage spanning hundreds of years. After all, they were the original Arctic explorers.
When Scotsman John Rae went searching for Franklin in 1854, the Inuit were his most valuable source of information.
Startling reports of cannibalism, though, were not well received in Victorian England – Lady Franklin even tried to discredit Rae by asking Charles Dickens to pen damning pamphlets.
Although the final chapter of Franklin's life remains inconclusive, three of his men – possibly the last survivors – were eventually found six feet under at Beechey Island.
On the day we visit, raging winds punish the land, beating shale dunes into reluctant submission. Underfoot, coral fossils are evidence these tectonic plates were once at the Equator. Any warmth has long gone, and it's incredible to imagine this as a place of shelter when the sailors overwintered in 1845.
During our seven-day journey, covering more than a thousand nautical miles, I don't see another ship. In a few years, of course, that will likely change.
Today, there are multiple northwest passages and every year, new possibilities emerge.
The opportunity for discovery is undoubtedly growing. And so is our insatiable desire to explore – at any cost.
Facts
A 16-day Northwest Passage voyage with the Ultimate Travel Company (theultimatetravelcompany.co.uk; 020 3051 8098) costs £8495 per person. All meals, drinks and British Airways flights from Heathrow and onward connections are included.
One Ocean (www.oneoceanexpeditions.com) will operate a 10-day Pathways to Franklin voyage, departing August 14, costing from £3933pp. Charter flights from Edmonton to Resolute from £1200. International flights extra.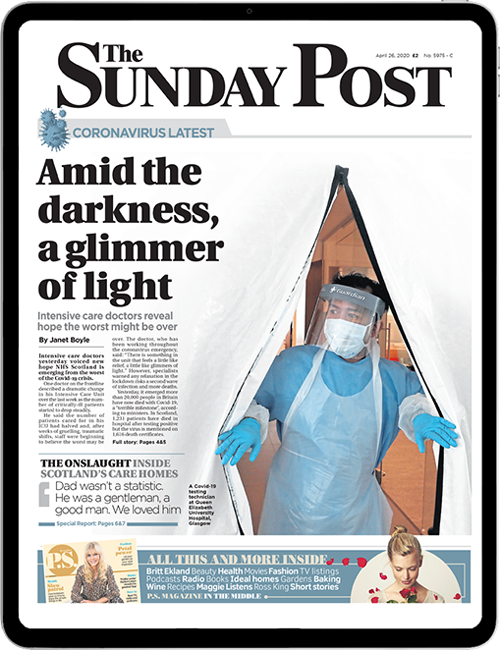 Enjoy the convenience of having The Sunday Post delivered as a digital ePaper straight to your smartphone, tablet or computer.
Subscribe for only £5.49 a month and enjoy all the benefits of the printed paper as a digital replica.
Subscribe