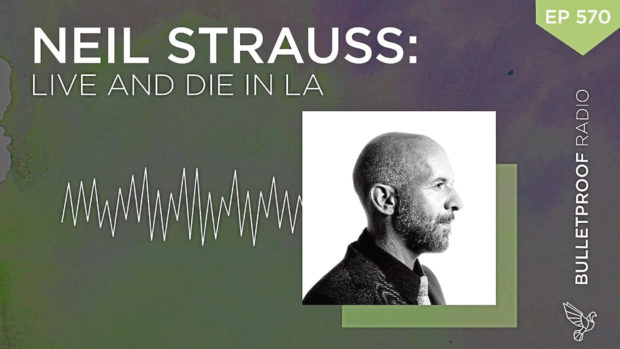 To Live And Die In LA (Apple Podcasts)
Aspiring actress, Adea Shabani, stepped out of her Hollywood apartment on February 23, 2018 clutching two suitcases and was never seen alive again.
Originally from Macedonia, Adea had been following the route many pretty young had trodden – she'd moved to Los Angeles to try to make it in Hollywood.
She enrolled in acting classes and was fortunate enough to land a role in the independent short movie All Or Nothing.
Adea, though, left her apartment that February morning and wasn't seen again until her body was discovered in a shallow grave.
What was going on in Adea's life? What caused her to leave her apartment that day? And who was responsible for her brutal murder?
That's the subject of a gripping crime documentary series from writer Neil Strauss.
Police investigating Adea's disappearance initially investigated her boyfriend, Chris Spotz. He shot and killed himself, however, while being pursued by detectives.
What seemed like an open-and-shut case may not be as simple as appeared, according to Strauss's podcast, which unearthed "significant information".
Without revealing too much, questions were raised about whether Chris acted alone – or if he had an accomplice.
While many true crime podcasts peter out with more questions than answers, To Live And Die In LA will appeal to those who want loose ends tied up and we do indeed find out what happened to Adea…
---
---
Have You Heard George's Podcast? (BBC Sounds)
Britain is an interesting place at the moment, and George The Poet wants to explain it to you. In a hard-to-pin-down format, George explores lots of topics, from Grenfell to inner city violence.
---
Backlisted (Soundcloud)
Why do some books fade away while others stand the test of time? Backlisted is an award-winning podcast not about the latest releases but older favourites.
It usually features an author talking about a book that has inspired them – classics like The Talented Mr Ripley, A Journal Of The Plague Year and A Girl In Winter. A bit cerebral but this podcast is a rewarding listen.