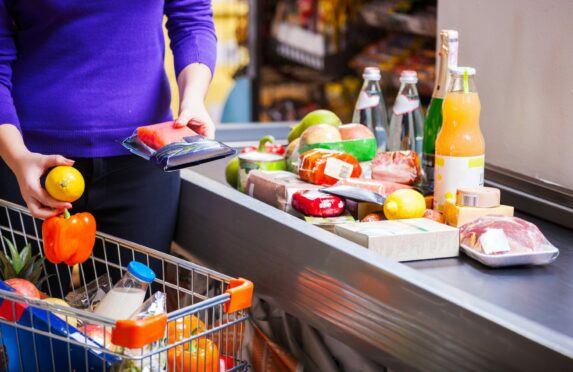 Shoppers are turning to discounters to beat the cost-of-living crisis as the so-called grey market delivers household brands cheaper.
Trusted labels such as Radox, Kleenex and Sensodyne are available at reduced prices with some of the bargain lines originally meant for abroad while others are loss leaders or old stock.
Retail expert Dr Lindsey Drylie Carey, of Glasgow Caledonian University, said careful shoppers do not need to give up well-known brands but the situation is fluid. She said: "Supply chains are in a state of flux. We've come out of the pandemic, there's the war in Ukraine and a UK Government in turmoil. It's a real period of uncertainty for consumers, who are counting the pennies in every purchase, as the cost of living continues to rise.
"The discounters are seizing windows of opportunity in those supply chains to secure the best deals to try to make people spend. Grey-market products are bought and sold outside of a manufacturer's usual distribution channels.
"The packaging may look slightly different as the products were originally destined for sale in the EU.
"But those deals on the high street that are not grey market are likely to be loss leaders or old stock, which discounters have snapped up in bulk to entice customers through the door.
"The over-arching principle is that retailers are desperate for your money so are trying various strategies, really trying hard, to get you in and buying."
The key to successful brand hunting is to do your research in advance. Drylie Carey said: "It pays dividends to know the bottom-line price of the items you buy regularly so you don't ever pay a penny more.
"Be prepared to shop around as part of your routine. You need to buy different products in different shops to get the best offering.
"It means you can stick to trusted labels, if that's what you prefer, instead of switching to supermarket own-brands, and still save money."
The Consumers' Association Which? said its advice was to choose a cheap overall supermarket as it might not be feasible for people to shop in lots of different places.
"Bear in mind that not every discounter will have the cheapest price on everything," said Drylie Carey. "It's simple to plan your trip in advance and go somewhere that has your main supermarket, but also discounters nearby.
"Often all it takes is a walk next door to halve the price. Don't just believe what's over the door. Don't assume it will always be cheaper. Do your own research. Someone will be selling at a price you are happy to pay and it doesn't take too long to find them."
Home Bargains said: "People are struggling with the cost of living. We are doing everything we can to keep prices low, absorbing increases where we can. We will work to help our customers through these challenging times."
Farmfoods said it worked hard to bring customers great prices on great products but could not comment on how they secured the best deals.
Wilko did not comment while supermarket Morrisons said it offered value for money on a wide range of branded products all year round in their stores but would not be able to speculate on individual promotions from other retailers.
How much can you save on the big brands?
We trawled the high street and found popular brands for as little as 10% of their price in mainstream stores. Where an exact match wasn't available, we chose the nearest equivalent.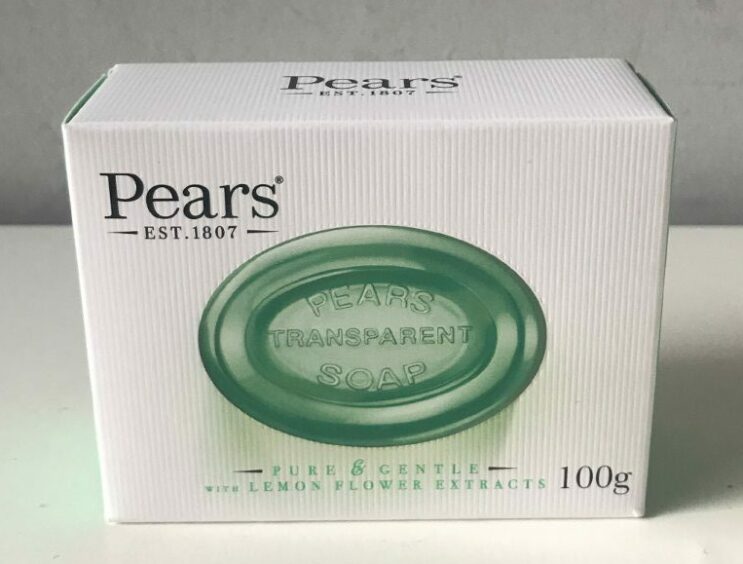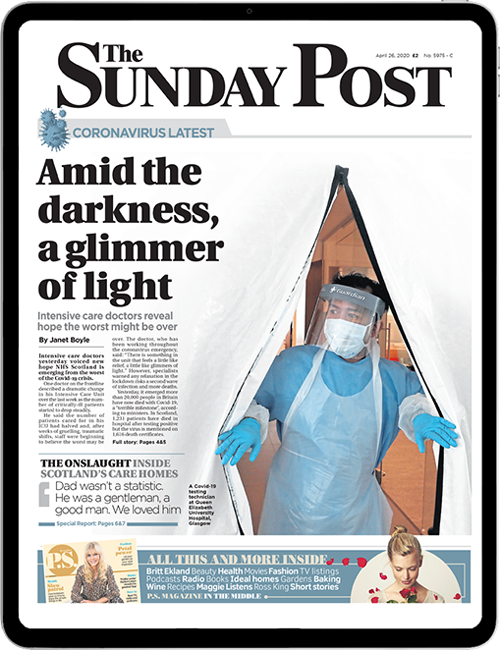 Enjoy the convenience of having The Sunday Post delivered as a digital ePaper straight to your smartphone, tablet or computer.
Subscribe for only £5.49 a month and enjoy all the benefits of the printed paper as a digital replica.
Subscribe