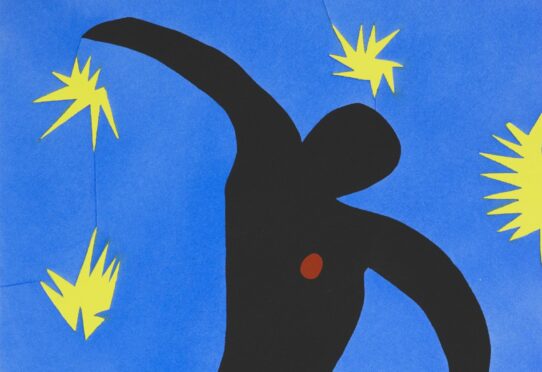 I remember listening to my art teacher at Kilmarnock Academy, Mrs Downie, talk about the French impressionists in Higher art class.
At the weekend, my friend and I would get the train to Glasgow or Edinburgh to see original works by the great artists. What an amazing thing for fresh young eyes to see, actual works by Monet, Manet and Degas, as well as Van Gogh, Pissarro, Vuillard, Cézanne and Gauguin. There were even gorgeous paintings by – shock, horror! – women, including Berthe Morisot and Mary Cassatt.
It wasn't until last week, during a visit to the National Galleries of Scotland's sensational summer blockbuster show, A Taste For Impressionism: Modern French Art from Millet to Matisse, in Edinburgh, that the penny dropped…
Here in Scotland, we have works aplenty by these Modernist French artists in our national collections thanks to a group of visionary collectors who bought what were regarded at the time as innovative, radical and shocking.
Several of the collectors had become rich thanks to industries such as shipbuilding and textiles. A large number were women, including champion yachtswoman Elizabeth Workman from Helensburgh, whose reputation has been overshadowed by men like William Burrell and Samuel Courtauld. Both have museums in their names.
A large proportion of these collectors' artworks eventually found their way into public collections.
This stunning exhibition, part of this year's Edinburgh Art Festival, is on until November. It's hard to name a favourite, but the 20 freshly framed late Matisse Jazz cut-outs made me giddy.
Another highlight was seeing an X-ray of a "lost" Van Gogh self-portrait on a light-box side-by-side with his Head of a Peasant Woman. The self-portrait had been hiding on the reverse side under layers of card for over a century.
All-in-all, a revelation.
---
Last year the work of Glasgow-born Annie Cattrell reached a broad audience when she appeared on Sky Arts' Landmark series in which artists competed to create a sculpture representing their home region.
As a new exhibition at Hawick's Zembla Gallery reveals, Cattrell uses sophisticated technologies to capture the essence of the natural world. She is fascinated by nature; from cloud shape, to structures involved in sensation and memory in the brain to changing rock formations through time.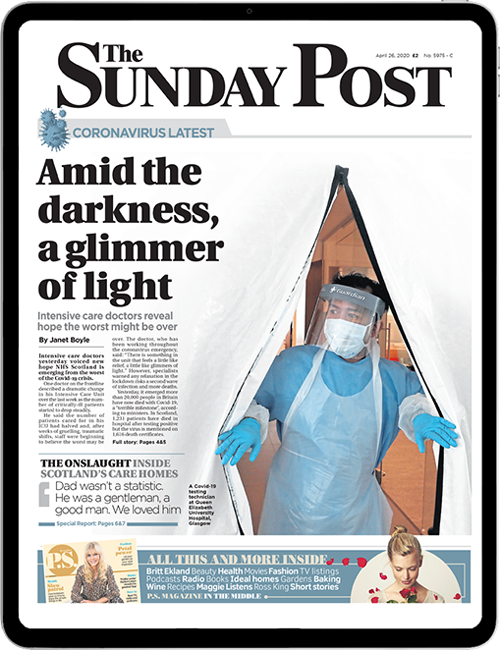 Enjoy the convenience of having The Sunday Post delivered as a digital ePaper straight to your smartphone, tablet or computer.
Subscribe for only £5.49 a month and enjoy all the benefits of the printed paper as a digital replica.
Subscribe