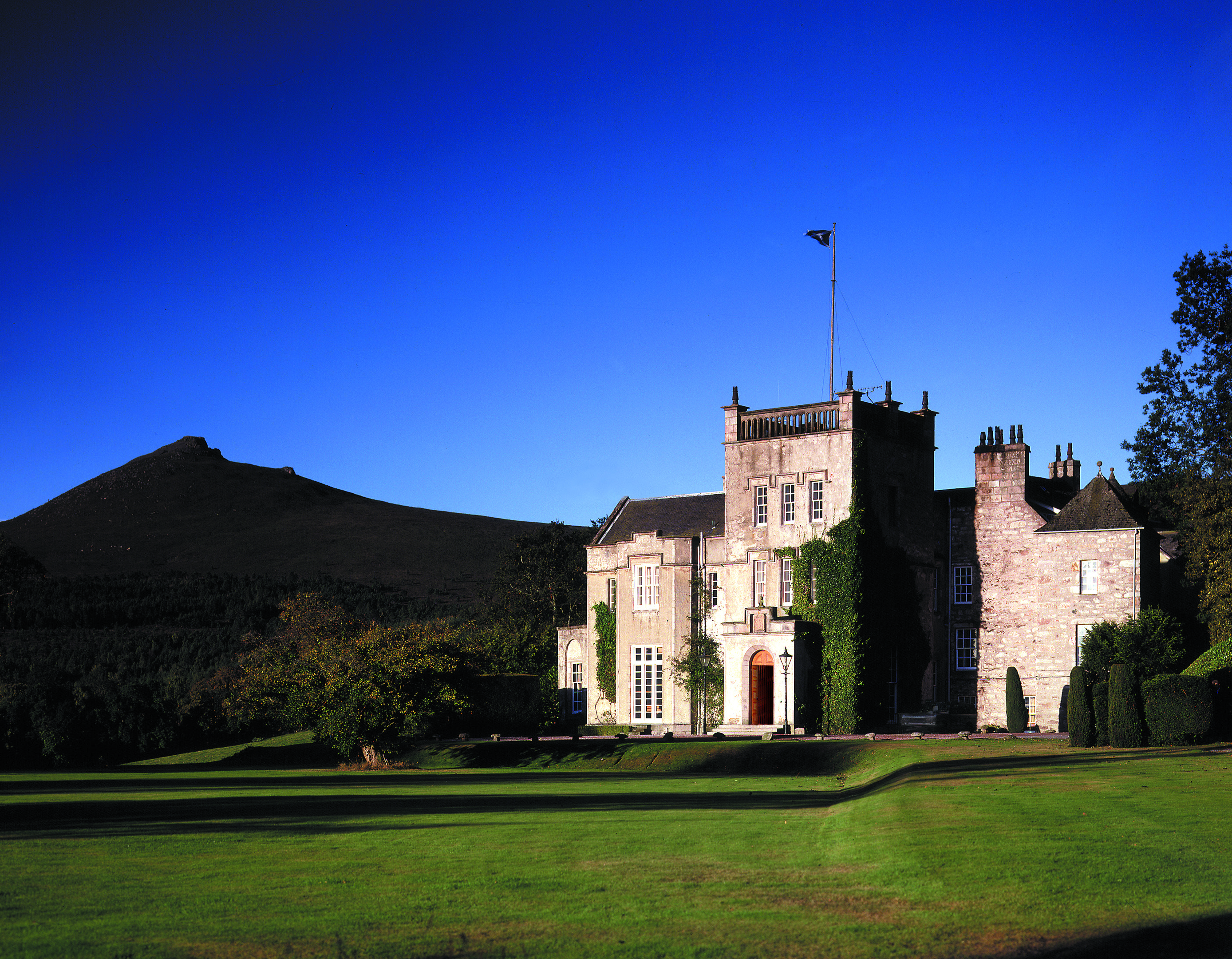 EARLIER this year The Sunday Post asked a number of celebrities about their favourite hidden places around the country.
Pete Irvine chose a small spot near Chapel of Garioch in rural Aberdeenshire.
Pete is the author of Scotland The Best, Scotland's best-selling independent guide book, so it's probably worth paying attention when he talks about these things.
We decided to swing by his favourite spot for a look and, at the risk of ruining it by encouraging hordes of visitors, everyone with an ounce of love for Scottish scenery should visit.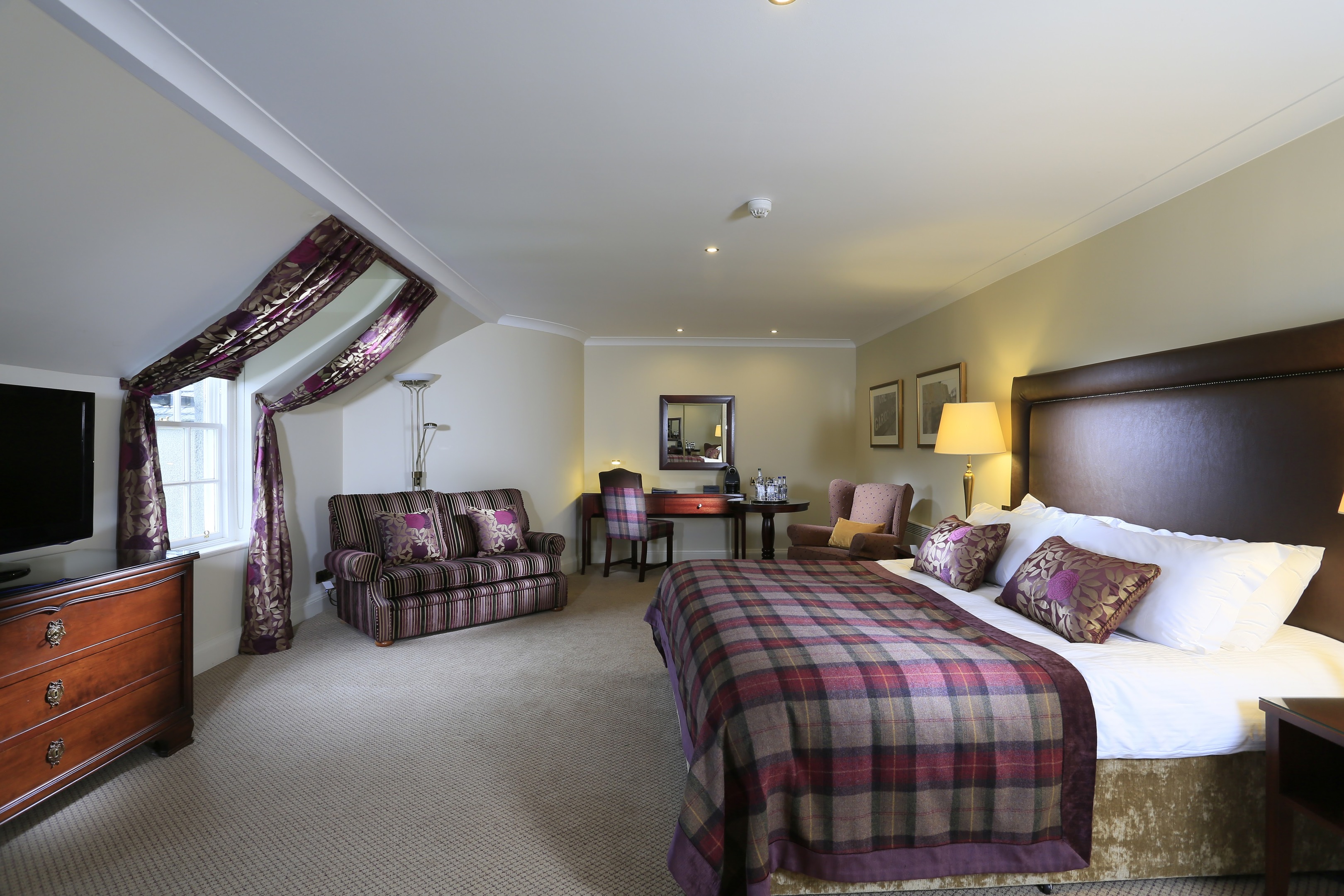 It's a track along the Water of Feugh, a tributary of the River Dee, which leads to a small chapel and the hills of Aboyne, giving the type of view which is exquisite rather than grand, and all the better for it.
We basked in the atmosphere for a moment: the air in our lungs, the sun on our faces, the itching on our legs.
That last part signalled an attack squadron of midges, so our final wistful glance was over the shoulder, as we rapidly retreated to the car.
After that we made our way to the nearby Macdonald Pittodrie House Hotel.
Although part of the Macdonald group of hotels, this location has a character of its own. For a start, it's on a rather large estate. If you're planning to stroll the grounds, you might want to take a packed lunch given it's 2,400 acres of scenic Highland territory.
The building dates back to the 15th Century, and has experienced hundreds of years' worth of adjustments, alterations and upgrades.
On the one hand it seems perfect for those wanting a taste of being laird of the glen for an evening or two.
Located around half- an-hour from Aberdeen, the hotel is overlooked by the nearby Bennachie range of hills.
The most interesting is The Mither Tap, a 1,700ft-tall peak which peers down on to Pittodrie House.
A Pictish fort squats defiantly on the hillside, and the hill was home to a 19th Century crofting community called The Colony.
History buffs will be familiar with Mons Graupius, a Roman victory over the assembled tribes of Caledonia – it's been suggested Bennachie may be the site of that lost battle.
The Mither Tap is also the name of the restaurant in the hotel, which is where we mosey after checking in.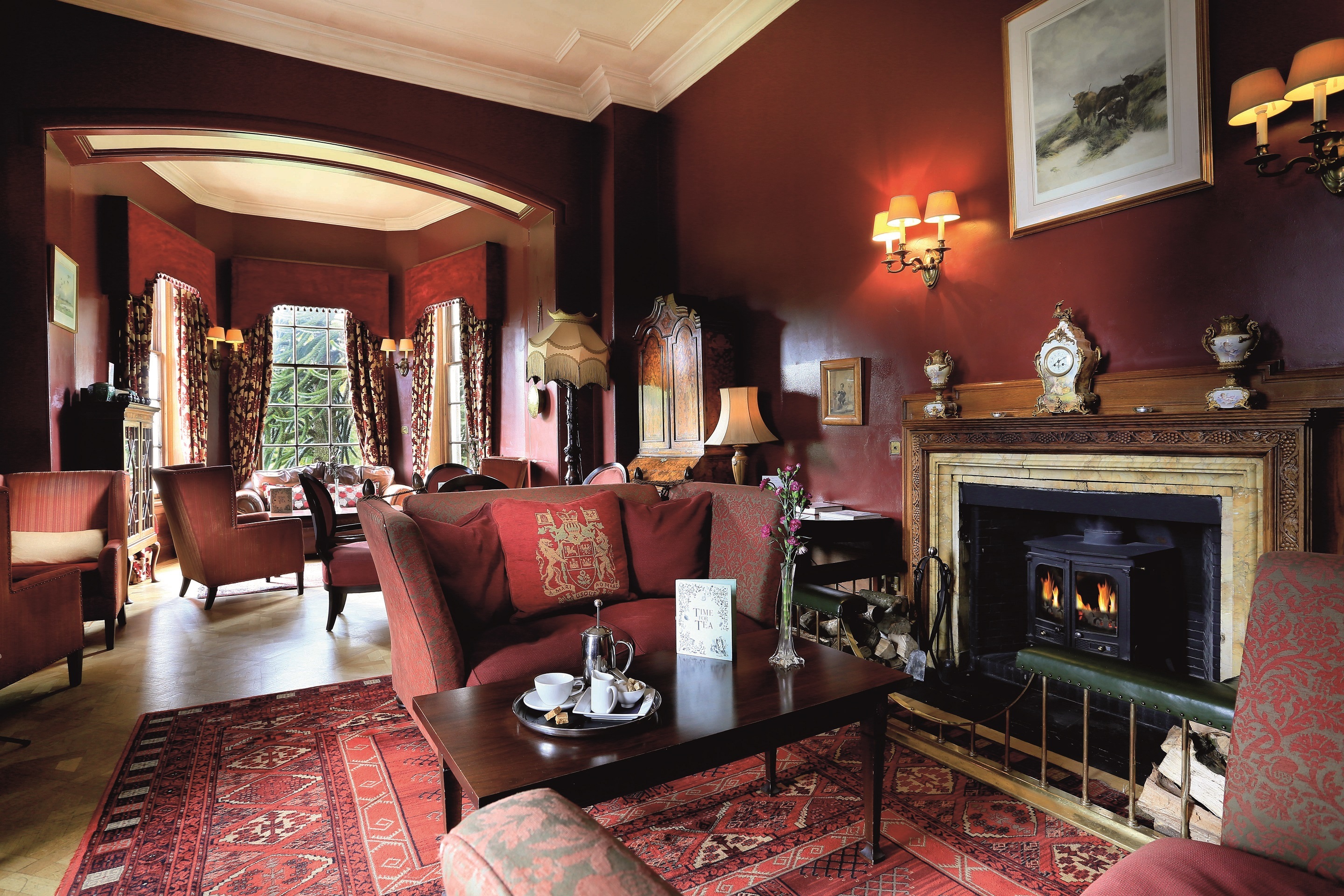 In order to replace some of the iron sooked out of me by the gang of midges, I have a 28-day matured steak with handcut chips.
After a lovely dinner we retreat to our room, Keith. Or at least that's what it says on the door.
The rooms might be named after local towns, but we preferred to imagine ours was simply called Keith. And a very pleasant host is our Keith. Nespresso coffee machine? Heated floors in the en suite? View over the sprawling estate?
Oh Keith, you spoil us.
The next morning, we check out and it's worth mentioning the nice staff.
During our stay – from check-in to check-out via attentive waiters over dinner and a lovely breakfast – the staff are impeccable.
On our return we swing by Finzean Farm Shop and Café. Local meat, vegetables and hand-baked bread, as well as Finzean honey.
A tearoom awaits if you're spying a scone or simply aim to stock up before venturing further into the Highlands.
It's a lovely stop if you want to bring a little of the Old Caledonian Forest with you.
And another reason to head up to Pittodrie House for a night or two.
If you do, tell Keith I was asking for him.
Facts
Prices at MacDonald Pittodrie House are around £130 for a classic room, £150 for an executive room and £180 for a feature room (based on two sharing a room and includes breakfast).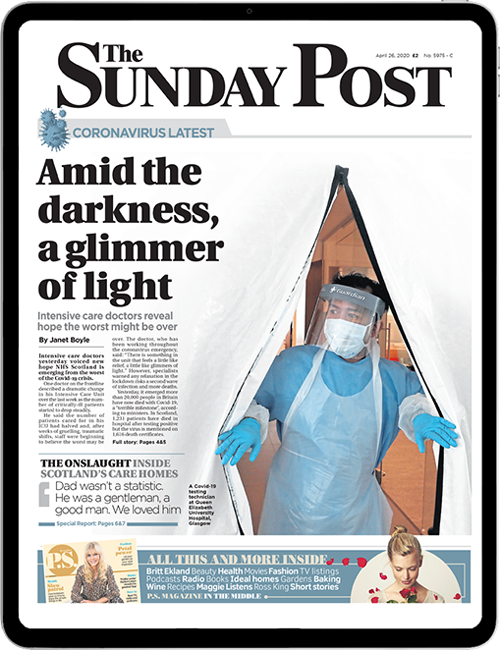 Enjoy the convenience of having The Sunday Post delivered as a digital ePaper straight to your smartphone, tablet or computer.
Subscribe for only £5.49 a month and enjoy all the benefits of the printed paper as a digital replica.
Subscribe