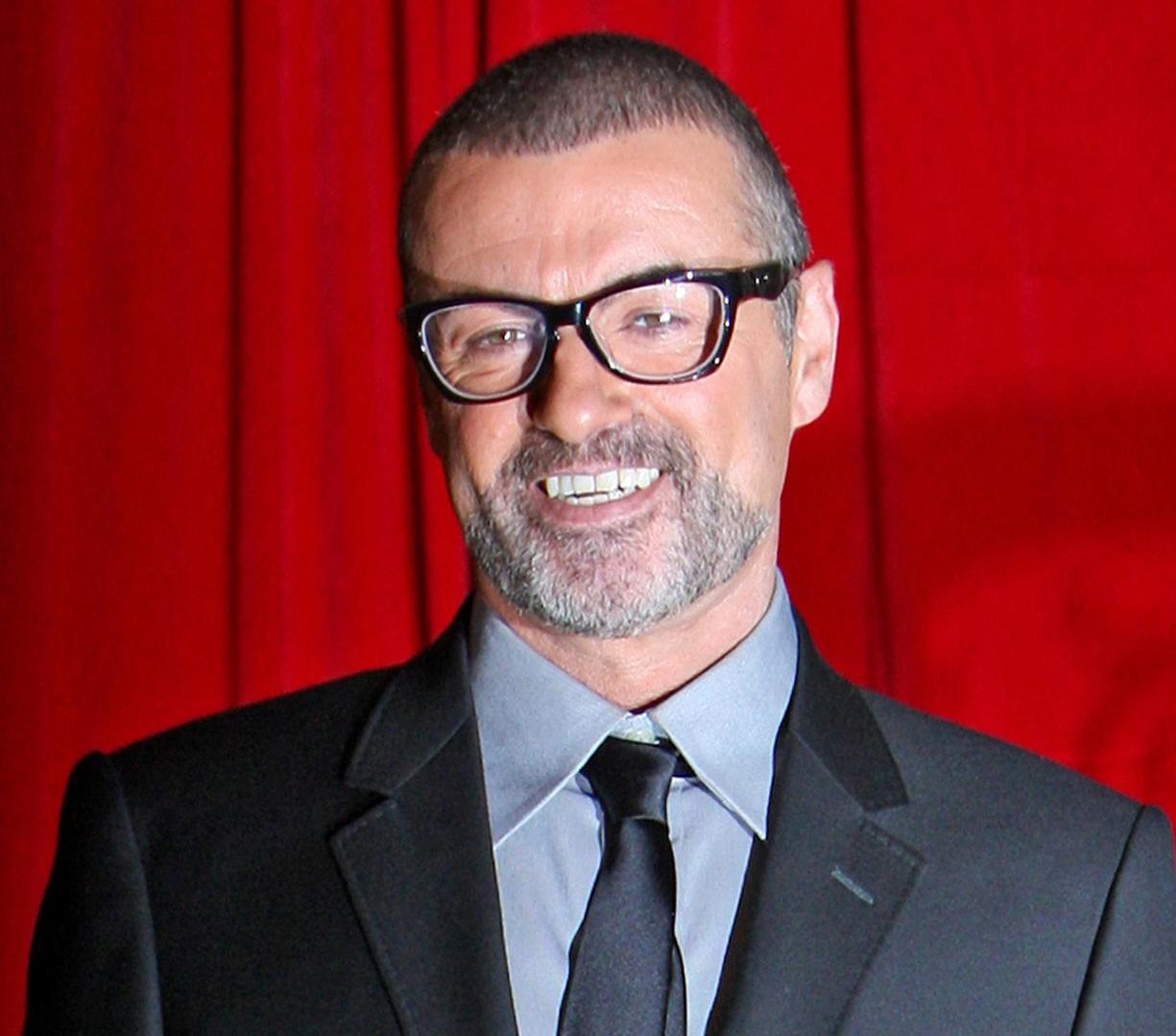 GEORGE MICHAEL died of natural causes from dilated cardiomyopathy with myocarditis and fatty liver, a coroner has said.
The 53-year-old was found dead at his home in Goring-on-Thames on Christmas Day.
Oxfordshire's senior coroner Darren Salter said in a statement: "Inquires into the death of George Michael have been concluded and the final post mortem report received.
"As there is a confirmed natural cause of death, being dilated cardiomyopathy with myocarditis and fatty liver, the investigation is being discontinued and there is no need for an inquest or any further inquiries.
"No further updates will be provided and the family requests the media and public respect their privacy."
Michael, who rose to fame as the frontman of Wham! and had chart-topping hits including Last Christmas and Freedom, suffered health scares and fought drug addiction for years.
Dilated cardiomyopathy is a disease of the heart muscle. It becomes stretched and thin, which affects how blood is able to pump around the body.
In some cases, it is an inherited condition. Otherwise, it is caused by things such as viral infections, uncontrolled high blood pressure, problems with the heart valves or excessive drinking.
Myocarditis is inflammation in or around the heart and is usually caused by a viral, bacterial or fungal infection.
Symptoms include pain or tightness in the chest which can spread to other parts of the body.
Non-alcoholic fatty liver disease is caused by a build-up of fat in the liver and is usually seen in people who are overweight or obese.
A different type of fatty liver disease is caused by excessive drinking and is known as alcoholic fatty liver disease.
Michael's former partner Kenny Goss has previously said he believed the pop superstar's body "just gave up".
Tributes were paid to the singer at the recent Brit and Grammy awards ceremonies.
Coldplay frontman Chris Martin sang alongside Michael's rendition of his ballad A Different Corner at the Brits while clips from his career were played.
The performance followed a tearful speech from Michael's former Wham! bandmate Andrew Ridgeley and the band's backing singers Helen DeMacque and Shirlie Holliman, otherwise known as Pepsi & Shirlie.
Ridgeley said: "On Christmas Day 2016, the greatest singer-songwriter of his generation, an icon of his era and my beloved friend George Michael was lost."
He described Michael as a "supernova" and that his death "felt like the sky had fallen in".
At the Grammys, Adele performed a slowed-down version of Michael's song Fast Love after restarting her first rendition, saying the tribute was "too important".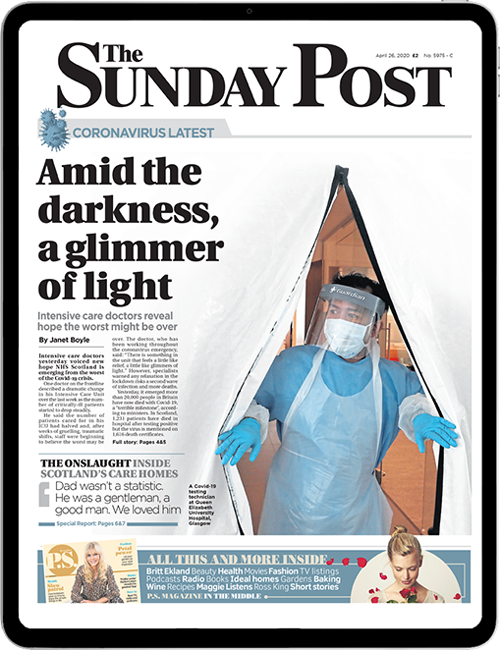 Enjoy the convenience of having The Sunday Post delivered as a digital ePaper straight to your smartphone, tablet or computer.
Subscribe for only £5.49 a month and enjoy all the benefits of the printed paper as a digital replica.
Subscribe