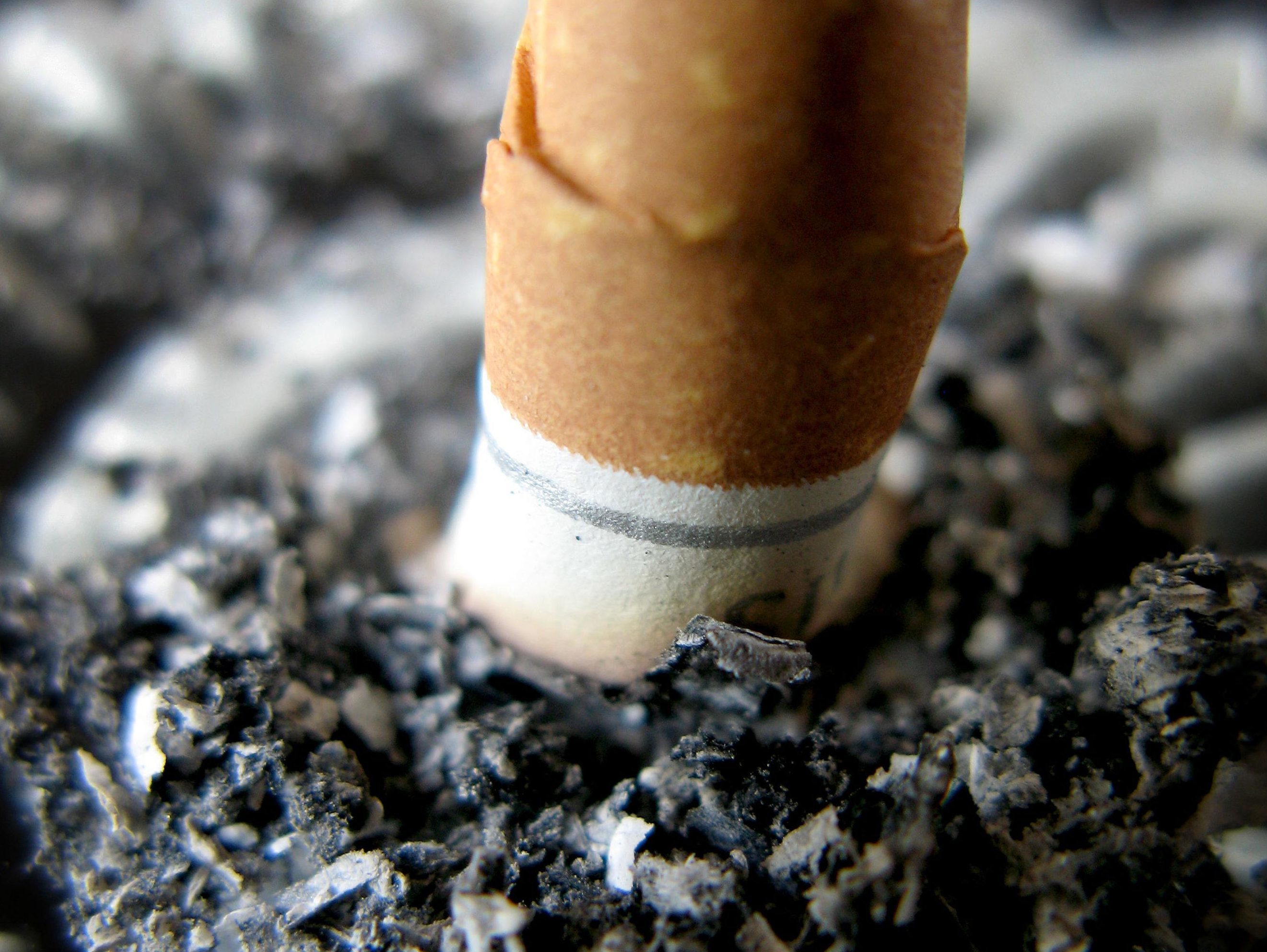 THE popularity of smoking has "dwindled" across Britain as new figures show the proportion of smokers is at its lowest on record.
New Office for National Statistics (ONS) data show that 17.2% of British adults smoked in 2015 – the lowest level since records began in 1974.
And figures from 2015 show the highest level of so-called quitters in more than four decades.
Statisticians said the prevalence of smoking in the population is reflected in the numbers who have quit.
Data for smoking habits across Britain in 2015 show that among former smokers, 56.7% had quit – the highest proportion of quitters since 1974.
And British smokers are consuming the lowest number of cigarettes on average in more than four decades.
Smokers consume an average of 11.3 cigarettes a day.
This average daily consumption is 33% lower than when consumption peaked in 1976.
Overall, 17.2% of British adults smoked in 2015, down from 20.1% of adults who smoked five years previously.
More men than women were smokers in 2015 – 19.3% of men and 15.3% of women smoked.
"The popularity of smoking in Great Britain has dwindled over the past 40 years," the ONS report states.
"Generally, the prevalence of smoking among the population in Great Britain has fallen and this is reflected in the data on people who have quit.
"In 2015, of those aged 16 years and above who had previously smoked 56.7% had quit – the highest proportion of quitters since 1974."
Smoking was more common among those earning less than £10,000 a year and those seeking employment.
The ONS data also examines figures on e-cigarettes.
In 2015, 2.3 million people in Great Britain used e-cigarettes – for half of these, "vaping" is used as a means to quit smoking.
Of the former e-cigarette users in Great Britain, around half said they currently smoke cigarettes and 14.4% of the current users said they also smoked cigarettes.
The ONS report shows that from 2010 to 2015, smoking became less common acrossall ages in the UK, with the largest decrease observed among those aged 18 to 24.
But the proportion of smokers in this age group was still higher than the average adult over 18.
Among those aged 18 to 25, 20.7% smoked cigarettes in 2015, down five percentage points since 2010.
The age group with the lowest proportion of smokers was those aged 65 and above – just 8.8% of this age group were smokers.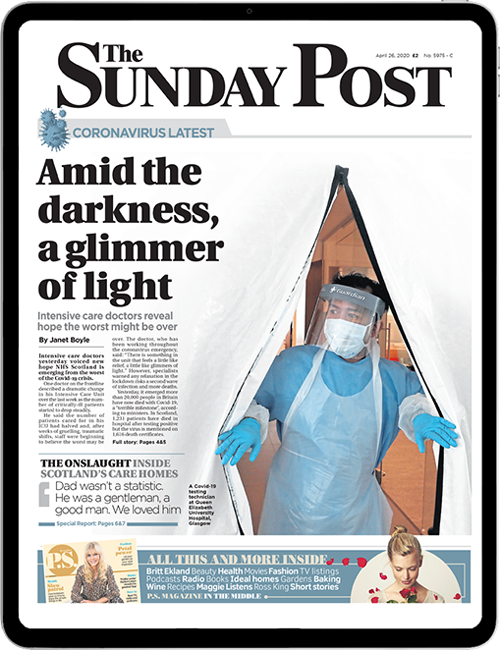 Enjoy the convenience of having The Sunday Post delivered as a digital ePaper straight to your smartphone, tablet or computer.
Subscribe for only £5.49 a month and enjoy all the benefits of the printed paper as a digital replica.
Subscribe