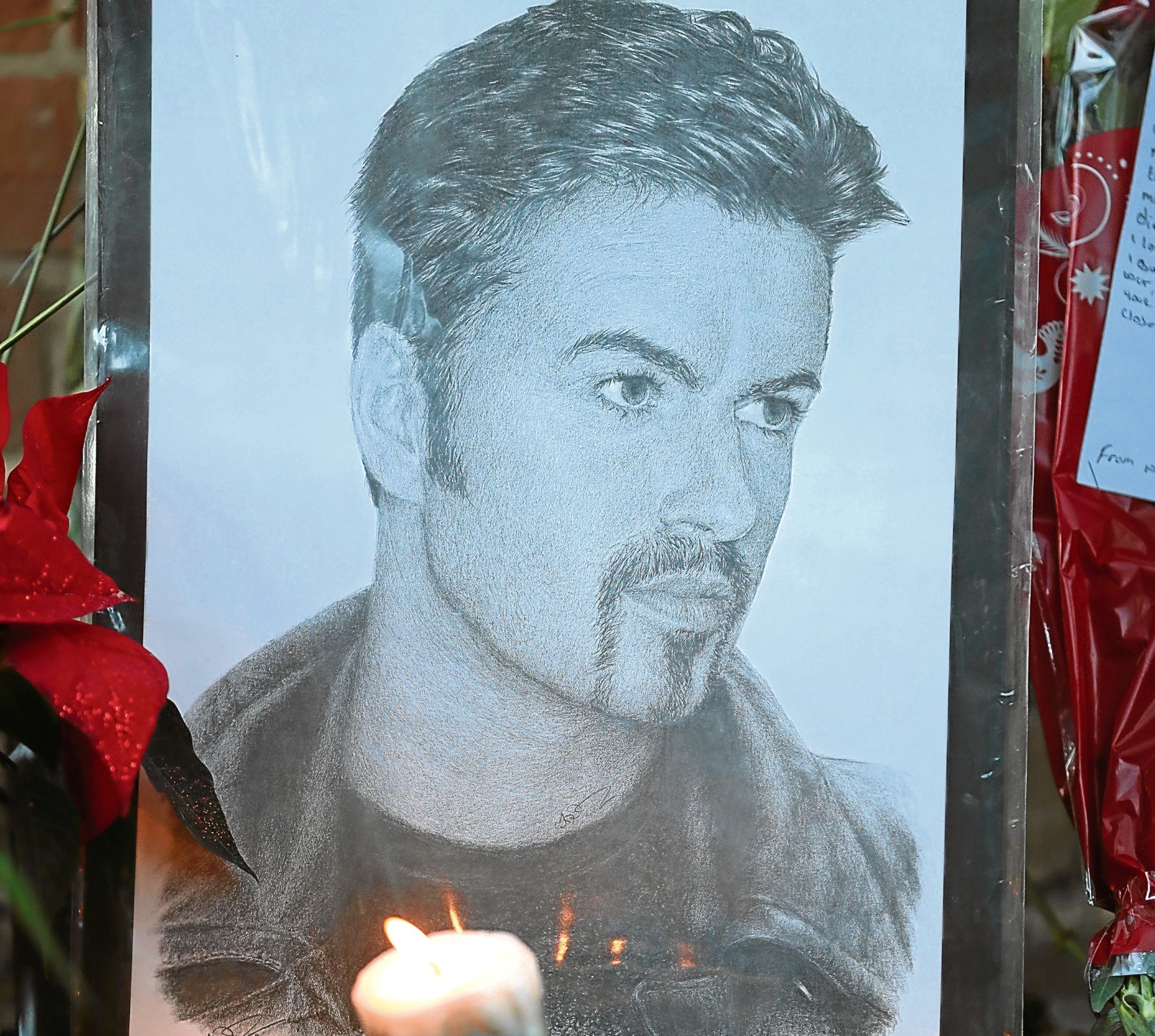 I still can't believe George Michael is no longer with us and this Christmas it will be a year since his death.
He was such a talented singer-songwriter. A decent and generous man, but also incredibly private, and rather shy.
Tomorrow night, we will get a rare glimpse into his life, with the screening of a documentary he was working on right up until his death.
I've been lucky enough to have a sneak preview. It is honest, candid and provides real insight into the life of one of our greatest music stars.
It all kicks off in the '80s when George and pal Andrew Ridgeley created Wham! and gave us some cracking pop records.
Club Tropicana is one of my favourite summer songs. Every time I hear it I can almost smell the Ambre Solaire and taste those Piña Coladas.
One of the most heartbreaking parts of the documentary is when George talks about his first real love, Anselmo Feleppa.
Never-before-seen footage of the two laughing together shows that they had a real bond.
In 1990, Anselmo died of an Aids-related illness. George is very emotional when talking about Anselmo and the death of his beloved mum from cancer four years later.
Bananarama: Death of our friend George Michael brought us back together
At the time, he felt "picked on by the Gods". He channelled his grief into music, writing the No. 1 single Jesus To A Child as a tribute to Anselmo.
I only met George once, when he appeared on GMTV. It was around the time of the controversial Shoot The Dog single, which addressed the actions of then-PM Tony Blair and former US President George Bush in the build-up to the Iraq War.
I would love to tell you that we had a deep conversation about the ramifications of Bush and Blair's decisions, but I just turned into a complete fangirl and starting blushing and muttering incoherently about how much I loved his music.
A few years ago he was supposed to come on my show, but he had a really bad cold so we did the interview over the phone.
I would have happily risked catching his lurgy, but George would never have allowed a TV crew in his house for a live show. He was too private for all of that.
He was funny and smart as a whip. I could have talked to him for hours.
What the documentary really illustrates is how uncomfortable he was with all the by-products of fame.
He loved writing music and performing, but felt so uncomfortable "selling" himself.
We have also found out after his death about his many acts of kindness, including quietly donating money to parents who couldn't afford IVF and who then went on to have babies.
The documentary is stuffed with high-profile fans and friends including Elton John, Stevie Wonder and Ricky Gervais.
He was a very special man and has left a remarkable legacy.
George Michael: Freedom, Channel 4, tomorrow, 9pm.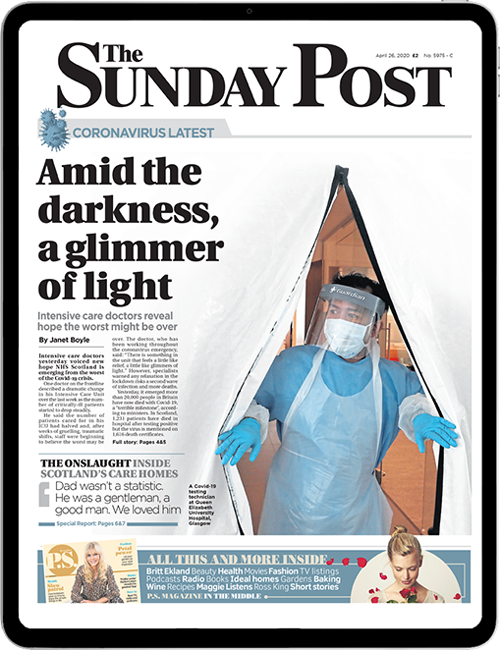 Enjoy the convenience of having The Sunday Post delivered as a digital ePaper straight to your smartphone, tablet or computer.
Subscribe for only £5.49 a month and enjoy all the benefits of the printed paper as a digital replica.
Subscribe