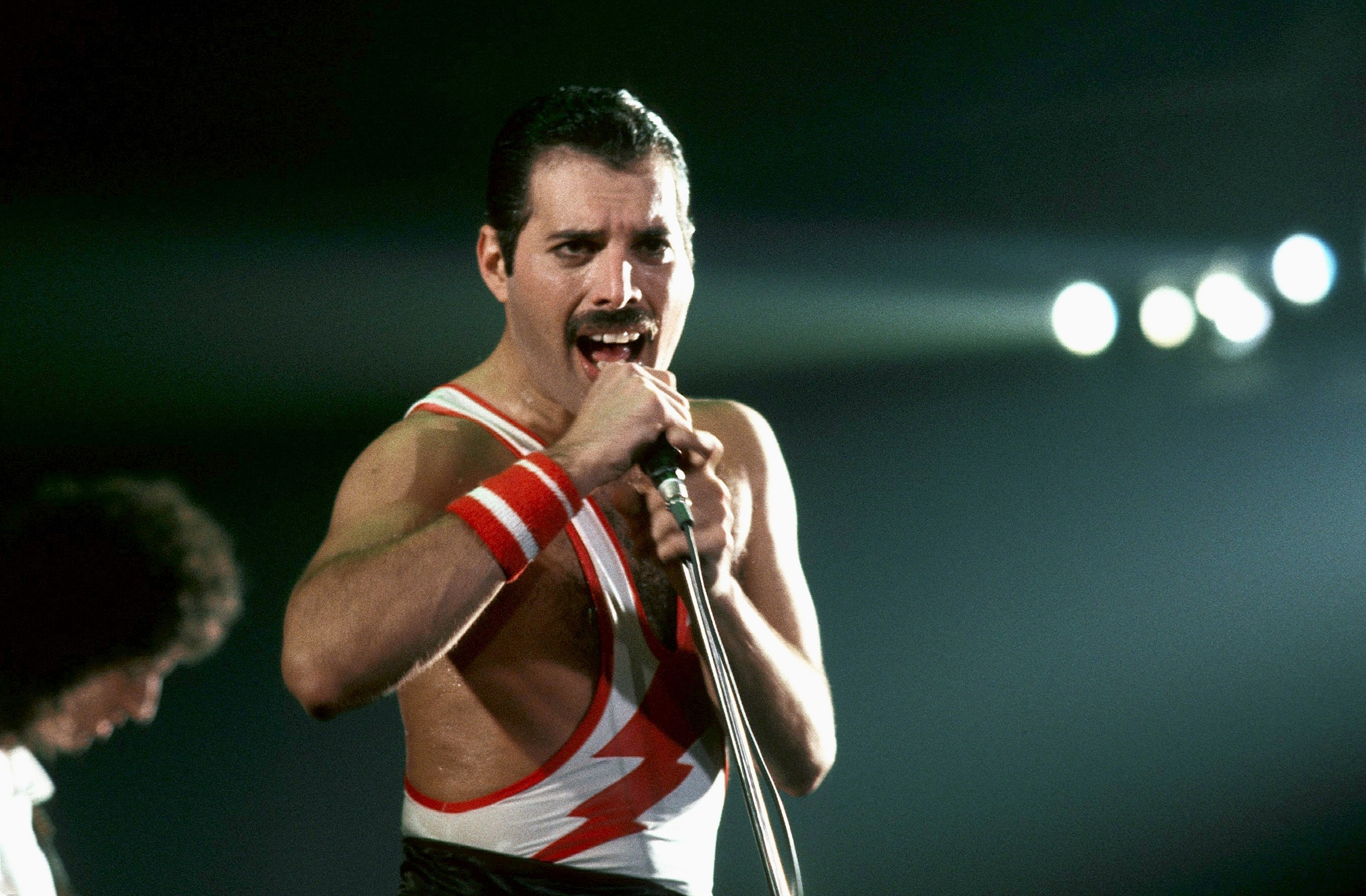 FREDDIE MERCURY was one of music's greatest ever showmen and today marks 25 years since the singer prematurely passed away.
Mark Blake tells Murray Scougall the Honest Truth about his timely new book, Freddie Mercury – An Illustrated Life, which looks back on the Queen star's life and career.
---
What's your background?
I spent most of the 1980s buying records, going to concerts – including many by Queen – and having proper jobs.
At the end of the decade I talked my way into writing for a music magazine. I was on the staff of Q in the late 90s, and I now write mainly for Q, Classic Rock and Mojo.
Why did you write a book about Freddie Mercury?
I'd interviewed his bandmates Brian May and Roger Taylor many times and thought there was more to be said about Mercury. He never talked about his past in interviews and he died young. I also knew there were many great photographs of him that hadn't been published before. That – and the money!
What's your earliest memory of Freddie?
Seeing the video for Bohemian Rhapsody on Top Of The Pops. I was 10. Kids were talking about it at school the next day. It was what would now be called a 'water cooler moment'. But in 1975 it was more 'a drinking fountain in the corner of the playground moment'.
How much fun was it going through the old photos?
It was great fun and very rewarding when we found images that hadn't been seen before, especially of Mercury when he was a 17-year-old student at Isleworth Polytechnic in West London. These pictures are fascinating because he couldn't look any less like a pop star.
Any little-known facts you discovered about Freddie?
Many, including how he first met David Bowie. Bowie was an unknown singer-songwriter and played a lunchtime gig at Ealing Art College, where Mercury was a student, in 1969.
Freddie carried his amp and built a stage for him out of tables in the refectory. Thirteen years later they had a hit single, Under Pressure, together.
Who did you interview for the book?
There were many, including Mercury's first friends and bandmates in England, the producer Reinhold Mack, who worked on many of Queen's biggest hits, and Mercury's former personal roadie Peter Hince, who is now a photographer and has several great behind-the-scenes pictures in the book.
Peter was there when Freddie came up with the riff for Crazy Little Thing Called Love in his hotel bathroom.
Your favourite Queen song or album?
Under Pressure, because it's such a strange, disjointed song. It shouldn't work, but it does. For an album, Sheer Heart Attack. That's Queen in their mid-70s pomp.
Your memories of the final concert Freddie played with Queen in 1986?
Truthfully, I didn't think the final show at Knebworth was so great. There were too many people there and Queen seemed very remote.
The second show at Wembley Stadium the month before was better. That's the concert they always show late at night on TV.
What do you believe is Freddie's legacy?
His songwriting and showmanship. All of Queen wrote songs – including hits – but it was Mercury who sold them. That and his sense of humour. He wasn't as po-faced as most other rock stars in the 1980s. He understood it was all show business and not to take it too seriously.
What would Freddie be doing if he was still alive?
Spending his share of the money Queen earned from licensing their songs to TV adverts for cars, chocolate, bedroom furniture, etc. The royalties from Don't Stop Me Now alone would probably have kept him in champagne for the rest of his life!
Freddie Mercury – An Illustrated Life by Mark Blake is out now from Omnibus Press.
---
READ MORE
30 years since Queen's majestic farewell tour
Never Mind The Buzzcocks' Phill Jupitus loves his new musical career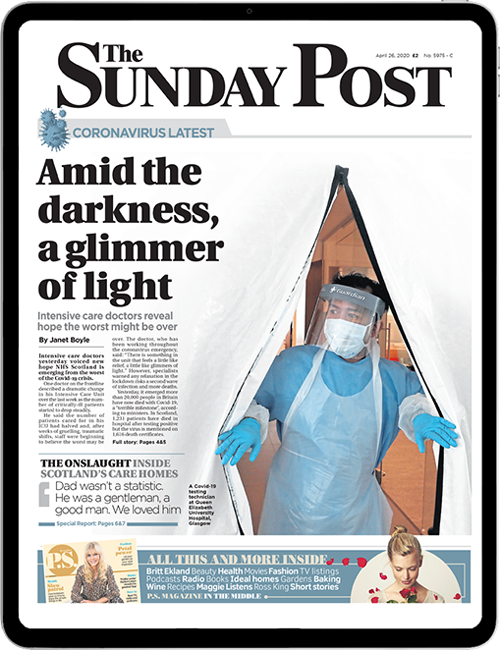 Enjoy the convenience of having The Sunday Post delivered as a digital ePaper straight to your smartphone, tablet or computer.
Subscribe for only £5.49 a month and enjoy all the benefits of the printed paper as a digital replica.
Subscribe