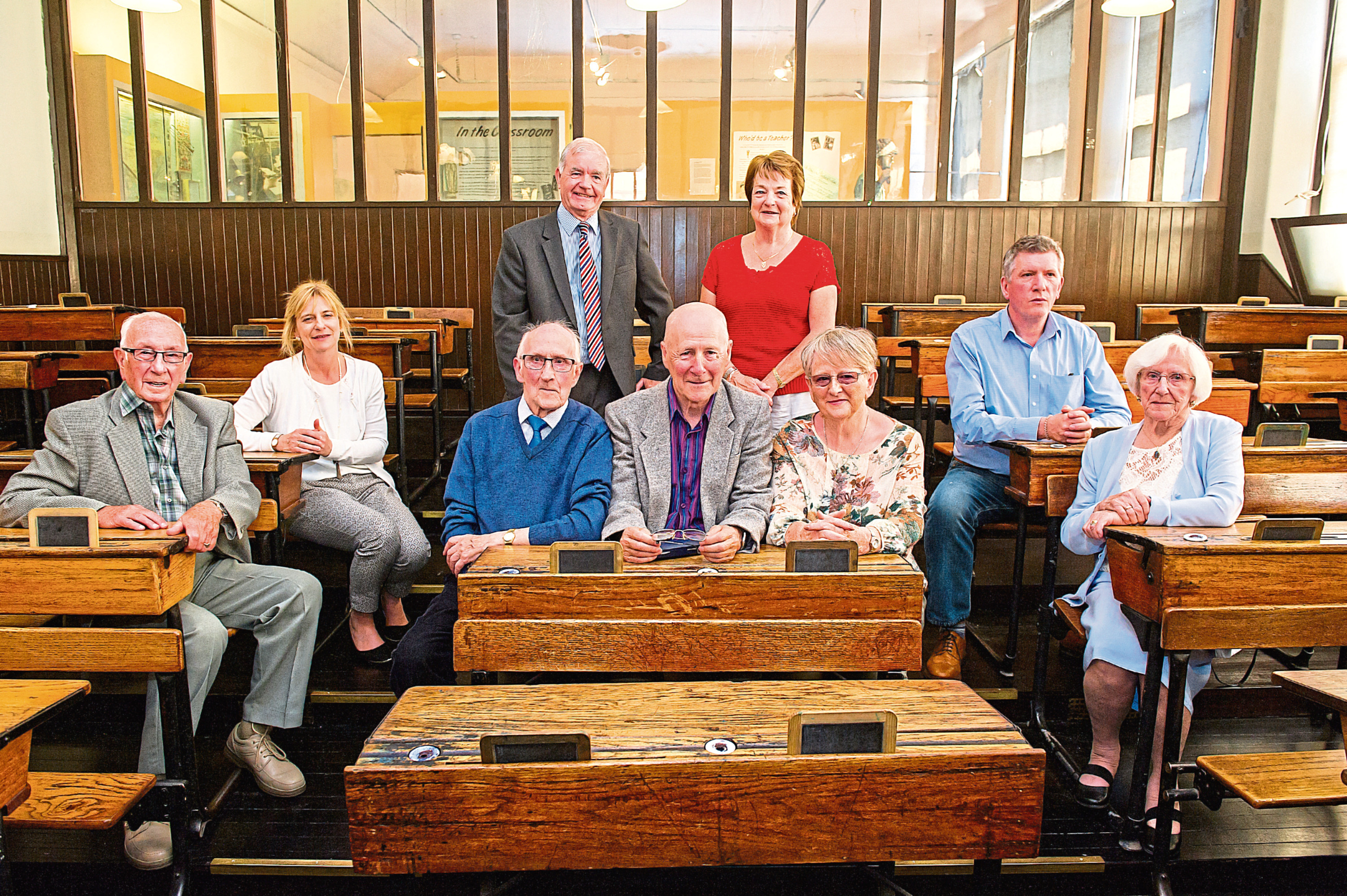 THE history of one of Scotland's most famous schools is being told in a film featuring the children who learned there.
Scotland Street School Remembers charts the story of the building which was the last major commission in the city of world famous architect Charles Rennie Mackintosh.
Artist and filmmaker Margaret Moore has had years of association with the school and has now asked 13 ex-pupils to share their memories.
She has woven their memories with archive film, illustrations, family photographs and song in a 90-minute documentary to be screened at the museum until the end of September.
We've been hearing from some former pupils.
---
Jim O'Neill, 88 1934-1939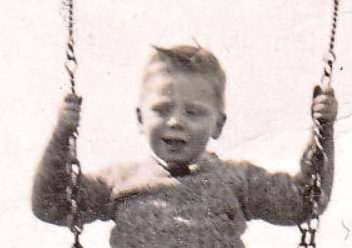 Scotland Street continued to have a place in Jim's heart and he attended reunions before he passed away in January, aged 88.
"I always used to come with my dad and it feels sad without him," said daughter Anne. "My mum went to the school, too, but she was younger and they didn't know each other when they were here. He recalled being evacuated. He was meant to be going to Canada until the ship before theirs was sunk. Life could have been very different."
Ruth Sills, 48 1975-1979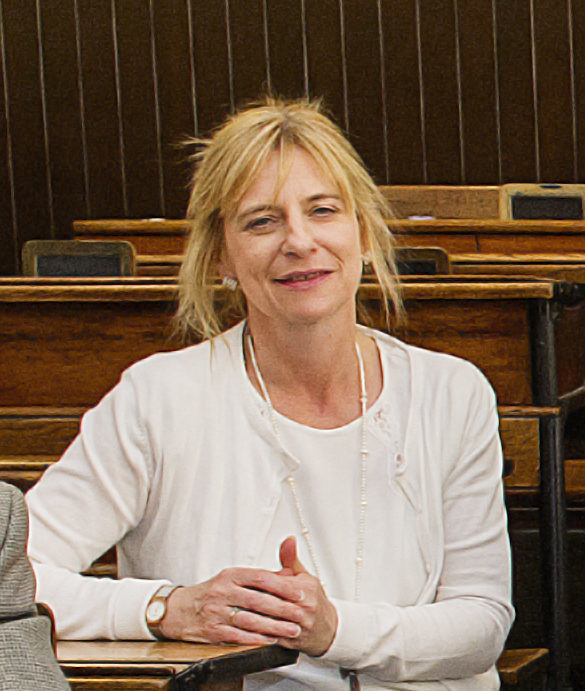 I've got amazing memories and part of that is because the roll had dropped so significantly towards closure. In my class at the end there were just nine of us and we had a ball.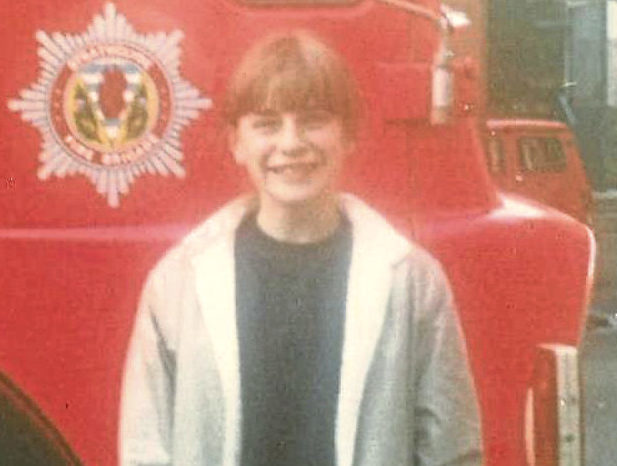 The teachers really stuck in my mind. There was one who was really glamorous and wore bright red lipstick and I aspired to be like her. I used to think that there were ghosts in the turrets and when I was sent on an errand I'd race down the stairs as I imagined hearing things.
Gordon Rutherford, 59 1964-1970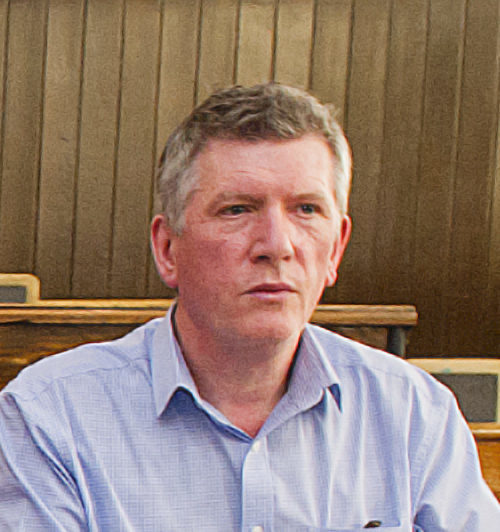 They were happy times, other than when it was amalgamated with another school and one of the pupils that came was a real bully.
He was terrible and had about 18 brothers. I counted up an old photo and we had 38 pupils in our class. One of my abiding memories is the aquarium in what's now set up as the cookery room.
If you touched that and the sink you got a shock. The area around the school seemed to be heavy industry – grey and black.
Stan Sewell, 88 1935-1942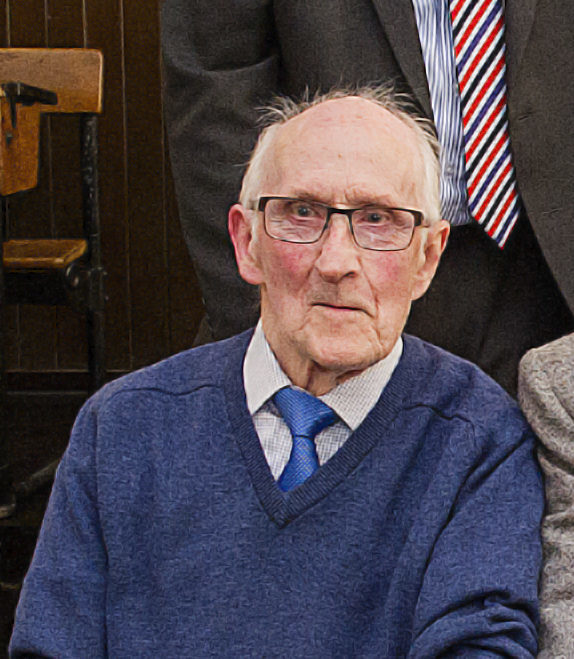 The school couldn't have been any handier for our family because we stayed right across the road which is now a car park.
We were two flights up and my brother and I used to hear the janitor ringing the bell and we'd race down, pulling our trousers up, and still be in the playground before the gates shut.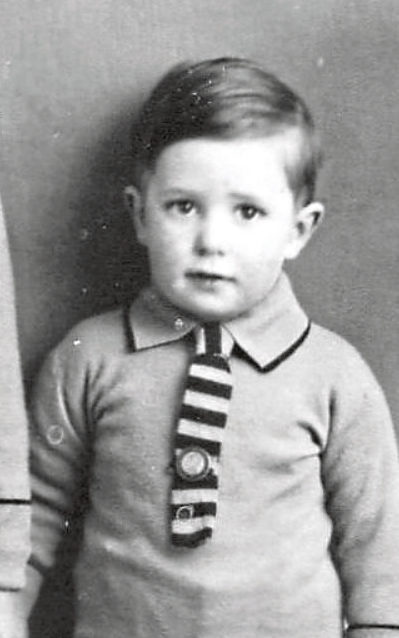 We got evacuated from here down to Mauchline in Ayrshire when the war started.
Alex Hamilton, 74 1949-1956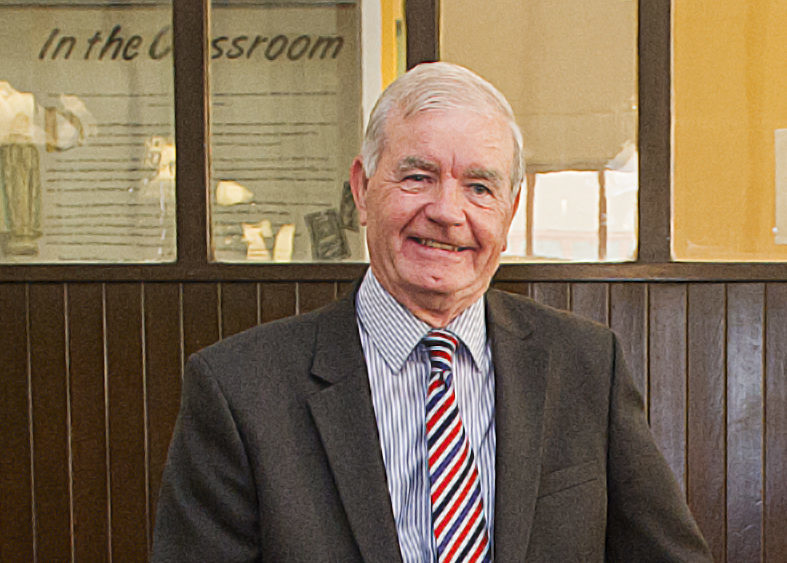 It was a happy time but I always remember that we couldn't wait to get away at the end of the day – but we'd never be away from the place during the summer holidays, using the swings and playing football.
We used to go to another school along the road for our school dinners. They weren't that bad, apart from the tapioca that everybody hated.
Bill Everitt, 79 1945-1950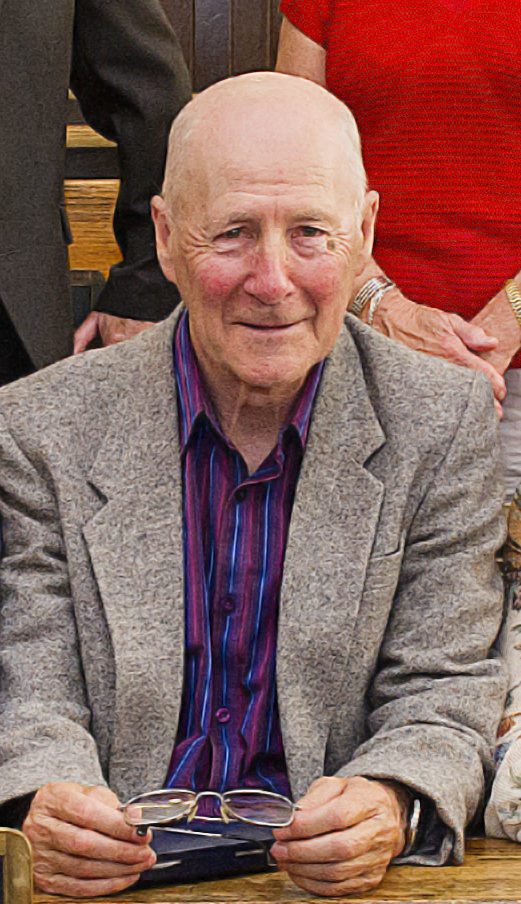 The Second World War was still going on when I started and I remember the air raid sirens going and running to the shelters just as the all-clear went.
And another time we stood outside and watched Spitfires on low loaders coming past outside on their way to being repaired.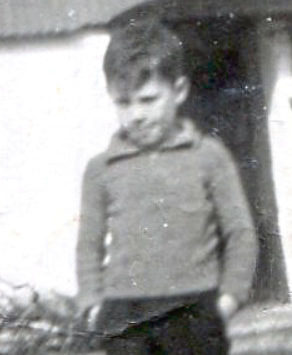 And once two pupils ran away and the headmaster laid into them with the belt the next day, with their parents' backing. They had red weals on their hands for a fortnight.
Nan Tindle, 94 1929-1938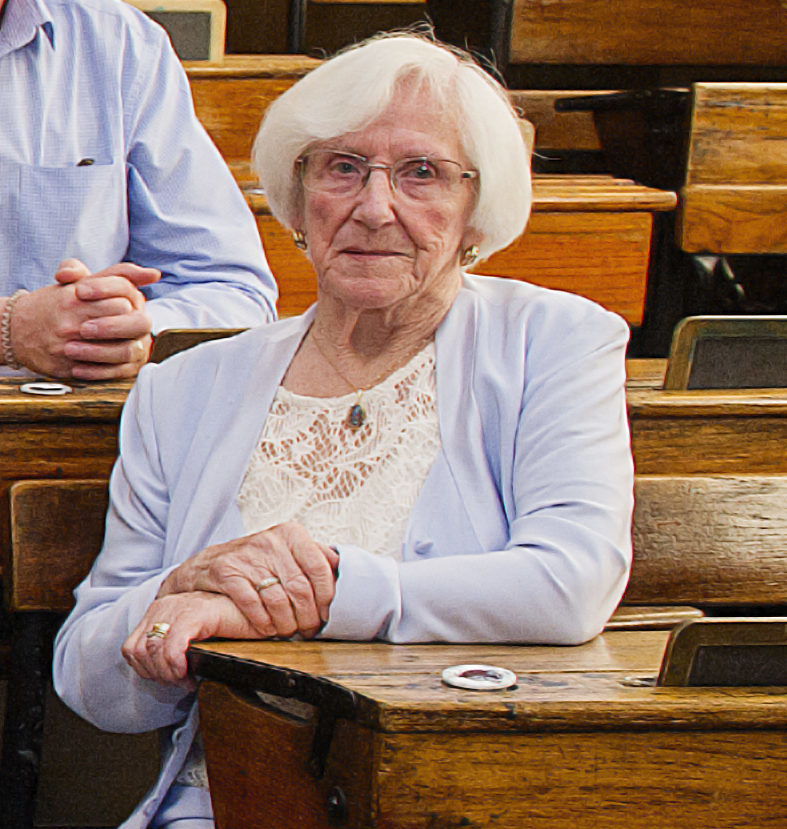 You didn't dare be late. The gates got locked up and I got the strap for not getting there before they were shut one morning.
There was a great playground with swings but they were tied up and not loose until the evenings. I loved sewing and because my mum had a machine I was allowed to use the machine on my own when the other children had to have a teacher watching.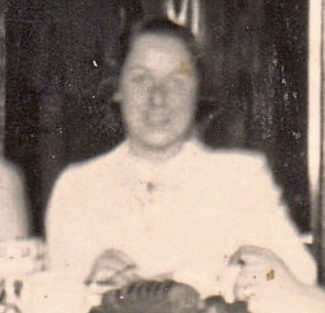 My sister Esther was a year older and she was bright. I wish I'd been cleverer.
Alex McKinlay, 91 1935-36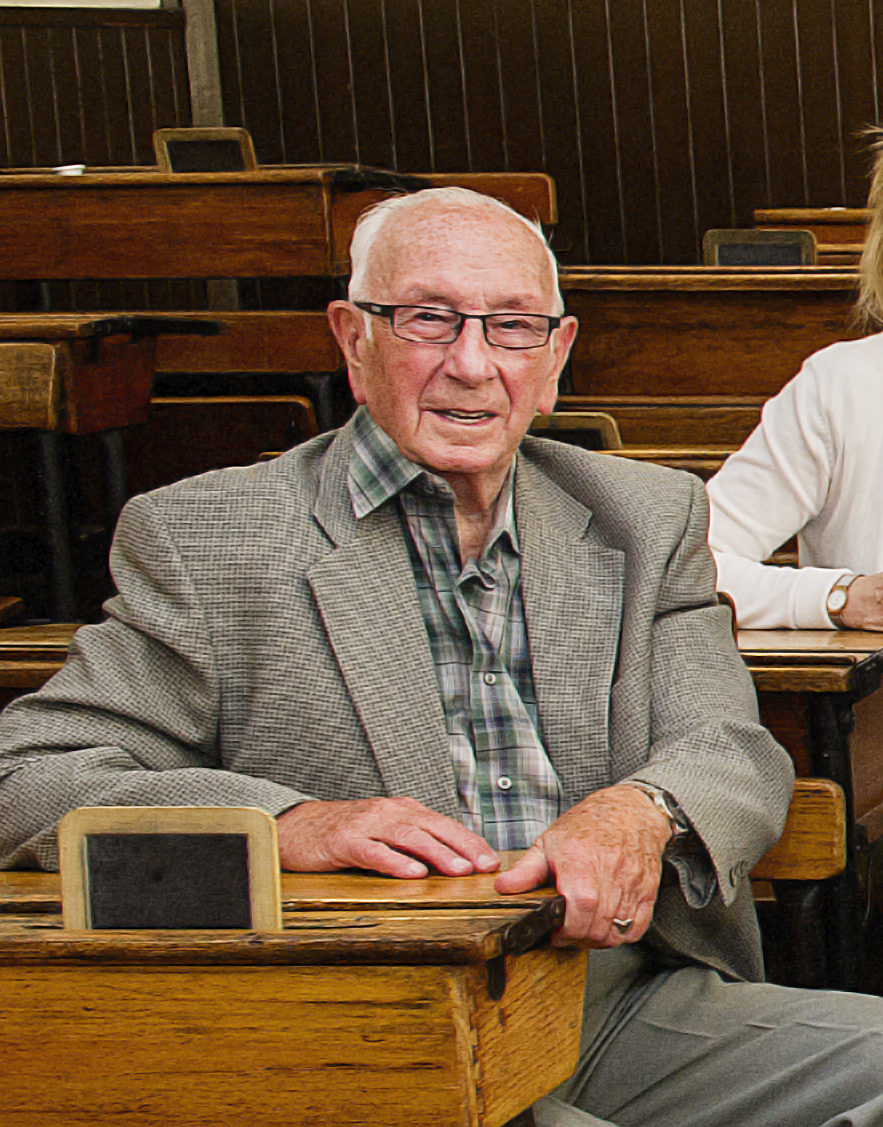 My time at Scotland Street was really short, only about nine months.
My mother died and I was staying with relatives for a bit while my dad got things sorted.
I had a long association with the area though because I was sent to all the schools at different times.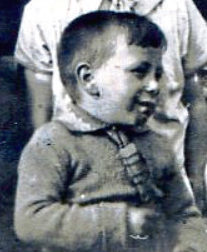 The 1930s were tough but I was lucky because my dad was always in work. Many pupils has old clothes and darned socks.
Margaret Campbell, 78 1945-1952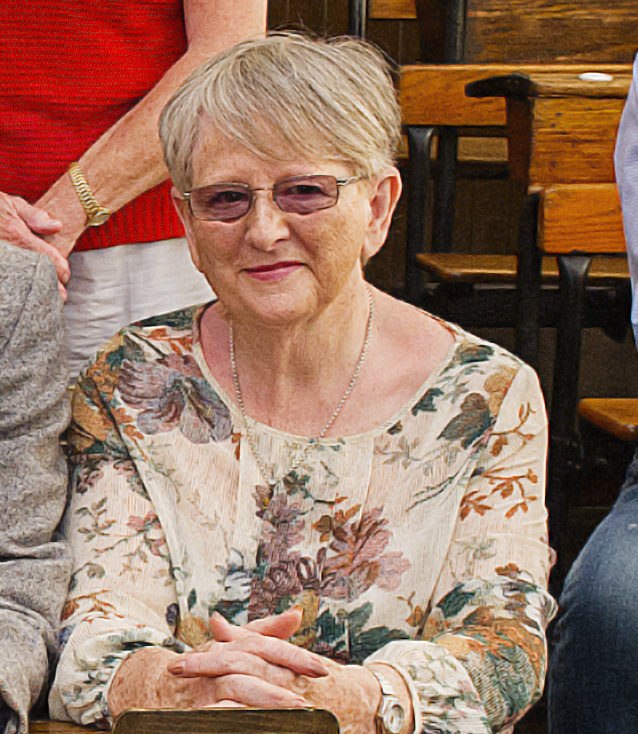 I don't remember my first day but my mum did.
She thought I'd be clinging to her skirts but she was devastated when I walked away quite happily. It was a happy time and I don't remember any bullying. I wasn't aware of it being a Mackintosh building, I just knew it was a bright, airy school.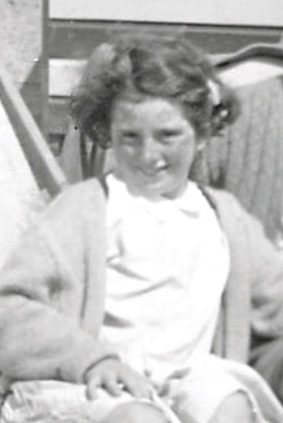 My worst ever day was right at the end when I sat my qualifying exam, aged 12. I had the flu and I sat with coats on, shivering, trying to do this really important test.
Betty Eaglesham, 78 1944-1951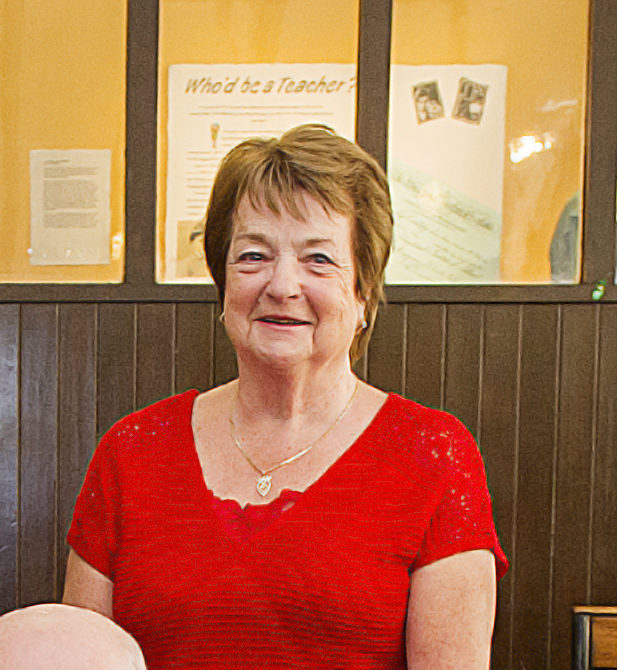 We used to line up in twos in the playground in the morning and a teacher would sit playing the piano.
We'd all file up to the classrooms to the music.
There was a super playground round the back and I loved the maypole. The mums would come up at play time and bring us pieces.
My mum usually gave me a couple of digestive biscuits with butter. And the wee milk bottles were often frozen in the winter.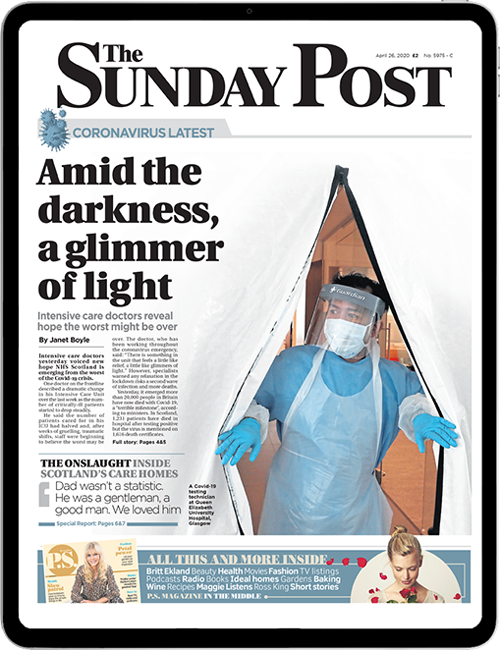 Enjoy the convenience of having The Sunday Post delivered as a digital ePaper straight to your smartphone, tablet or computer.
Subscribe for only £5.49 a month and enjoy all the benefits of the printed paper as a digital replica.
Subscribe