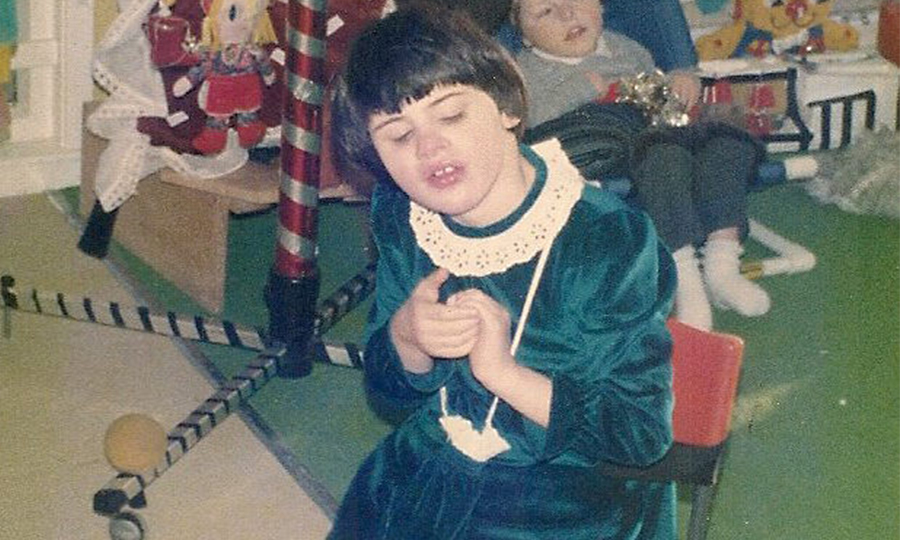 WATCHDOGS were told about abuse at a care firm years before staff were secretly recorded harassing a disabled woman, it is claimed.
Employees at Glasgow-based Community Lifestyles were secretly recorded swearing and shouting at 41-year-old Mary-Anne Caldwell when they were supposed to be caring for her in her home.
A trial against seven former staff collapsed at Glasgow Sheriff Court due to problems with evidence, but Mary-Anne's siblings are still fighting for justice for their disabled sister.
The Sunday Post can also reveal that three other employees were suspended by the firm in 2015 when the recordings were reported. However, they were not involved in any criminal proceedings.
'My little sister was horribly abused by so-called carers but it was our so-called justice system that really betrayed her'
A former carer, who worked for the firm for more than a decade, said she spoke to management after witnessing abuse, but claimed the behaviour was dismissed by bosses as the workers "having a bad day".
She said: "If you didn't become a bully, you were bullied. I raised concerns years and years ago. Many times.
"When they found out about the recordings, I told them I had reported this stuff years ago, and they would have records.
"They said there was no paper trail. They had no record of what I had reported."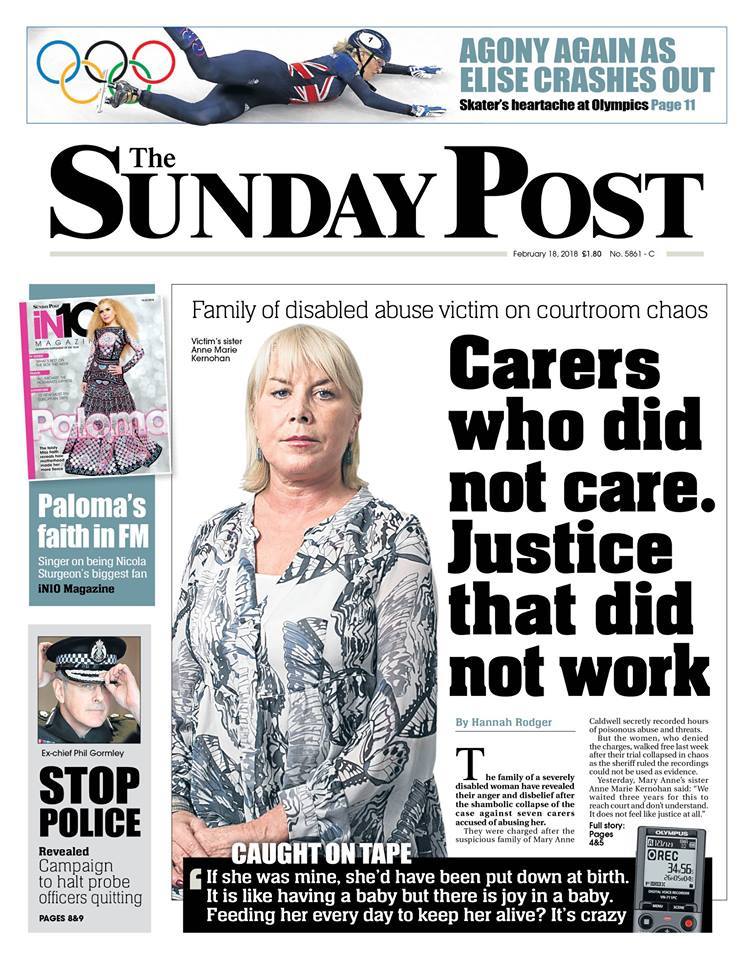 The care worker claims she also reported her concerns to the Care Inspectorate three times over a six-year period, but received no response.
The Care Inspectorate said it was unable to locate the complaints by the former employee, but added: "The care provider notified us properly when the allegations were made and suspended staff.
"We last inspected this care service in December 2017 and found the quality of care to be very good.
"We will continue to inspect regularly."
Community Lifestyles said it had "no record of any employees raising concerns about the conduct of these workers prior to the allegations being made."
The firm also said it contacted other clients who may have been cared for by the same employees involved in Mary-Anne's case, adding: "We maintained regular communication with the people we support and their family carers; encouraging anyone who had any concerns to come forward."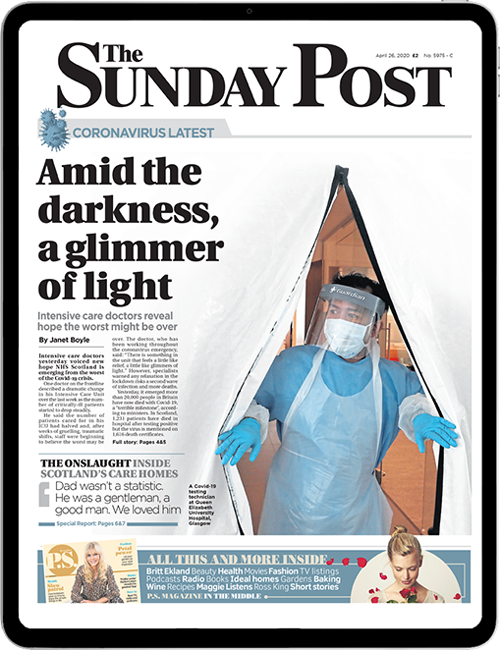 Enjoy the convenience of having The Sunday Post delivered as a digital ePaper straight to your smartphone, tablet or computer.
Subscribe for only £5.49 a month and enjoy all the benefits of the printed paper as a digital replica.
Subscribe