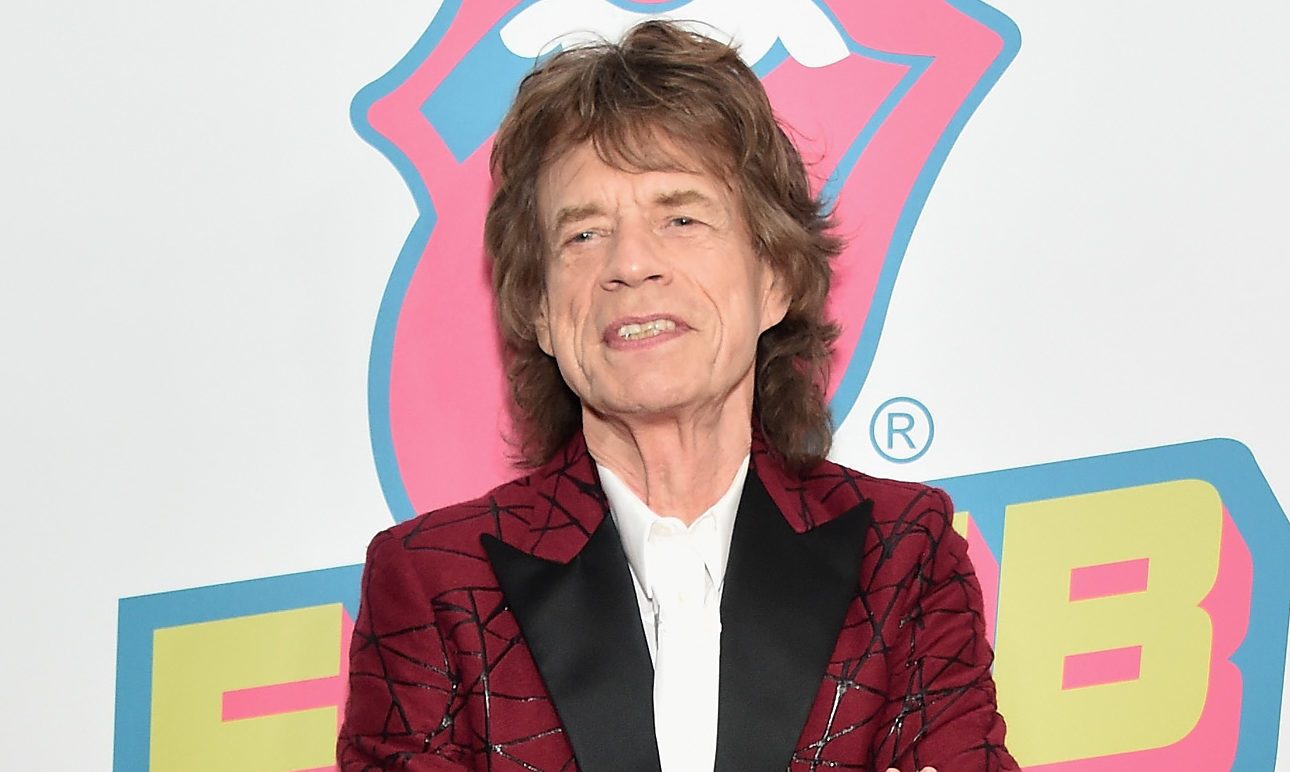 MICK JAGGER has revealed The Rolling Stones have no plans to call it a day after storming into Scotland this summer.
The greatest rock 'n' roll band in the world last week announced their first British gigs for five years, with their No Filter tour including a date at Murrayfield on June 9.
But the legendary frontman dismissed the perpetual speculation that these concerts could be, to borrow the title of their 1965 No. 1 hit single, The Last Time.
In his only Scottish interview, Jagger, who will celebrate his 75th birthday in July, brushed off any suggestion it's time for the Stones to finally stop rolling.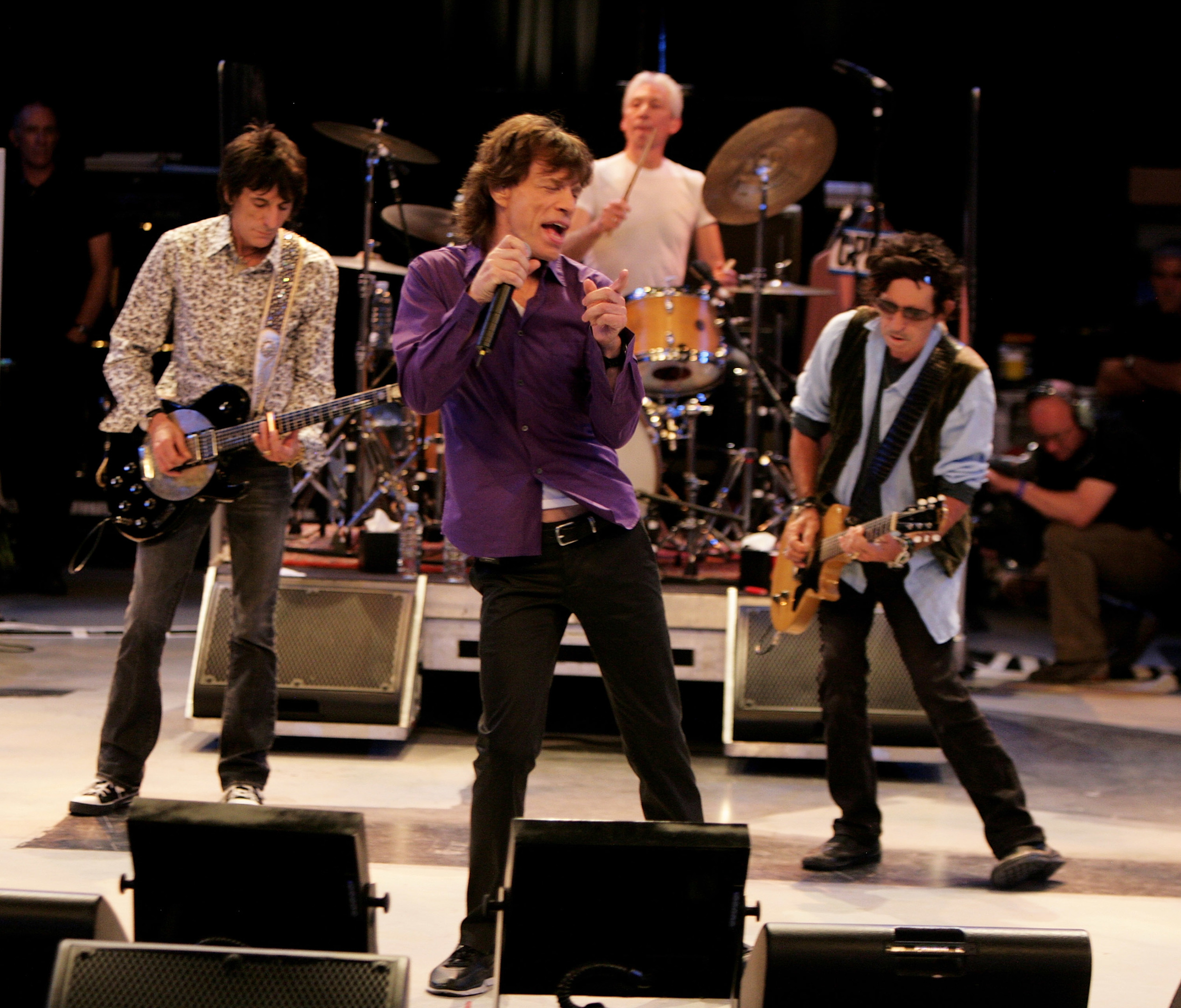 Sir Mick, who received a knighthood in 2003, said: "I haven't really thought about this set of gigs being our last tour, to be honest.
"There is going to come a point when we don't want to do it any more, for whatever reason, but I'm not thinking about that this summer."
For Jagger, the massive gig at Murrayfield has sparked off fond memories of previous visits to Scotland when the Stones were paying their dues.
They made their Scottish concert debut at the Odeon Cinema in Glasgow on October 17, 1963, playing two shows to an audience of hysterical, screaming, mostly female fans.
The following year, they played a now legendary gig at the Usher Hall in Edinburgh on September 19.
Sir Mick Jagger says he was shocked by the deaths of Prince and David Bowie
The original line-up of Jagger, Keith Richards, Brian Jones, Bill Wyman and Charlie Watts had to be smuggled into the venue in an armoured truck to stop fans tearing them limb from limb.
The gig was part of four separate UK tours – plus a string of gigs in America – in 1964, in which they played two shows a night at 95 different venues.
Jagger has fond memories of the Usher Hall.
He said: "It was crazy. Somebody said to me the other day, 'It must be hard playing shows now at your age'.
"But when we were young we never got to the end of a show. We'd do like 20 minutes, and it would be so chaotic we'd have to go off.
"I remember doing the Usher Hall and later the Barrowland Ballroom. Those shows were nuts. I don't think anybody could really hear anything."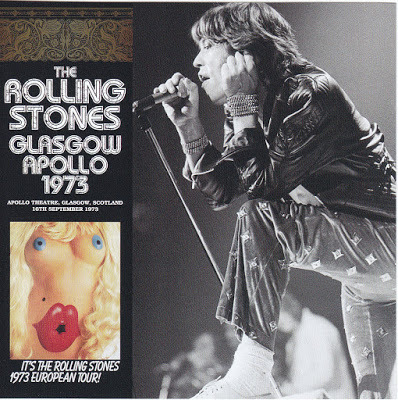 The superstar also recalled many great nights at the Glasgow Apollo in the '70s.
He said: "The Apollo was great. I remember the stage being super high up.
"You were almost at the level of the circle. It was not a stage you wanted to fall off.
"The crowd was just fantastic, really appreciative, and they listened to what you had to say."
In recent weeks, Elton John, Paul Simon and Neil Diamond stunned fans by announcing they were quitting playing live after more than 50 years on the road.
Not the Stones – whose current line-up of Jagger, Richards, 74, Ronnie Wood, 70, and Watts, 76, have a combined age of 294.
But the super-fit singer, who never stops dancing on stage, revealed he does need to resist burning the candle at both ends.
He also claims he'd be honest enough to quit if he couldn't give it 100% any more.
Sir Mick told me: "There is gonna come a point where we don't want to do it any more – or simply can't do it any more.
"I think you have to be honest … if you weren't enjoying it or it was too much of an ask physically, to do it with the energy you would really require.
"You would have to seriously consider it, but I haven't reached that point yet."
He added: "As soon as we come off stage, I'm in a car usually going back to the hotel. I'm pretty tired. But after an hour, I feel OK.
"But you can sometimes make the mistake of going out dancing, which is not always a good idea because you've got to conserve a bit of energy.
"On the last tour, I did make one or two mistakes like that. I got a bit over-exuberant on the after-show front.
"That's no good, but I don't usually feel that bad.
"We play quite a long show – sometimes two hours and 15 minutes – so you've gotta conserve some sort of energy.
"It's like sport. You don't go 100% all the time. It may appear you are, but you're not.
"At the end, you feel OK, you're not gonna lie flat on your back, that wouldn't be a good ending.
"So I don't feel too bad, normally."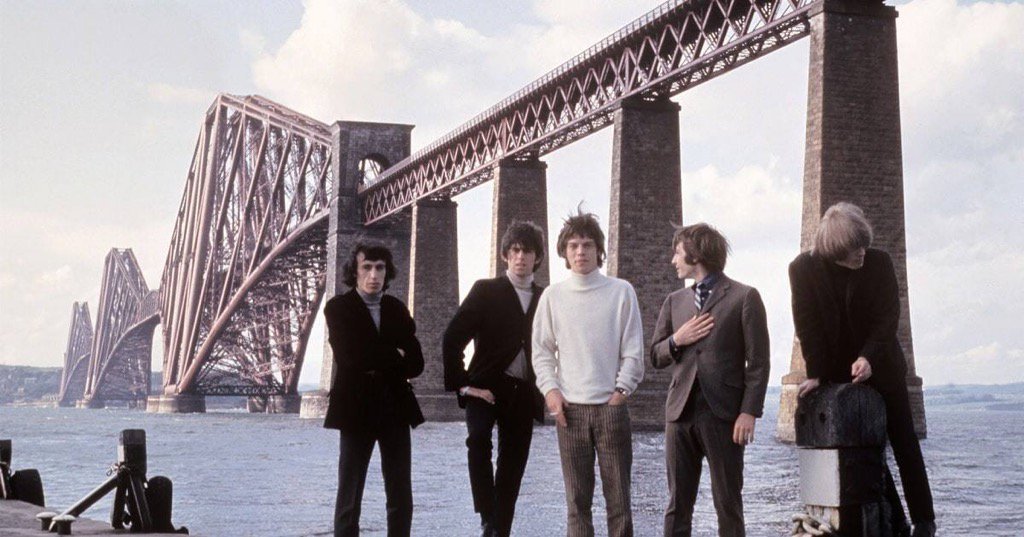 In 2016, the Stones stunned critics with their Blue And Lonesome album, a selection of R&B covers.
It was recorded at breakneck speed in just three days and shot straight to No. 1 in the UK Album charts and was also a Top 5 hit in the Billboard Hot 100 in America.
On January 28, 2018, it won a Grammy for Best Traditional Blues Album, the tenth Grammy of their career.
An exhibition of the band's instruments, stage clothes and memorabilia called Exhibitionism created a box office stampede when it opened at the prestigious Saatchi Gallery in London two years ago. It is now touring the world. Today, the Stones' line-up remains solid. Guitarist Ronnie Wood is still considered the "new boy" even though he's played with the group for 43 years. So what keeps the band together?
"It's really hard to define," admitted Sir Mick, "We do a similar thing to when we started, in a lot of ways.
"The gizmos may have changed but we're still a very direct rock band and don't really change that much, to be honest.
"We're quite traditional. But we enjoy what we do and hope that rubs off on the audience."
He added: "Everyone has a different role to play. People do different things which make the cogs in the machine work together. There are times when you do other things, and have breaks, but when we get on stage, I'm just glad it's all the same people."
Ticket info for all gigs at rollingstones.com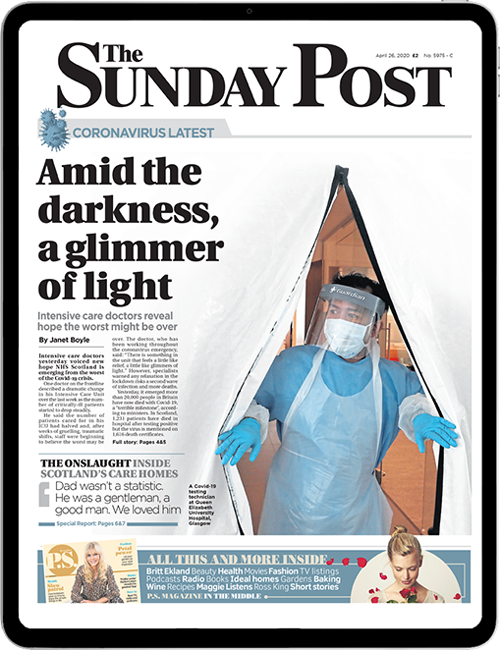 Enjoy the convenience of having The Sunday Post delivered as a digital ePaper straight to your smartphone, tablet or computer.
Subscribe for only £5.49 a month and enjoy all the benefits of the printed paper as a digital replica.
Subscribe