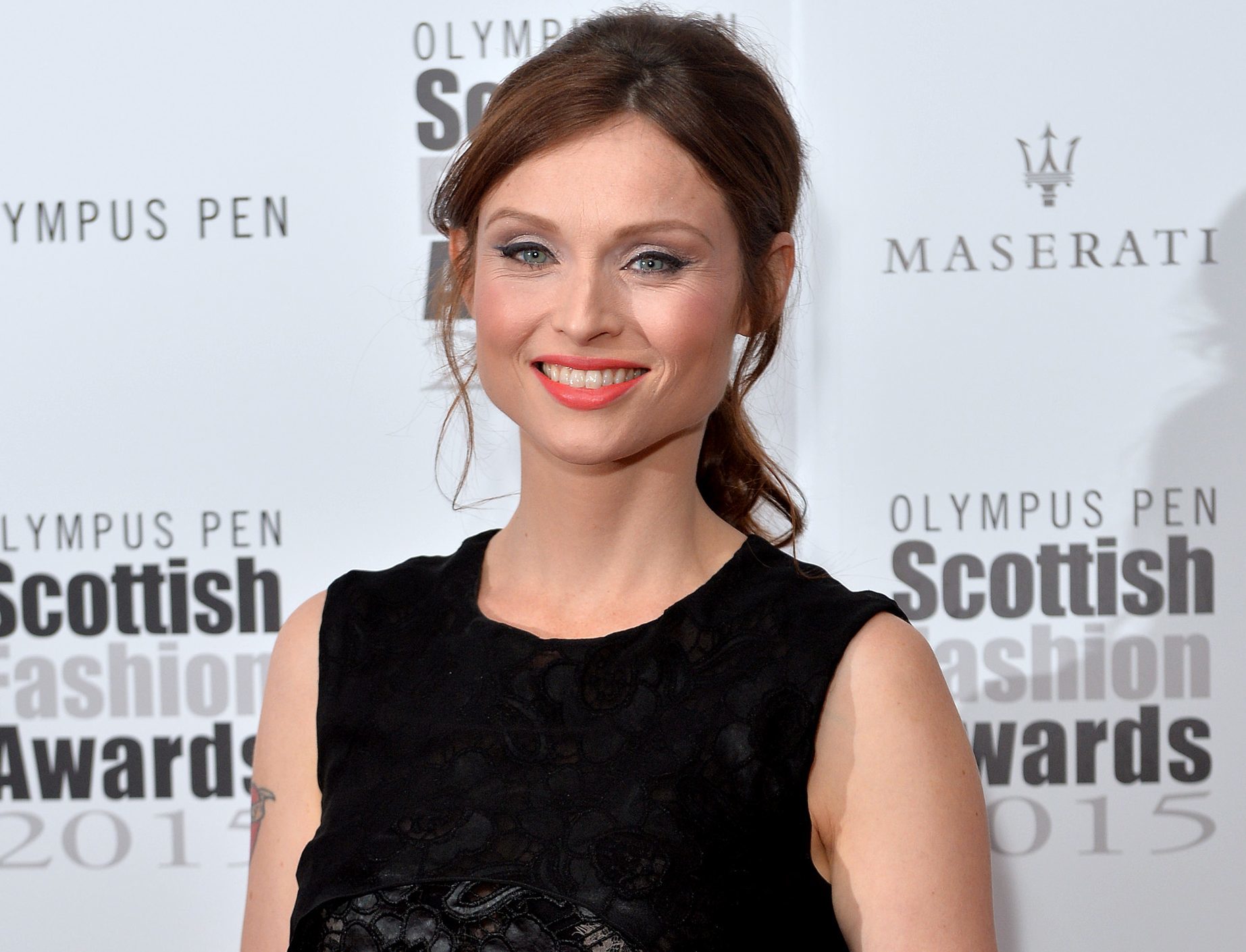 Sophie Ellis-Bextor's first solo single, Take Me Home, reached No 2 in the charts while the follow-up, Murder On The Dancefloor, became the most-played song in Europe in 2002.
Since then she's had four sons with her husband, Richard Jones of rock band The Feeling, as well as releasing several albums and singles. This week she releases her new collection, Familia.
Her mum is former Blue Peter presenter Janet Ellis.
Are you a natural stage performer?
As I get older the gap between me as an offstage person and me the performer has narrowed tremendously.
Were you always confident in your talent?
When I was younger I was terrified about what people thought, but now I realise I have to just get on with it.
Did reaching the final of Strictly help?
Oh, yes. You can't maintain a false personality for all that length of time. It meant I just had to be me, true to myself.
What's great about being Sophie at the moment?
I get to release my albums on my own label and be my own boss, which is cool. As the head of the company, I say to myself: "Do what you want."
So you have to be a singer and accountant?
I guess so. I liken it to buying myself a sports car. Instead of having a shiny new toy, the album is my gift to myself. Also, I can ask my husband to play on the album.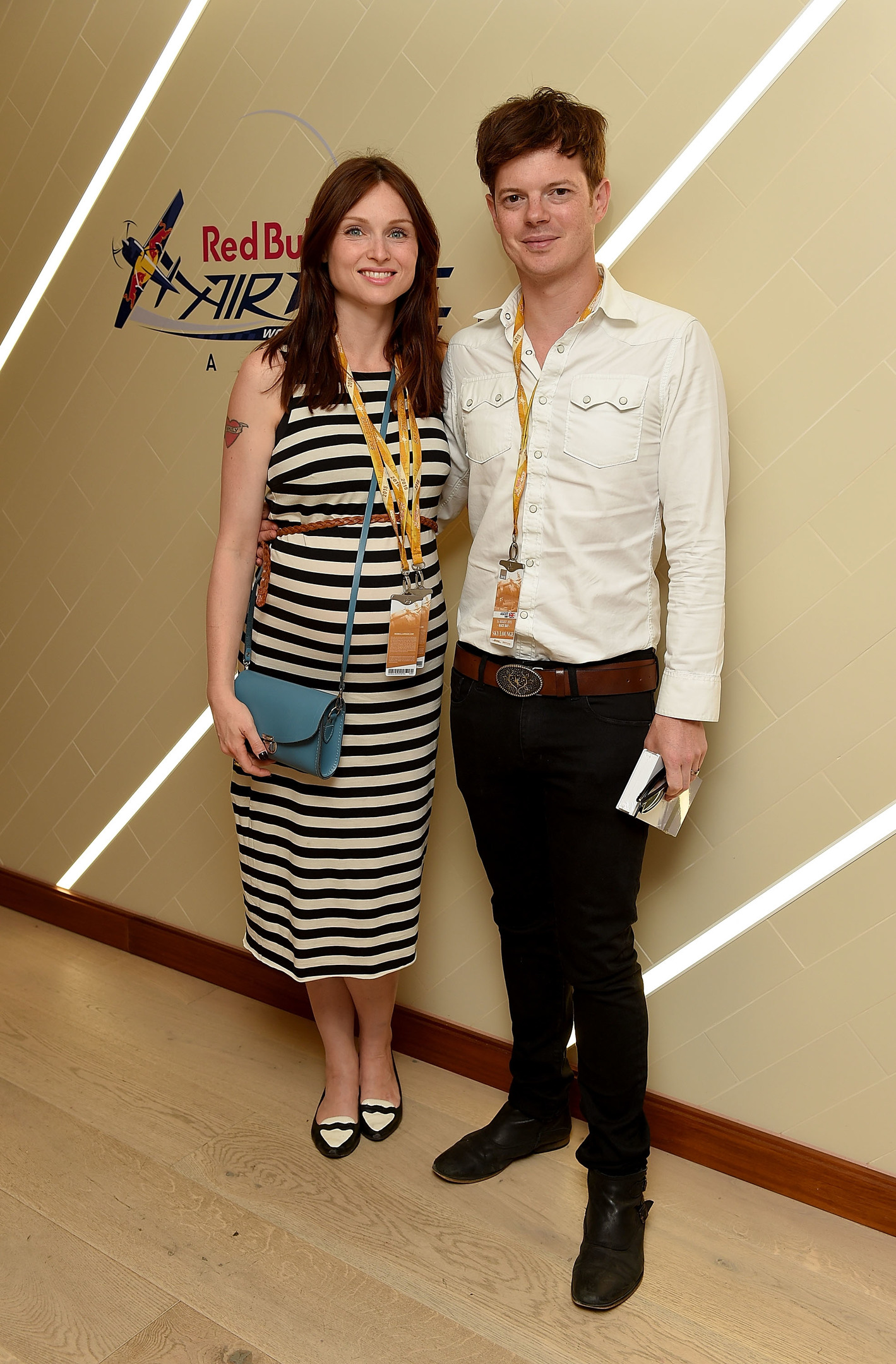 Isn't that a recipe for disaster?
No, I love having him there. I know that sounds sickly, but it's true. He doesn't tell me how to sing, and I don't tell him how to play guitar.
What was the first record you ever bought?
My dad took me to our local record shop when I was four and bought me a record by Madness. When I was eight he took me to see Pink Floyd.
And when you were old enough to make up your own mind?
Michael Jackson and Madonna. I read books about them, bought records, listened out for news. I was so, so eager.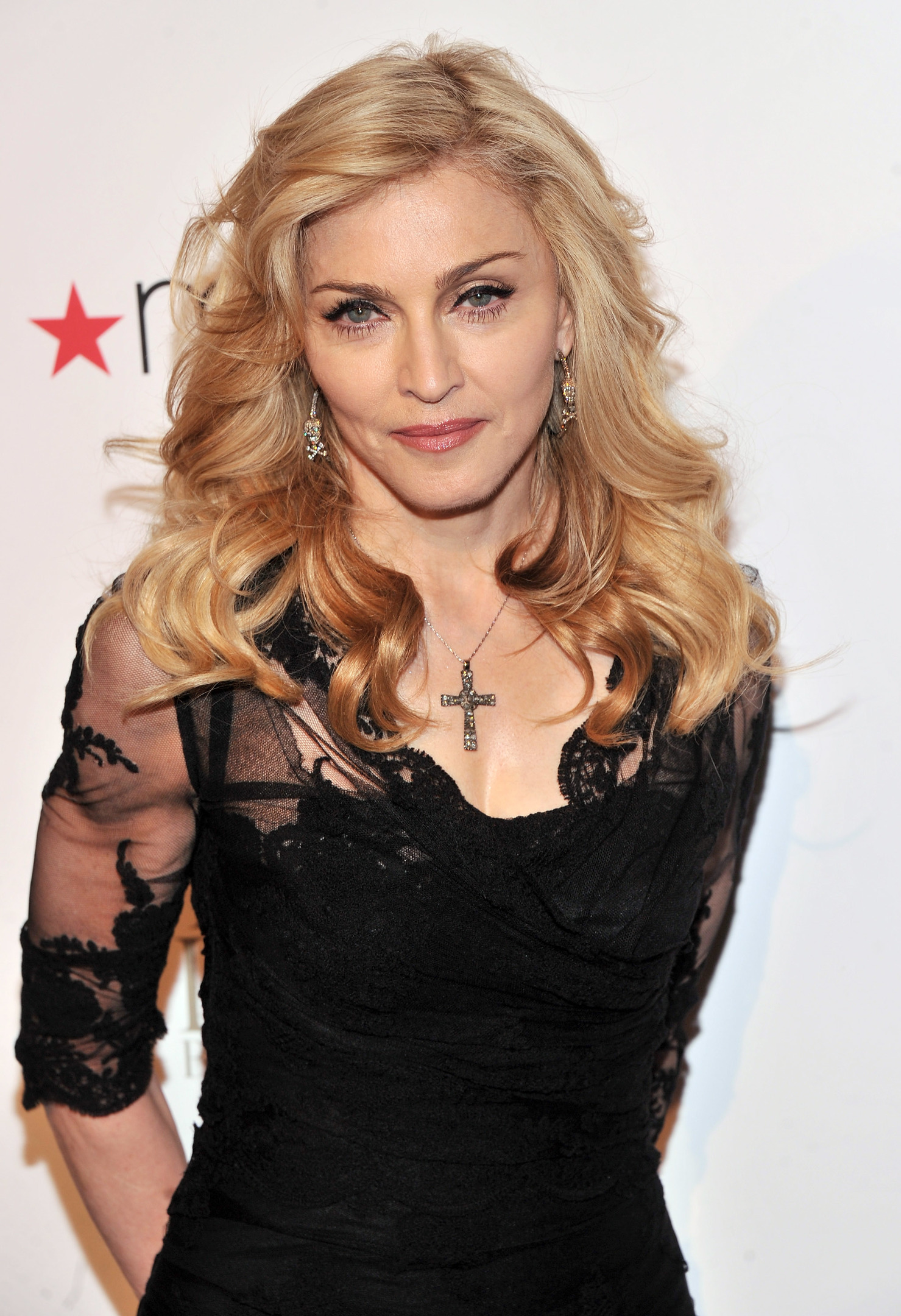 When you're out as a family do you resent fan attention?
No, I embrace it. You can't just switch fame on and off. The boys don't care, they're more interested in their own stuff. If I made a big deal of it then it might affect them, but I don't.
You have 24 hours left to live. How do you spend the time?
I'd have friends and family round, give everyone an instrument and we'd have a sing-song. My husband would make margaritas for us, then we'd all go in to the garden and end the day bouncing on the trampoline.
---
READ MORE
Sophie Ellis-Bextor can't wait to waltz in Glasgow
Strictly star turned life coach Camilla Dallerup's top 10 tips to make your 2016 great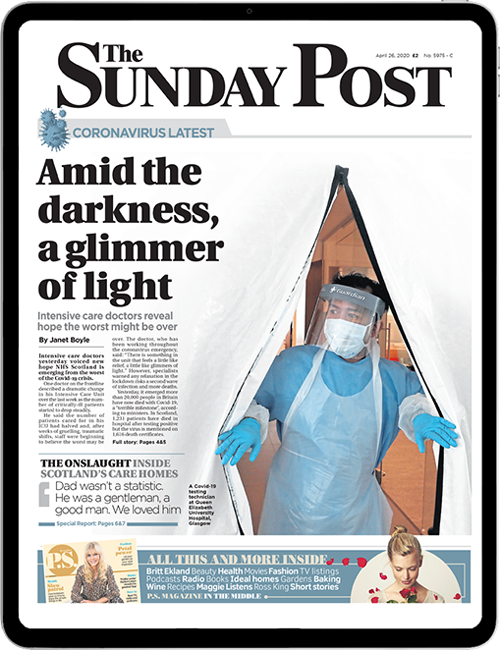 Enjoy the convenience of having The Sunday Post delivered as a digital ePaper straight to your smartphone, tablet or computer.
Subscribe for only £5.49 a month and enjoy all the benefits of the printed paper as a digital replica.
Subscribe