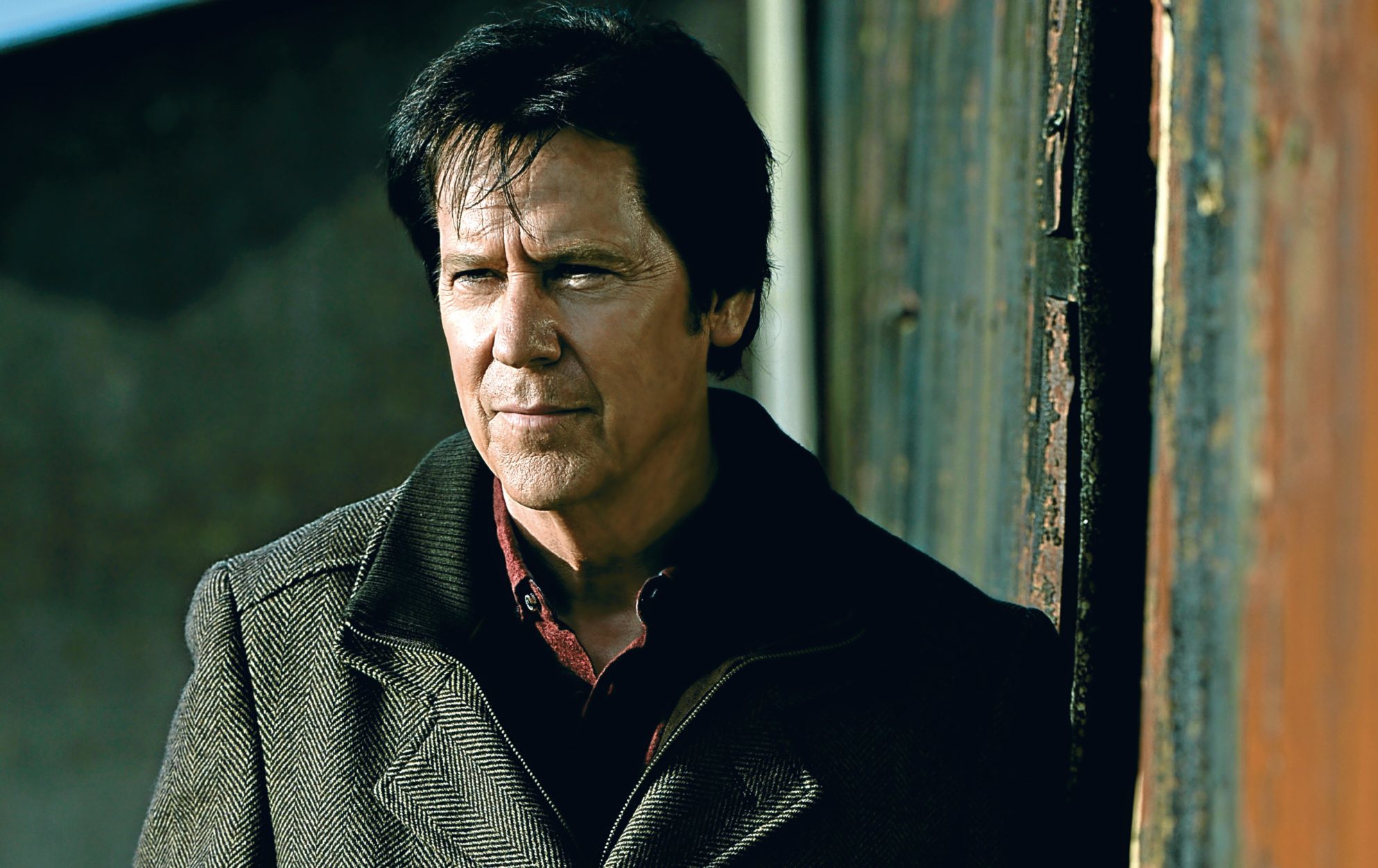 SHAKIN' STEVENS was Britain's biggest-selling singles artist of the 80s.
His trademark retro rock 'n' roll sound saw singles such as This Ole House and Green Door sell by the million.
However, his latest album, Echoes Of Our Times, is an altogether different proposition, as it was inspired by Shaky looking into his own family history.
And it came as a bit of a shock to the proud, Cardiff-born Welshman that his not-so distant ancestors actually hailed from Cornwall.
"The fact I've got Cornish roots did come as a surprise, though I suppose we're still Celts!" laughs "Shaky", now 68.
"I started an album and we were going with different styles of music, but then there comes a time in your life when you think: 'I don't know about my family.'
"So the album went on hold for quite a while and my partner and I started researching the family. We found I'm from a long line of copper miners and tin miners down in Cornwall.
"I'm from a family of 13 children and it's nice to know what went on as if you don't do it now, you'll never do it.
"I'm glad I did it, as it was fascinating to find out there were Methodist preachers in the family and Salvation Army and miners, and a lot went abroad as well.
"My great-grandfather was born in 1865 and was a copper miner at the age of 10, and by 1881, he'd moved the family north to the Lake District when the Cornwall mines started to close.
"That's what the song on the album Down In The Hole is about. We started seeing photographs of these mines and we actually went down to Gwenapp to have a look for ourselves, and it really hits you.
"They went out miles under the sea, and the impact on the landscape was devastating — you have to watch where you step because you could fall down a hole even today.
"When you think of the conditions down there, they had no toilets, they had candles — we actually went down a mine and they showed us what the candle light was like and you couldn't see anything.
"Your candle might light your way a bit, but it could also blow you up.
"You had these planks of wood and struts across, and they'd take their ladders, and you couldn't see anything.
"We've put these photos in the album.
"It really was horrific, the disease they had down there, hookworms that used to get inside you, poison air — it was unbelievable.
"Fire In The Blood's about my grandmother Florence, who was was born in 1868 in the East End of London," explains Shaky.
"She was in the Salvation Army and was a wonderful lady, giving so much, and there are Salvation Army musicians in the family still.
"It's a great one to sing because it's so touching. When you think of your gran, and what she did, it really gets to you.
"There's another track about feuds and secrets in a family, and every family's got those.
"When I was growing up, children were seen and not heard, and when my mum wanted to talk to her sister, we'd have to go through the back, out of the way!
"And nobody would talk about the family tree, and that's why we decided to research it."
The album almost sounds like an episode of Who Do You Think You Are? in LP form, and indeed Shaky took part in Coming Home, the BBC Wales series that looks at celebrities' roots.
"The album came from the research into the family, but we are big fans of those programmes," he says.
"And I was very kindly asked to do that down in Wales.
"We looked at the impact of the First World War on the family.
"My dad fought in it and my uncle Leonard lied about his age to join the artillery.
"He was killed after his gun blew up — he was only 17."
In contrast to his rocking roots, Echoes Of Our Times blends blues and country.
But Shaky explains: "There have been certain tracks on albums I've done in the past with that blues feel, but when radio choose tracks to play, they always choose No 1s.
"From a live aspect, I've used the same musicians for a long time and there's a bottle-neck guitar, mandolin, banjo, tenor sax, harmonica, trumpet, backing singers — so that feel's always been there, but if you haven't seen me live, you wouldn't know it.
"And with respect to that, I haven't been out in the UK for a while, but we're putting a tour together now for next year."
Shakin' Stevens' Echoes Of Our Times is out on HEC on September 16.
---
READ MORE
Over 50 years of Tom Jones – but what are his top ten tracks?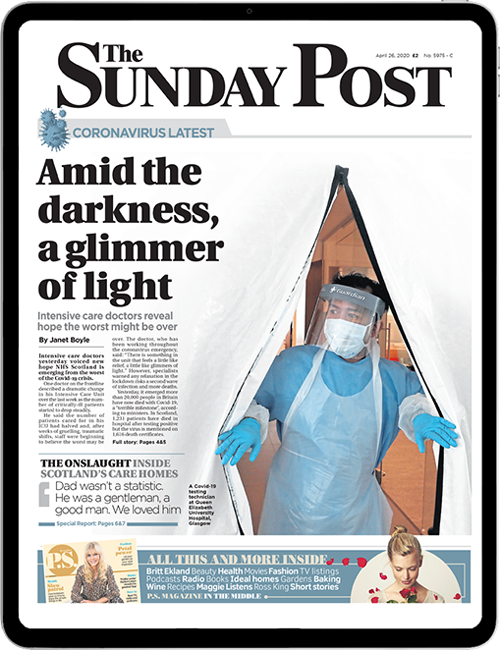 Enjoy the convenience of having The Sunday Post delivered as a digital ePaper straight to your smartphone, tablet or computer.
Subscribe for only £5.49 a month and enjoy all the benefits of the printed paper as a digital replica.
Subscribe