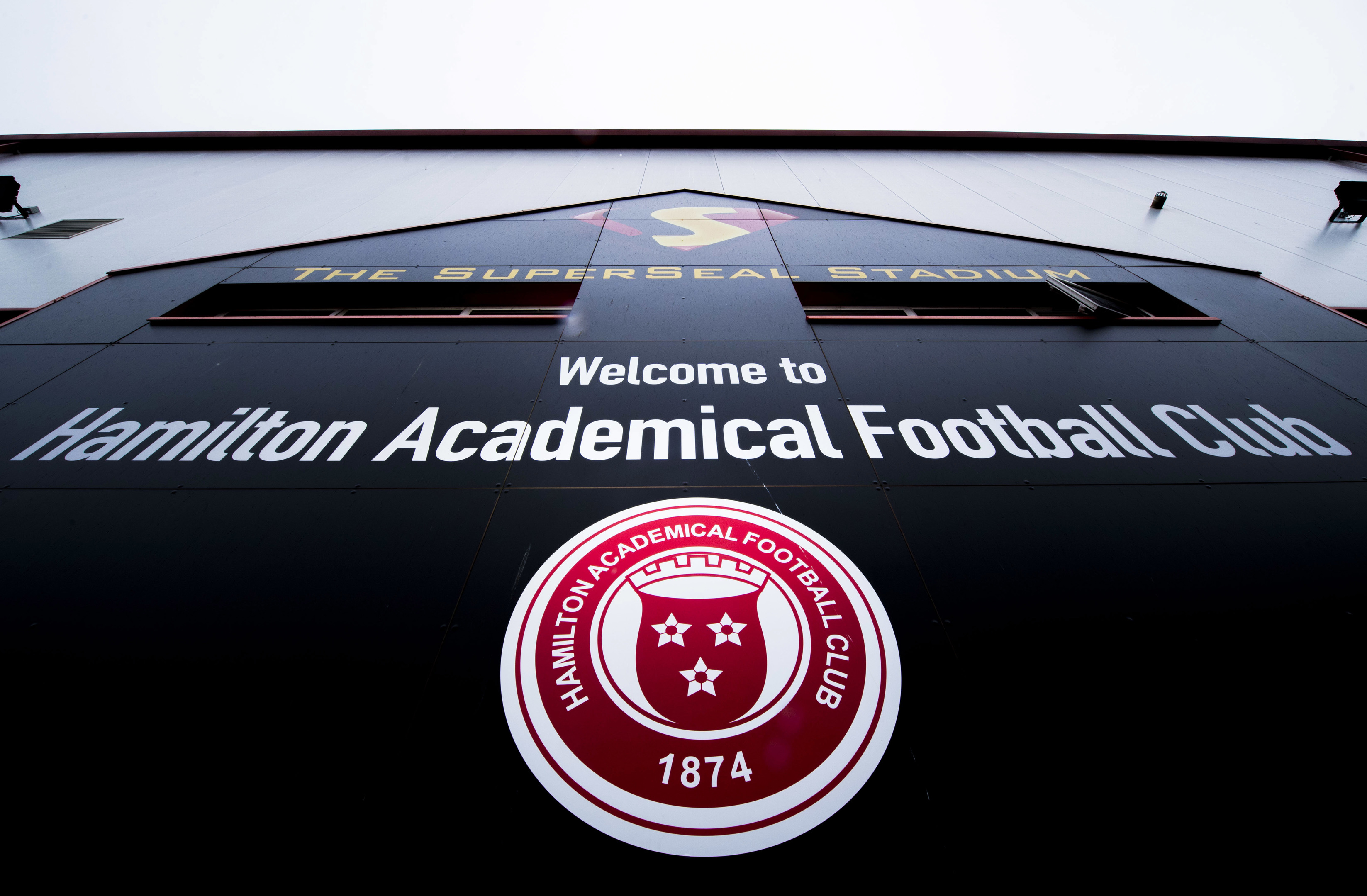 CRIMINALS posed as officials from a bank's fraud department to dupe Hamilton Academical FC into handing over almost £1m million, according to sources.
The Scottish Premier League club is reeling after losing the money to the gang.
Today, we can reveal how the fraudsters are thought to have conned the South Lanarkshire club.
A source familiar with details of the fraud said: "There's sympathy for what's happened but there's a degree of surprise they've fallen for the scam.
"It seems fraudsters contacted Accies to say they were from their bank's fraud department and that they had identified them as being susceptible to fraud.
"The criminals then advised Accies to move their funds into another account and that's when the money vanished."
It's been reported the raid plundered funds set aside for vital upgrades at Accies' SuperSeal Stadium.
The club – which has the smallest budget in Scotland's top division – had been doing relatively well financially and does not have an overdraft facility.
It hoped to use saved-up cash to carry out remedial work at the ground as well as building an indoor training pitch and other facilities, sources say.
It's latest accounts from June 2016 show the club has assets of more than £1m and had £240,000 in the bank.
Their finances had been boosted by a thriving youth academy, which has seen them develop and sell on players such as James McCarthy and Scottish cap James McArthur.
Accies called in police and football bosses put Scotland's 42 teams on alert after it emerged Heart of Midlothian had been conned out of around £80,000 earlier this year.
It has also been reported that four other unnamed clubs may have fallen for the con.
Accies said it would not have survived this month if directors had not agreed to cover the huge financial shortfall.
Chairman Les Gray and directors at the Lanarkshire outfit – who have no credit facilities – pledged to personally pay wages and other costs to cover the losses.
In a statement, Accies said: "Hamilton Academical FC have been the target of an elaborate fraud resulting in the loss of a substantial sum of monies.
"The Police Service Scotland and our bank are working closely with the club, conducting a criminal investigation to pursue those individuals responsible."
Yesterday, a club spokesman said: "We have nothing further to add at this stage as a police investigation is under way."
Scottish Professional Football League (SPFL) chief executive Neil Doncaster described the crime as "very serious".
"We will be monitoring the situation closely and working in conjunction with Hamilton in the days and weeks ahead," he added.
In August, the SPFL warned clubs to guard against fraud after third division Annan Athletic failed to receive an £18,000 payment from the league at the end of the season.
Police Scotland launched an investigation after the money apparently vanished, before being retrieved.