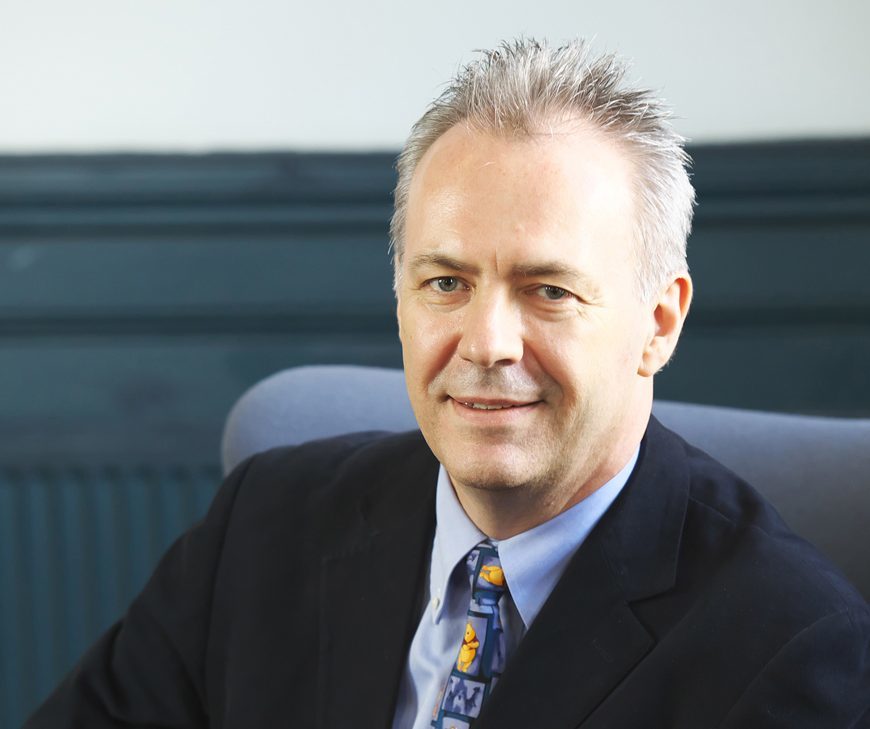 PATIENTS will no longer see their family doctor for routine matters under a shake-up of Scotland's GP services.
A new contract for the country's 5000 GPs will be unveiled next month with big changes planned.
As well as no longer doing vaccinations, the new deal is also set to see doctors hand over drug monitoring, repeat prescriptions, routine diabetic checks and all blood tests to non-GPs.
Hundreds of new health professionals, including physios and pharmacists, will need to be recruited to take over the work, which is still expected to be provided from surgeries.
Last week an opinion poll found more than two-thirds of patients wanted to see a doctor first when making an appointment.
Dr Alan McDevitt, who is leading talks with the Scottish Government on behalf of GPs, said soaring workloads meant his members "can't keep spinning the same plates".
However, Margaret Watt, of the Scotland Patients Association, said the answer was simply more GPs given more than one in four Scottish practices were currently trying to fill a vacancy.
She added: "Patients already tell us they don't see enough of their doctor, so anything that makes this situation worse will not be welcome.
"I don't think people have an issue with the GP being a gatekeeper, referring them on to other services where necessary, but you want to see the GP first as they have the overview of everything that is going on with your health.
"The answer is more GPs and proper funding, not shuffling the deckchairs about."
If agreed by BMA members, the new contract will come into force in April – but some of the changes will be phased in over three years.
As well as a chronic disease monitoring team, there will be prescribing room services for
appointments such as asthma check-ups. A treatment room service would become responsible for blood tests, dressing changes or other procedural tasks requested by GPs or hospitals.
Dr McDevitt, chairman of the BMA's Scottish GP Committee, said: "These changes, if agreed by GPs, will simply mean there will be more people around to do things.
"Most people will be familiar with practice nurses and healthcare assistants. There will be more
people doing that sort of thing.
"Since we don't have enough doctors we want to make sure if you really need an appointment with a GP, you will get one.
"It will be more of a team approach and the GP will be the leaders of the team."
Last month The Sunday Post revealed 87 surgeries across Scotland were operating closed or restricted lists as a result of staff shortages and soaring demand.
Health Secretary Shona Robison said: "A new GP contract will provide significant benefits for GPs, patients and healthcare staff.
"We are working closely with the BMA and others to make sure the new contract best fits the needs of patients, allowing GPs to focus their time on the most complex cases."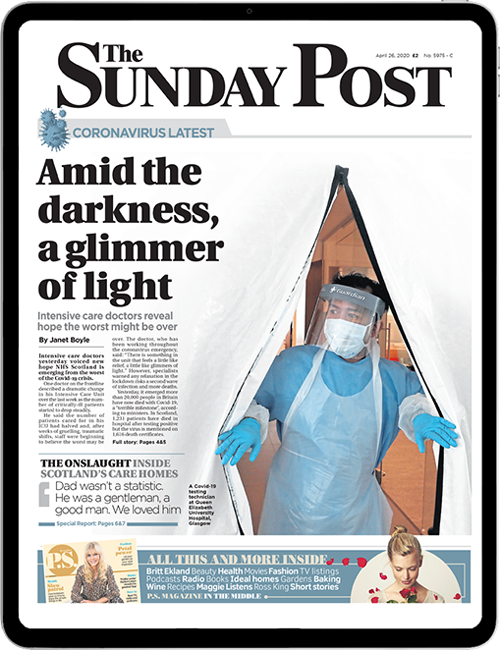 Enjoy the convenience of having The Sunday Post delivered as a digital ePaper straight to your smartphone, tablet or computer.
Subscribe for only £5.49 a month and enjoy all the benefits of the printed paper as a digital replica.
Subscribe