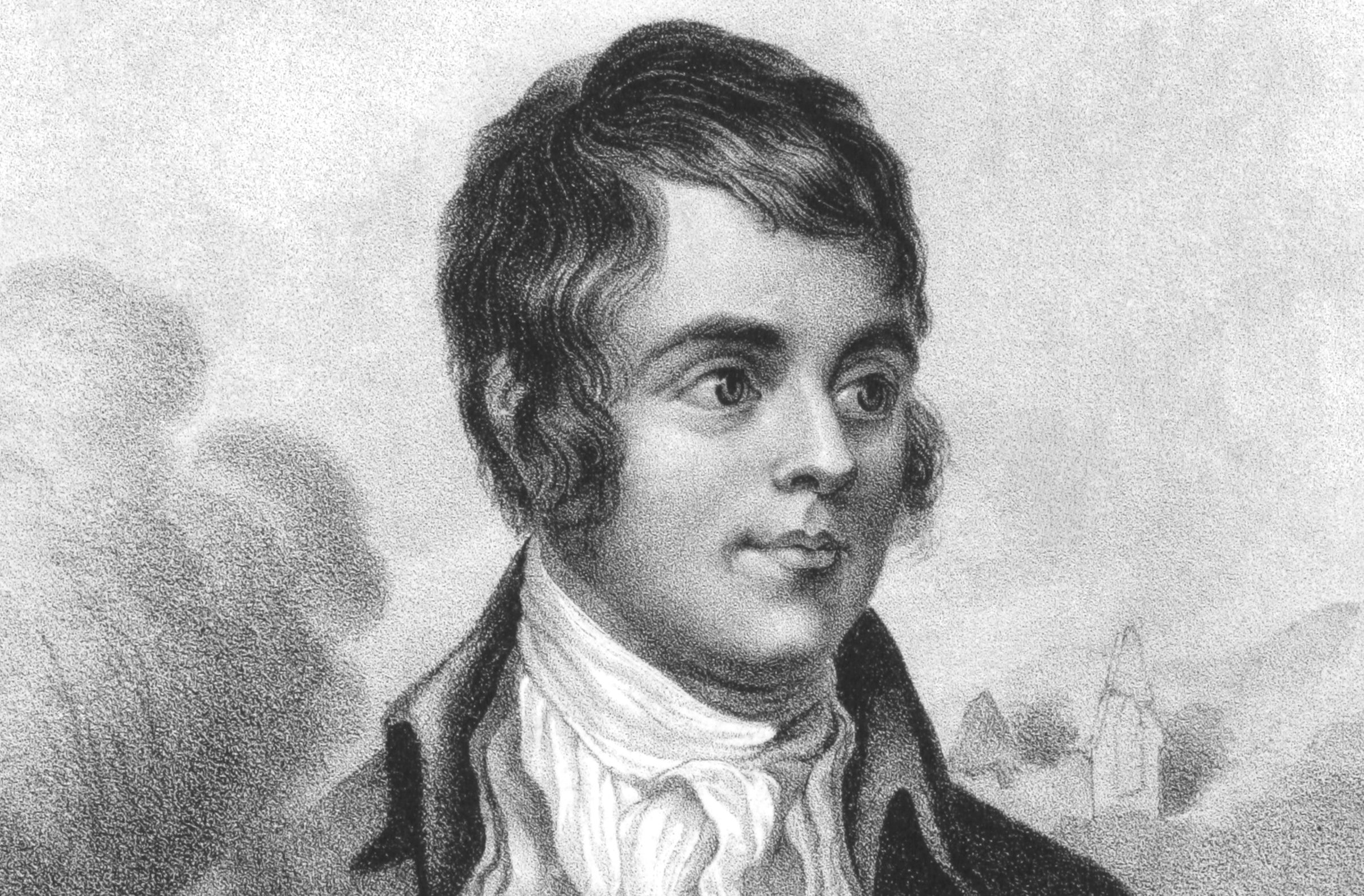 HE was clearly a man wise beyond his years, but did Rabbie Burns ever consider that he would be providing us with words to live by some 300 years after his time?
With just over a week to go until piles of haggis are layered on to plates in celebration of Burns' night, here are five of the Bard's most meaningful quotes, which are still extremely relevant today.
---
1. "Some hae meat and canna eat, and some wad eat that want it; But we hae meat, and we can eat, Sae let the Lord be thankit."
Robert Burns' Selkirk Grace is famous for being read on Burns' night before the haggis is shared between friends. The quote simply means that we should be thankful for the food we have because there are other people in the world who have nothing. As homelessness continues to increase in Scotland and across the UK, the words of this poem should be ones to live by for the more fortunate in 2019.
2. "The best laid schemes o' mice an' men gang aft agley."
Taken from one of his most famous poems, Tae a Mouse, this quote says that no matter how much you plan or prepare in life, things can still go wrong. This quote is surely relatable to a plethora of scenarios that we face every day, from road works causing delays, to drones causing flight cancelations.
3. "Man's inhumanity to man makes countless thousands mourn!"
This is taken from his poem, Man was made to mourn, which discusses the idea that mankind will never truly be happy because of the way we treat one another. These words are certainly pertinent today, as foreign warzones are forcing millions of people to seek asylum in other countries, many of which reject them.
4. "O wad some Power the giftie gie us, to see oursels as ithers see us!"
From another of his most celebrated and comical poems, Tae a Louse, this quote roughly translates to mean it would be a wonderful gift from God if we were able to see ourselves as we are seen by others. Burns goes on to say that this ability would prevent us from making silly or embarrassing mistakes. Perhaps if some government ministers and officials had this power today, they would not be so confident in their convictions.
5. "Nae man can tether time or tide."
This quote from Tam O'Shanter explains that time will run out eventually, and it will not wait for anyone or anything. It also stresses that mankind has no power over the forces of nature, proven by the tragic tsunamis and earthquakes which have taken so many lives over the past few years.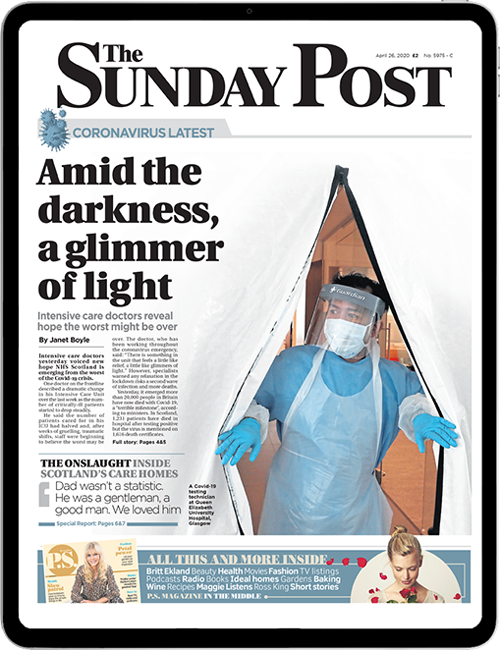 Enjoy the convenience of having The Sunday Post delivered as a digital ePaper straight to your smartphone, tablet or computer.
Subscribe for only £5.49 a month and enjoy all the benefits of the printed paper as a digital replica.
Subscribe