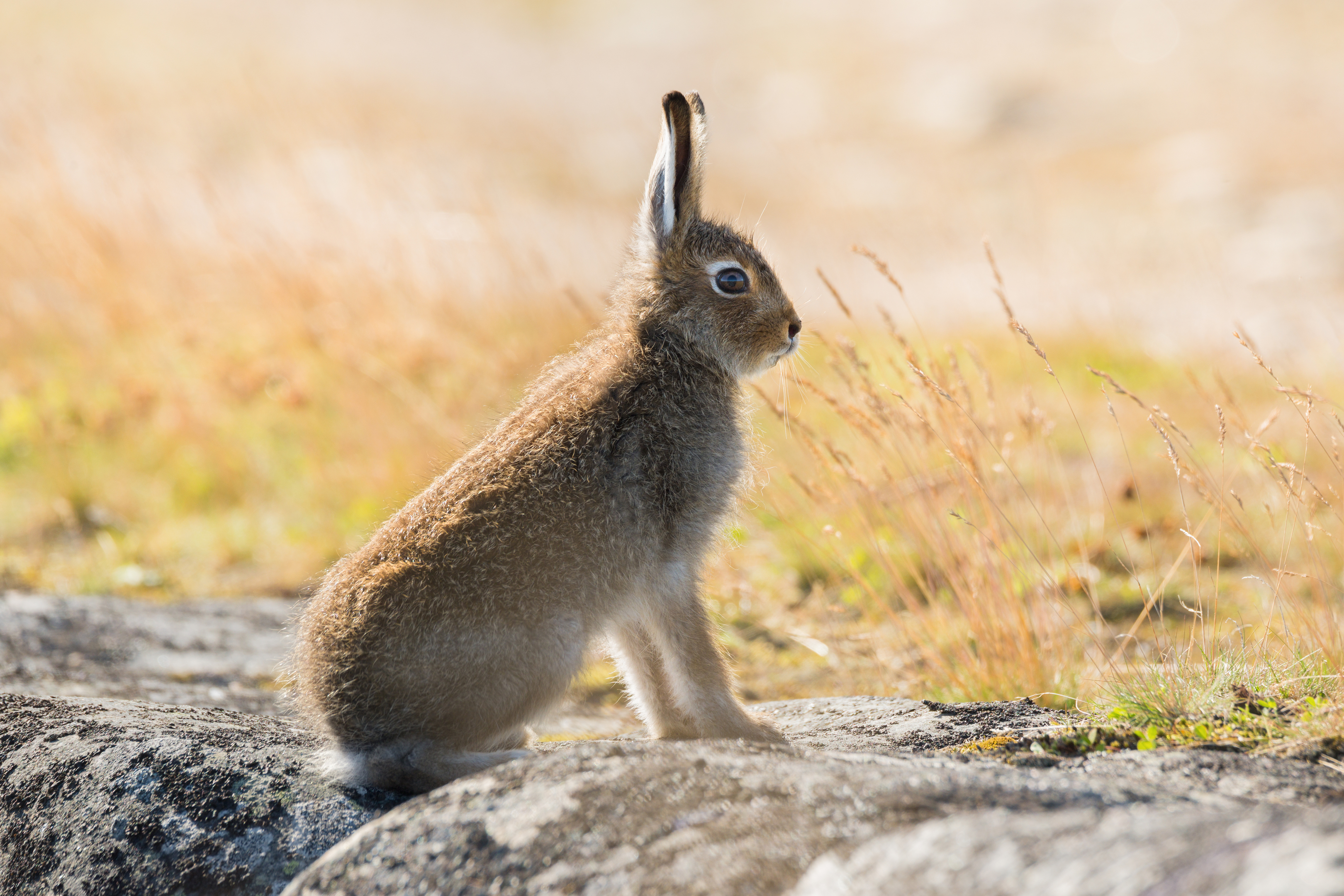 NICOLA STURGEON has said legislation to protect mountain hares is among options being examined by the government following the release of footage showing the animals being killed on a Scottish estate.
An investigation by OneKind, League Against Cruel Sports and Lush shows "military style" mass killing of the animals on grouse moors.
The animal rights charities have said the footage shows the agreement for voluntary restraint over culls has "failed" and along with broadcaster Chris Packham are calling for a cull ban until a review on the issue concludes.
However, the Scottish Moorland group, representing land and rural businesses, said culling is "not only legal but necessary".
WATCH: the mass killing of mountain hares in the Highlands with @ChrisGPackham @LeagueACS https://t.co/ArTxmaLMau … #HareCare #StopTheCulls pic.twitter.com/6UCty37t6o

— OneKind (@onekindtweet) March 29, 2018
Green MSP Alison Johnstone raised the "sickening slaughter" at First Minister's Questions, saying: "When will the Scottish Government introduce new legal protection for this fabulous, iconic animal?"
Ms Sturgeon said she shared Ms Johnstone's "anger", adding: "Large-scale culling of mountain hares could put the conservation status at risk and that is clearly unacceptable.
"I want to be very clear today that the government is exploring all available options to prevent mass culls of mountain hares and one of those options, of course, is legislation and a licensing scheme.
"What we are seeing is not acceptable and that is a very clear message that goes from the government today."
Animal charity renews calls for end to mountain hare culls on the last day of the open season
She said officials would meet with landowners, gamekeepers and environmentalists.
Harry Huyton, director of OneKind, said: "Our investigation has revealed that instead of restraining themselves, as the Scottish Government has asked them to do, some estates seem to be at war with mountain hares.
"We filmed large groups of armed men moving around the mountains in convoys, killing hares and filling their pick-ups with dead animals as they go.
"The voluntary approach has failed, and the Scottish Government must take urgent action if it is to prevent further killing before the open season starts once again in August."
Mr Packham added: "It is clear that self-restraint is not preventing large-scale culls of mountain hares on grouse moors and, as such, the law should be changed before we lose another iconic species from our uplands.
Mountain hare killing is not monitored in Scotland, however a Scottish National Heritage study estimates 25,000 mountain hares were killed in 2006/07.
This is understood to be between 5-14% of the total population.
Animal campaigners say approximately 40% of those killed are shot for sport shooting, and 50% as part of organised culls.
Tim Baynes, director of the Scottish Moorland Group, said: "This footage has been filmed by animal rights activists, who actively campaign against this type of land management, and have no interest in managing the balance of species and habitat on Scotland's heather moorland.
"Mountain hare management is not only legal but necessary and is carried out within a regulatory framework of closed seasons and licences administered by Scottish Natural Heritage."
A rabbit is for life not just for Easter: Scottish SPCA advise people not to buy pets as gifts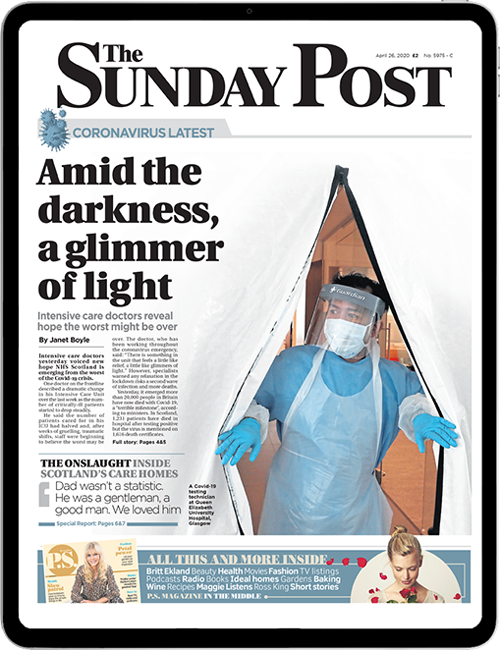 Enjoy the convenience of having The Sunday Post delivered as a digital ePaper straight to your smartphone, tablet or computer.
Subscribe for only £5.49 a month and enjoy all the benefits of the printed paper as a digital replica.
Subscribe