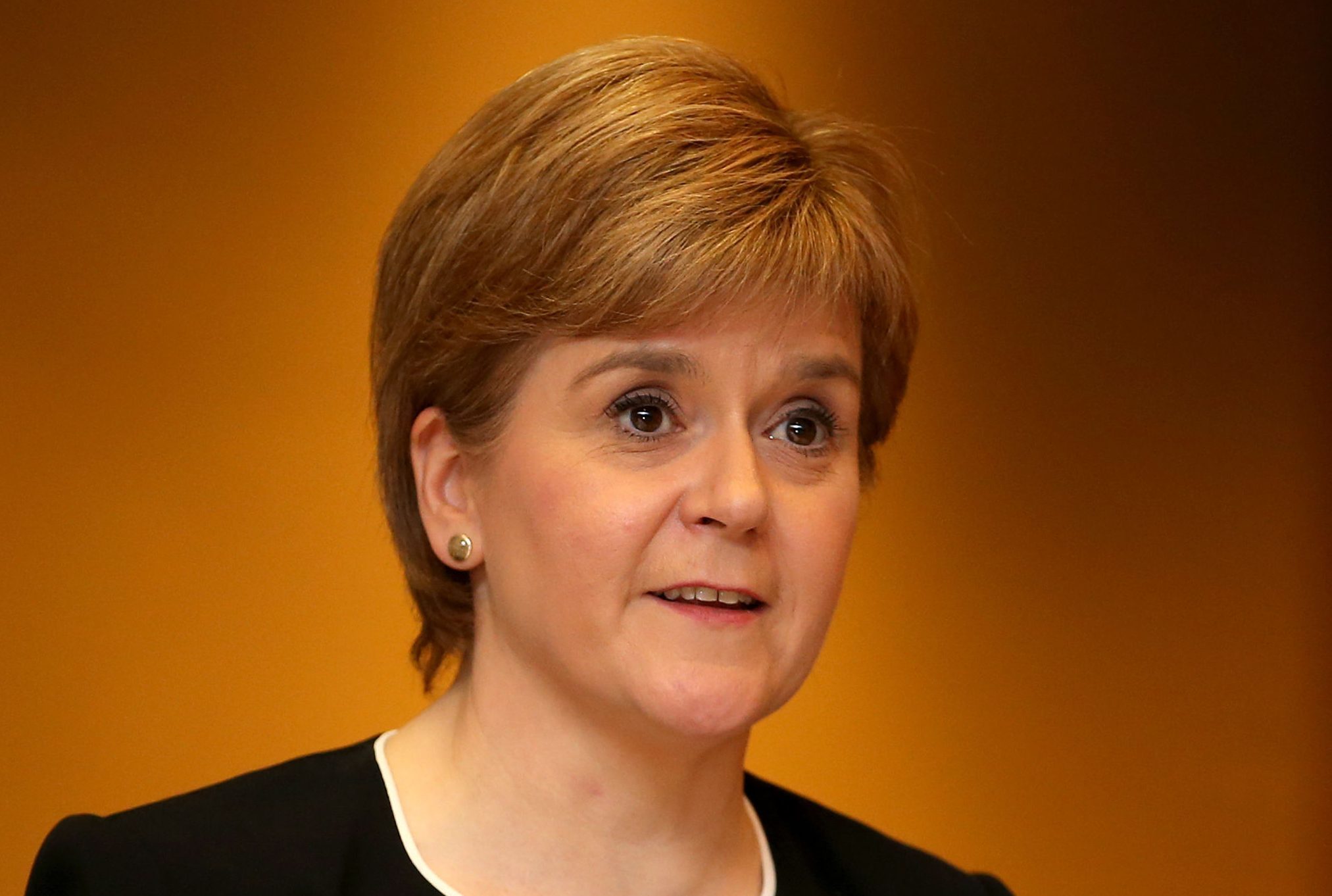 NICOLA STURGEON will have savoured the moment.
After years of trying, and unexpected failure in 2012, the SNP had finally supplanted Labour as the dominant party on Glasgow City Council.
For Scottish Labour, already wounded and weak, defeat in Thursday's council elections was another crushing blow. For the SNP, it was the seizure of a great, symbolic trophy.
Miss Sturgeon was quite right to declare the SNP's victory – it won 431 of Scotland's 1222 council seats – an emphatic one. With the rejuvenated Tories in second and Labour coming third, she could well afford to call her party's performance a triumph.
But we live in strange times and sometimes even a thwocking great victory isn't thwockingly great enough.
The council elections – like all elections since the independence referendum in 2014 – were really about the constitution. Miss Sturgeon may have insisted that this was not so but she was fooling nobody.
Ruth Davidson campaigned on her suitability to lead opposition to a second referendum because she, like thee and me, understands that in Scottish politics, at every level, the constitution is all.
This being so, Miss Sturgeon will have hoped to have seen progress on Thursday. Instead, the SNP – and, by extension, the pro-independence movement – remains stalled.
A majority of Scots voted against independence in 2014 and – if last week was anything to go by – their position remains unchanged. The combined vote of pro-UK parties raced past the SNP's.
When Miss Sturgeon announced in March that she intended to press ahead with a second independence referendum either late in 2018 or early the following year, she took the political world by surprise.
Her position had long been that she had no desire to call a referendum before it was clear not only that a majority of Scots wished her to do so but that at least 60% intended to vote yes.
At no point since defeat for the Yes campaign have polls suggested the existence of either of these criteria.
When Mrs May's response was that now was not the time for another constitutional battle, Miss Sturgeon played the "how dare they dictate to us?" card that has previously helped the SNP out of corners.
To the great surprise of those closest to Miss Sturgeon, Scots did not rise as one against this Tory outrage. Instead, there was widespread support across the country for the Prime Minister's position.
Perhaps it's time for a new approach. The First Minister's warnings of the implications of a so-called "hard Brexit" have not made the difference to the polls that she wished. Why not, then, recast herself as a constructive participant in the Brexit process?
The First Minister could buy herself time by adopting a new position of delaying a second referendum until it is absolutely clear what the consequences of Brexit are.
She might further help her cause by turning her attention to matters domestic. If the SNP is ever to win a referendum, it will have to persuade a substantial number of No voters to change their minds.
Miss Sturgeon should be spending some of her political capital on showing how the Scottish Parliament can be truly radical; using the many powers available to her to substantially reform our health service; doing more than just talking the talk on the need to improve standards in education.
The First Minister can either proceed with her plans for a second referendum and enter into a contest which she is not likely to win, or take a breath and play the stateswoman, committing herself to ensuring Scotland plays a productive role in the Brexit negotiations and ensuring that her ministerial team steps things up a gear on the day-to-day business of devolved government.
If Nicola Sturgeon doesn't start reassuring unionist voters that their priorities matter, how will she ever persuade them to change their minds?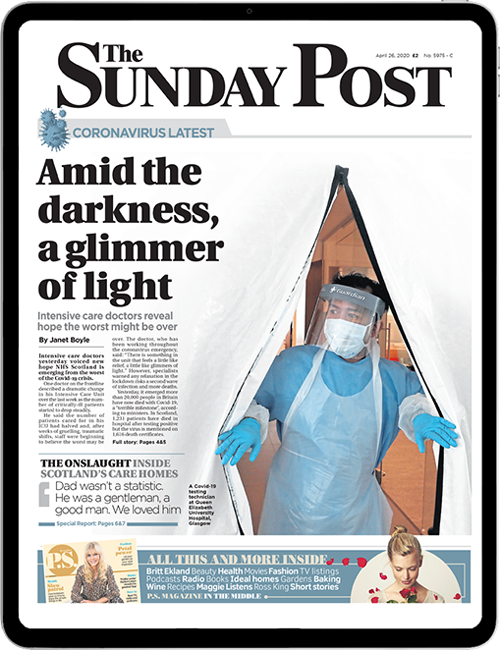 Enjoy the convenience of having The Sunday Post delivered as a digital ePaper straight to your smartphone, tablet or computer.
Subscribe for only £5.49 a month and enjoy all the benefits of the printed paper as a digital replica.
Subscribe