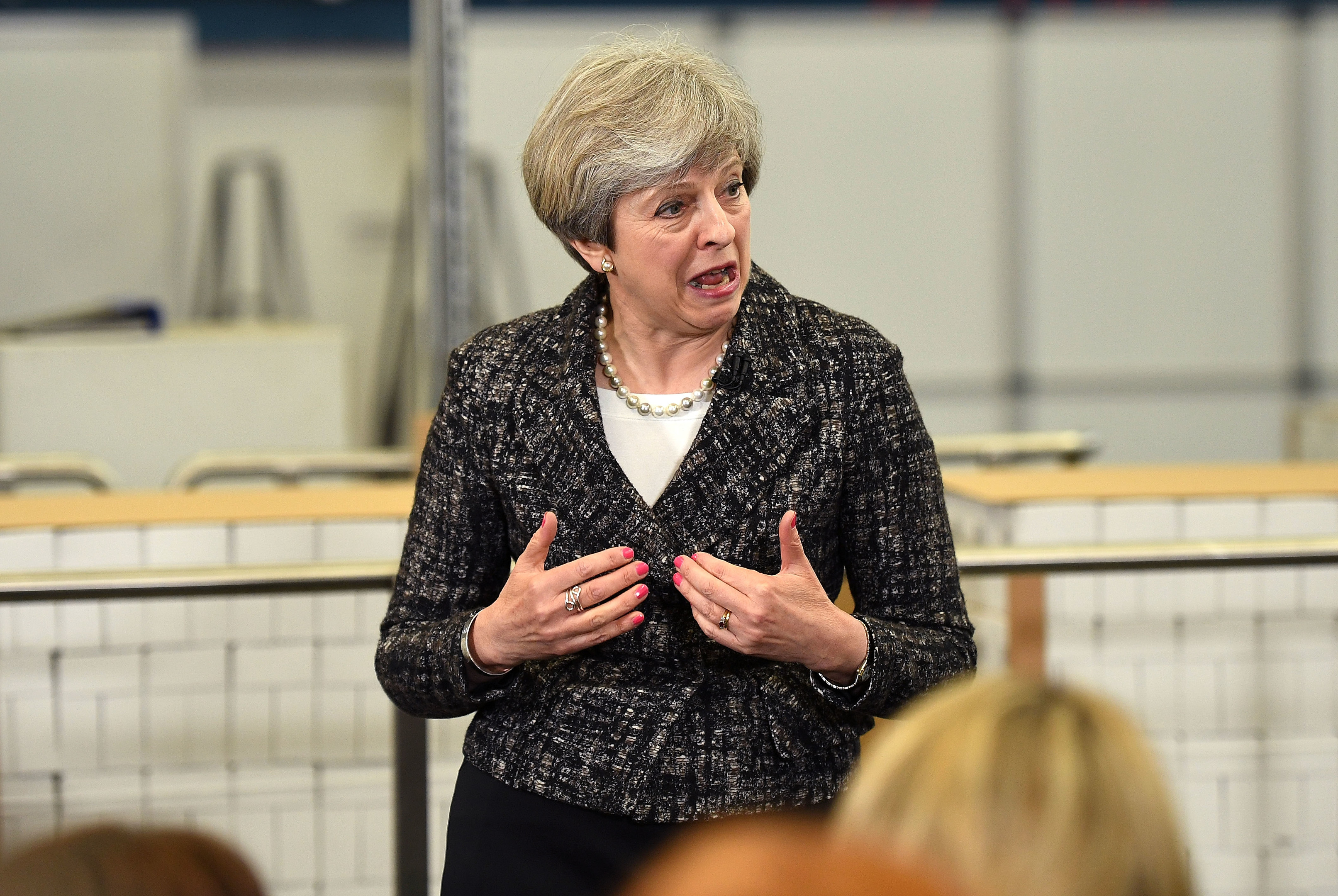 SHOUTS of "we are at war" rang out along the Westminster press gallery corridor as Theresa May's acerbic attack on Brussels drew to a close.
Of course political journalists have a flair for the dramatic.
But it was certainly an extraordinary speech that upped the ante.
And in the space of a few minutes, we went from a so-far-so-boring general election campaign to one showing signs of life.
Unusually, just days earlier, the Prime Minister had seemed caught off guard by the leak of an account of her dinner with European Commission President Jean-Claude Juncker.
Number 10 was quick to dismiss claims of a clash, but it was surprising how surprised Mrs May seemed to be.
What happens in Kavos might stay in Kavos (at least until annoyed locals began posting pictures to shame drunken tourists).
But clearly what goes on around the negotiating table is unlikely to stay behind closed doors. And the Tory leader was naive if she thought as much.
Whether the German media report – that Mr Juncker left Downing Street "10 times more sceptical" – was accurate or not isn't really the point.
The disclosure was an opening play in what will be a long – and surely dirty – game towards Brexit.
Amid suggestions the UK's so-called divorce bill could reach up to €100 billion (£84.5 billion), Michel Barnier, the EU's chief negotiator, was next to chip in, insisting Brexit would not be painless.
But this time, Mrs May – having already promised to be a "bloody difficult woman" – was prepared and willing to hit back.
In a move that went down like a lead balloon across the Channel, she accused European politicians and officials of issuing "deliberately timed" threats to influence the general election result and "some in Brussels" of wanting the negotiations to fail.
Cue bitter recriminations.
Mr Juncker's top aide, Martin Selmayr, described Brexit as a "sad and sorry event" that would "never become a success". Oh, and by the way, the commission does not plan to spend more than 30 minutes a week on it.
Moreover, it also cast doubts on the future of the UK's euro clearing business and in turn London's financial hub role.
In the midst of the continuing tit- for-tat, however, European Council President Donald Tusk called for calm – in a plea widely thought to be directed at Mr Juncker's office.
The stakes were too high, he insisted, to let "emotions get out of hand". His more measured approach is an encouraging sign that while there will be lots of bluster, it is in the interests of both sides to secure a deal.
Meanwhile, from Mrs May's point of view, painting the EU as a bully that must be confronted will do her cause no harm at home. Her aggressive statement will have shored up support among Leave voters.
And it may also have convinced some of those who voted Remain that a quick exit is needed; that she is the tough hand required at the helm.
So, to coin the Prime Minister's turn of phrase, on the eve of the local elections, her words were in fact those that were "deliberately timed".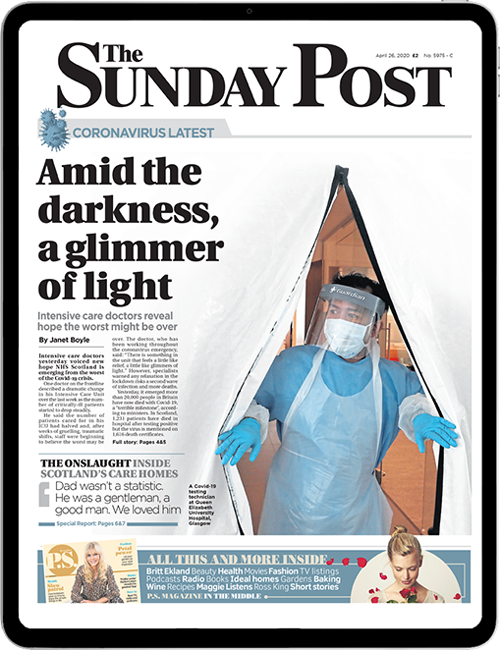 Enjoy the convenience of having The Sunday Post delivered as a digital ePaper straight to your smartphone, tablet or computer.
Subscribe for only £5.49 a month and enjoy all the benefits of the printed paper as a digital replica.
Subscribe