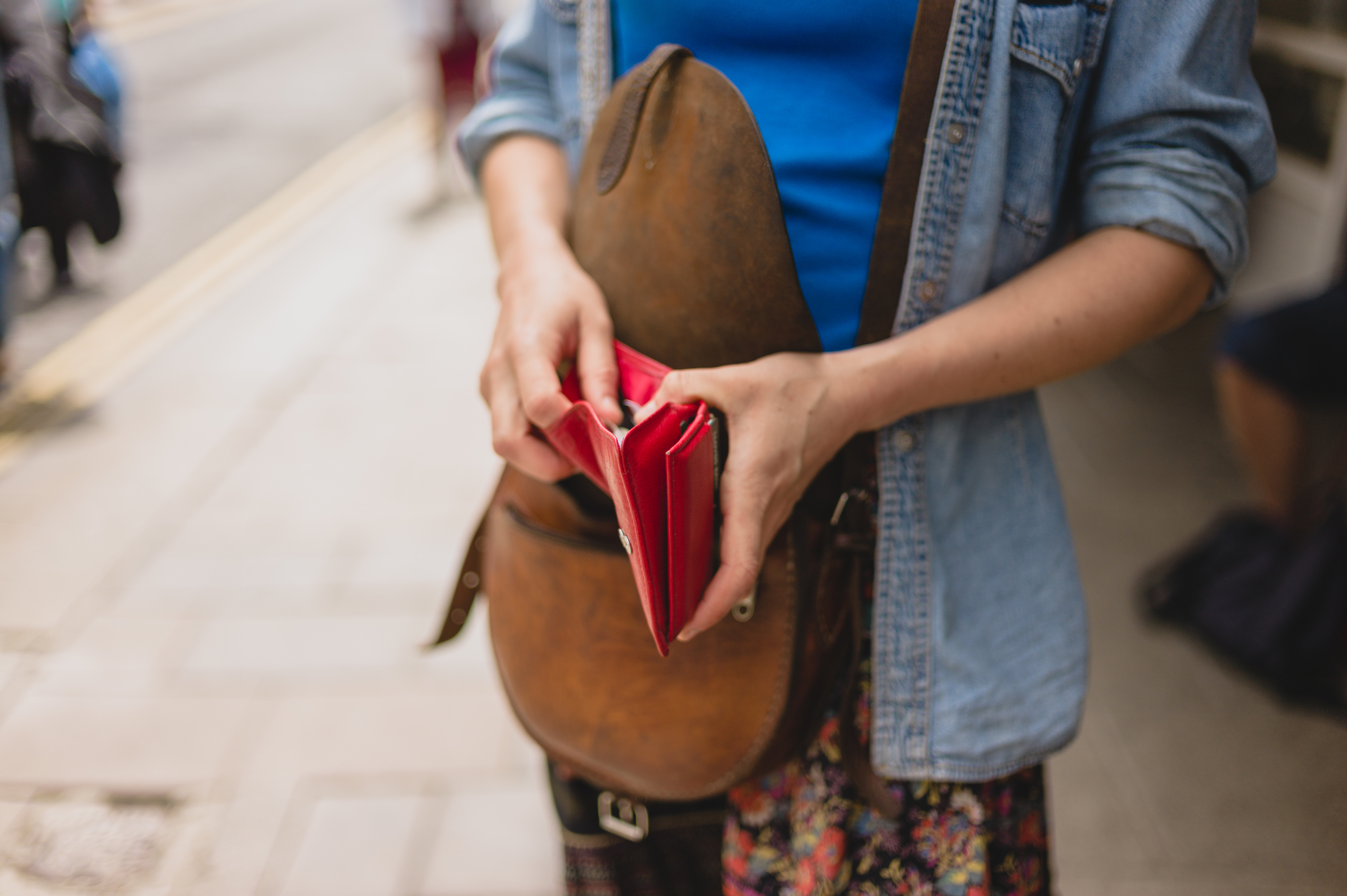 WITH women's rights and the gender pay gap at the centre of global news, price comparison website MoneySuperMarket has analysed years of credit card, mortgage and business insurance data to understand how women are choosing to manage their finances in the 21st century.
The research shows that, as few as 50 years ago, credit cards were mainly owned and used by men, with women predominantly struggling to secure any form of credit unless they had the signature of a male guarantor.
Data shows that today, however, women aged 25-34 are responsible for 40% of all credit card enquiries in the past five years (2013 to present day), while those aged 18-24 account for an average of 16%. In fact, nearly two thirds (63%) of women now hold a credit card in their own name.
The data also highlights that single women are most likely to take out a credit card, with an average of 52,000 enquiries a month in 2017 – peaking at 60,000 enquiries in January 2018.
Before the introduction of the Sex Discrimination Act 1975, women were unable to take out a mortgage without a male guarantor.
Since then, more women have begun to own properties – 78,987 women have enquired for a mortgage so far in 2018, making up 44% of all mortgage enquiries this year.
The ratio between men and women taking out mortgages in the 18-25 bracket has also started to close, with men accounting for 52% and women accounting for 48% of all mortgage enquiries in 2018 so far.
More women are also becoming self-employed, with the number of women taking out business insurance increasing by 42% from 2015 to 2017. When looking into the sector split, the research shows that over 41% of people who took out business insurance for pubs were women, which jumps to over 50% for shops.
Despite years of unfairly being unable to legally manage their finances, research by MoneySuperMarket reveals that women are now marginally more likely to hold a savings account in their own name than men (70% compared to 67%). The research also found that 81% of women have a personal current account, with women in London having the highest percentage of current accounts across the UK (90%).
Just under half (47%) of women are now solely responsible for household bills, yet only 43% feel confident when it comes to managing their finances, compared to 53% of men.
View a timeline of women's financial rights at https://www.moneysupermarket.com/credit-cards/womens-financial-rights/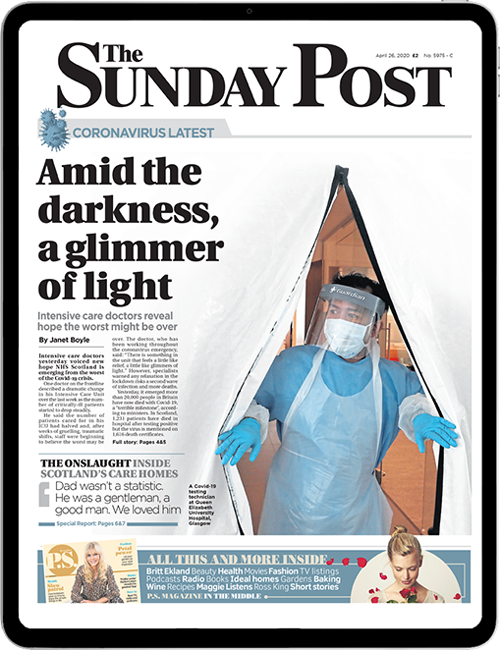 Enjoy the convenience of having The Sunday Post delivered as a digital ePaper straight to your smartphone, tablet or computer.
Subscribe for only £5.49 a month and enjoy all the benefits of the printed paper as a digital replica.
Subscribe