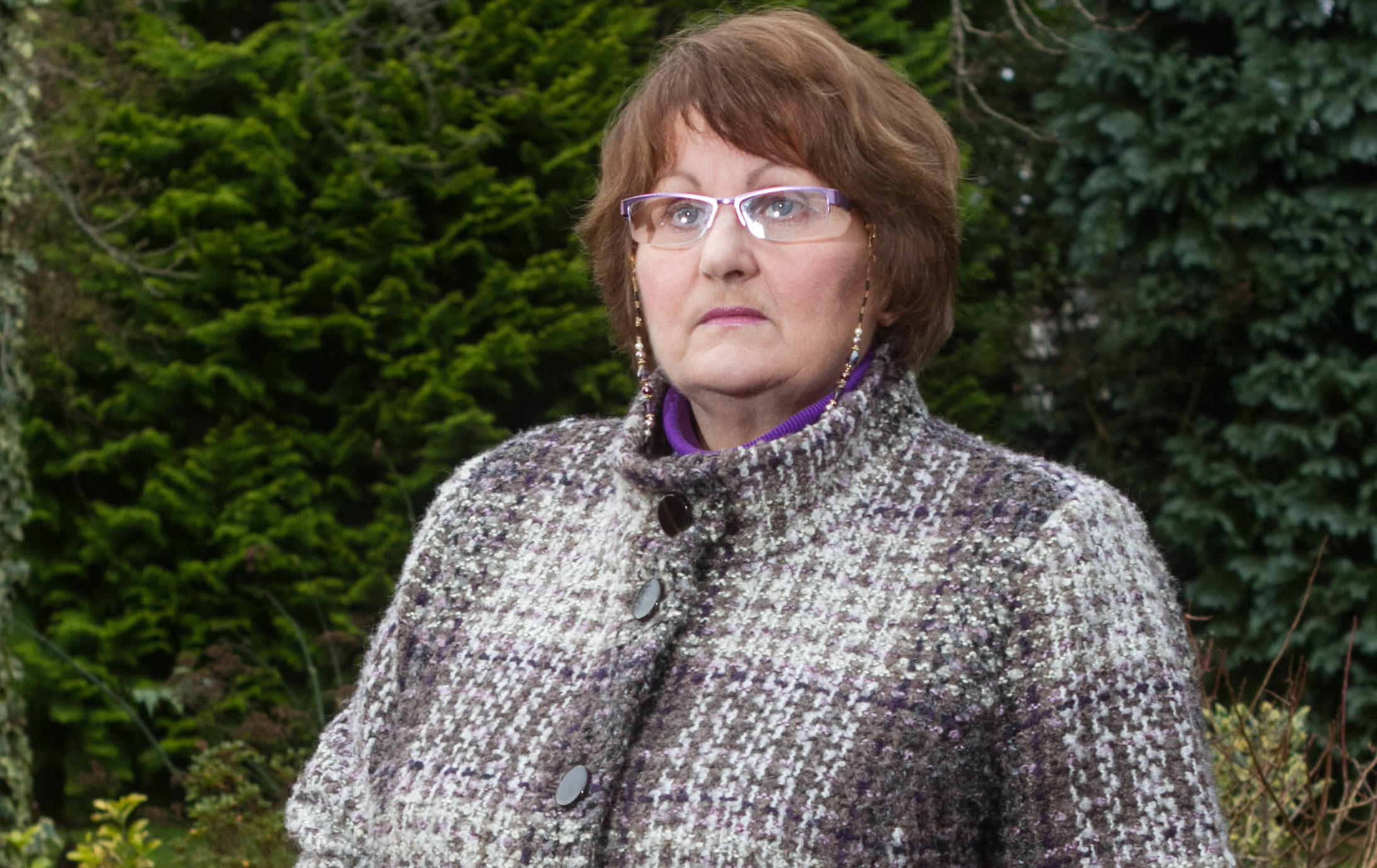 A MESH victim is calling on Scotland's Chief Medical Officer to order rigorous monitoring of implant patients after being told she is dying from cancer.
After being given just months to live when she was diagnosed with lung cancer, Marion McMillan has urged Dr Catherine Calderwood to launch proper health checks on women suffering crippling side effects from mesh.
The former childminder, 70, and mother of four from Paisley, Renfrewshire, said: "I want to die knowing other mesh women will be saved the devastating diagnosis I have just been given.
"My health started breaking down from the moment I was given a mesh implant."
Memos reveal mesh firms were warned 21 years ago that material should not be used on humans
Marion's plea is backed by a government expert who is calling for research into possible links between the controversial implants and cancer or other chronic inflammatory illnesses.
Consultant uorogynaecologist Wael Agur, who gave evidence about mesh implants to both the Scottish and UK parliaments, said: "We need to wake up and research whether there is any link between mesh, cancer and other inflammatory illness."
The surgeon, who now teaches others to use native tissue rather than mesh, said: "What we do have is good evidence that mesh is linked to inflammatory reaction.
"We have evidence that chronic inflammation and persistent infection can lead to cancer changes in the body.
"And we have increasing reports of a possible link between the use of mesh and auto-immune disease."
Diagnosed with lung cancer despite never smoking, drinking or eating junk food, Marion has been told doctors cannot prolong her life.
Medical studies involving patients with long-term infection have found that although synthetic meshes were considered non-carcinogenic, the inflammatory response caused by implants acts as a "constant aggression".
Research has recognised chronic inflammation can cause cancer changes in the body.
Three years ago, the American Urogynaecological Society also heard experts presenting research which concluded women who experienced mesh complications suffered inflammatory responses that persisted for years following implantation.
Professor Jan Willem Cohen Tervaert, director of rheumatology at University of Alberta, is calling for further research into links between mesh and the development of such illnesses in patients suffering foreign body reaction to the implant.
He says a test must be developed to check if patients have allergies before they are given implants as they may be at greater risk of developing complications.
The professor said more research is required to see if there is a link between patients who have an allergy prone system and an increased risk in the development of other autoimmune illnesses and cancer.
"It is very important so screen patients before a mesh implantation is planned."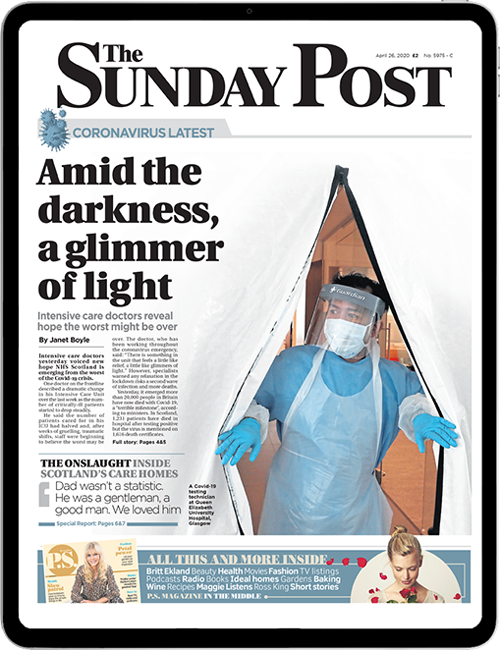 Enjoy the convenience of having The Sunday Post delivered as a digital ePaper straight to your smartphone, tablet or computer.
Subscribe for only £5.49 a month and enjoy all the benefits of the printed paper as a digital replica.
Subscribe