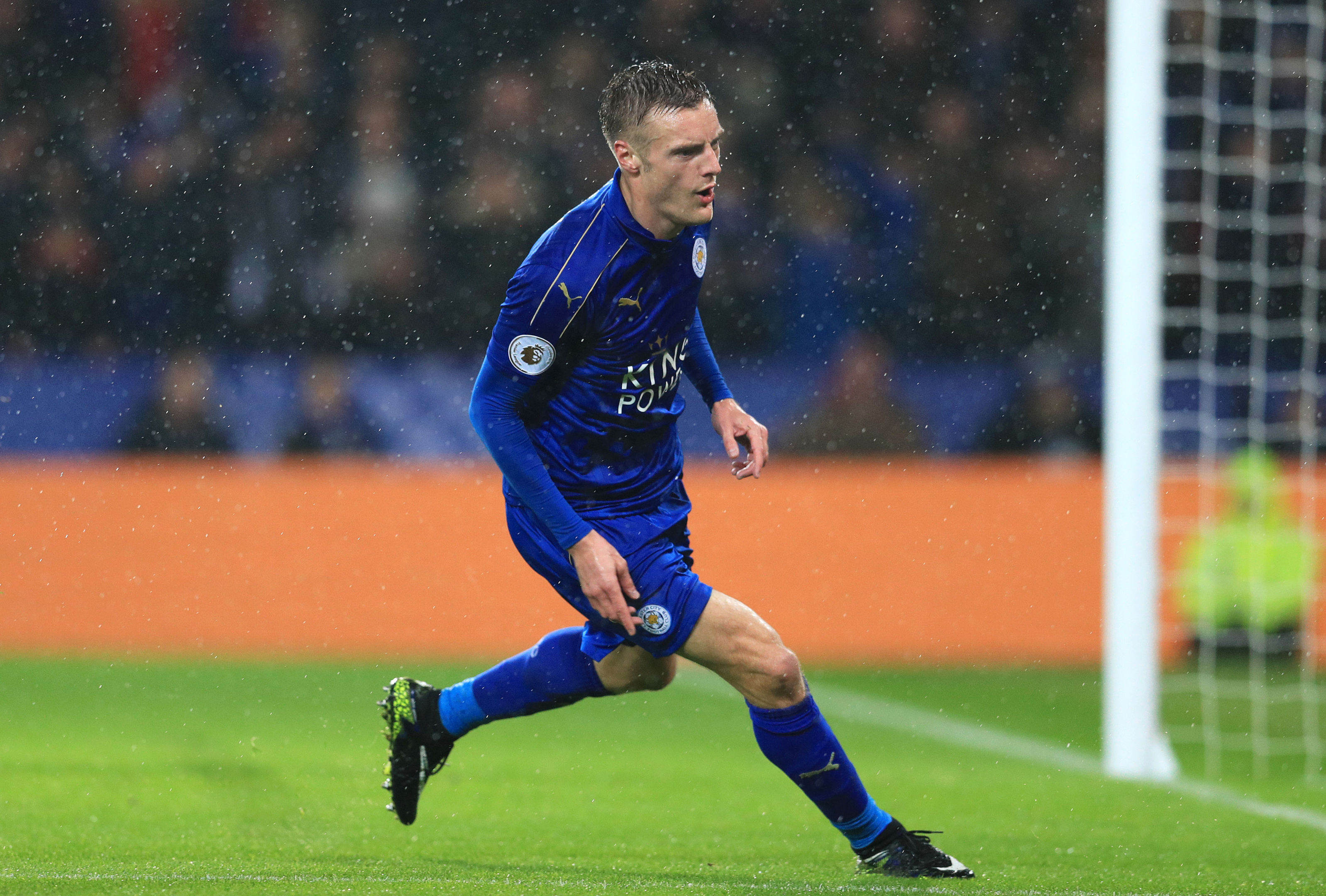 Leicester City were Premier League miracle men in May.
Seven months on, they were looking like a bunch of journeymen.
The contrast was shocking.
Last season they were determined. They were wholehearted. They were almost unbeatable.
They worked their socks off for each other, for their manager and for their fans.
Until yesterday, they were a shadow of that team – at least domestically.
Where they were strong, they were weak. Where they were dogged, they were dogging it.
And without a drastic change in application and attitude, I believed they were in real danger of going down.
Just once in English league history has a team won the title only to be relegated the following season.
Manchester City were the side in question, way back in the 1930s.
How ironic, as yesterday it was City who felt the first blows of the Foxes fighting back.
They were at risk of becoming just the second club ever to go from silverware heroes to drop-zone zeroes in consecutive campaigns.
They still are, despite yesterday's result.
But why? What on earth has happened?
From what I can see, there are two things at play. First, the loss of N'Golo Kante to Chelsea has been devastating.
Last season, the Frenchman was vital to Claudio Ranieri's unlikely Champions. He was everywhere.
Without him, this season's Leicester midfield looks gutless. Almost non-existent.
But Kante's departure isn't the biggest factor in the Foxes' domestic slump.
For my money, what has hurt them more is a major attitude problem.
During last season's run-in, every single Leicester City player knuckled down and gave 100% for the cause.
Now things aren't so rosy, too many are trotting around sulking.
Riyad Mahrez and Jamie Vardy simply aren't performing in the Premier League. It pains me to say it, but I think they've become too big for their boots.
There's no other explanation for the gulf in quality between Leicester's domestic performances and those they are turning in in the Champions League.
That competition has been exciting for them. It has been different. They have wanted to play well on the big stage.
In the Premier League, they haven't looked interested – and that's totally unacceptable.
Jamie Vardy could have moved to Arsenal in the summer but opted to stay. He said his Foxes team-mates were like a band of brothers.
If they are not careful, they will end up being a band of brothers in the Championship.
Claudio Ranieri took deserved plaudits for leading his team to the title.
Now he needs to step in and fire them up. This is where he needs to show another side to his personality.
The time for jokes is over. No more dilly-ding, dilly-dong. Ranieri needs to start breathing fire at his sulking stars.
Maybe that's what happened behind the scenes before yesterday's remarkable win over City.
It will have to happen a lot more often for the Foxes to escape relegation trouble.