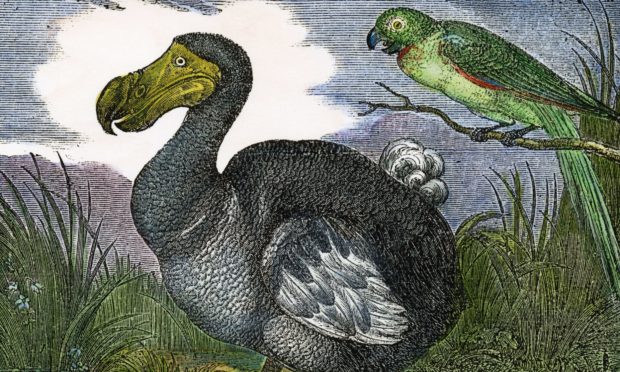 From butterflies and birds to mammals and monsters, the world has lost countless creatures throughout history – often at the hands of man.
Ahead of the publication of his new book, Gone, author Michael Blencowe tells Alice Hinds the Honest Truth about the world's extinct animals.
---
What made you become interested in the world's extinct creatures?
As a boy I used to love watching films like The Land That Time Forgot where rugged explorers fought with stop-motion plasticine dinosaurs or lizards with horns Sellotaped to their heads.
I began to read true stories of naturalists who sailed the seas and encountered mysterious creatures on remote, unexplored islands which were equally as exciting and epic. Through these stories I learned about the animals the world has lost.
How many animals do we lose every year to extinction?
It's hard to give an exact figure. Many species are wiped out even before we have the opportunity to discover and study them.
In 2019 scientists concluded that one million of the world's species now face extinction, many within decades.
Extinction rates vary between tens to hundreds of times higher than they have averaged over the past 10 million years.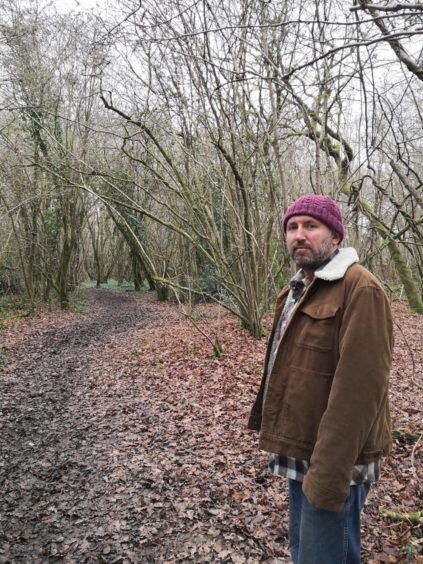 Why has history focused so much on the dodo?
The dodo is the real superstar among extinct animals, earning immortality through extinction.
But at the start of the 1800s there were so few dodo remains in existence that people had forgotten what it was. Was it a short ostrich? A feathered tortoise? Some started to think it hadn't even existed at all. Then, in 1865, the discovery of more dodo bones in the swamps of Mauritius helped scientists reassess the bird. Society was fascinated and one particular Victorian, Charles Dodgson (writing as Lewis Carroll), cast the dodo as a star in his story, Alice In Wonderland, and created an extinction A-lister.
Do you think the fate of Steller's sea cow is an example of the unintended consequences of early human exploration?
The story is particularly tragic. These were incredible, giant sea creatures similar to manatees or dugongs but weighing up to 10 tons! The naturalist who discovered them was a hero of mine, Georg Steller. He was fascinated by the sea cows and studied them. When Steller told stories of a remote island filled with valuable sea otters, foxes and fur seals a fleet of eager fur hunters soon set sail. The gentle sea cows were a welcome source of food for these hunters. Just 27 years after its discovery, Steller's sea cow was extinct.
Who was Lonesome George?
Lonesome George was a tortoise from the Galapagos Islands in the Pacific. His species had been hunted by humans for food and when George was discovered in 1971, he was the last of his kind. Conservationists frantically searched for a partner in the hope of repopulating the species. Sadly, he remained single, the world's loneliest bachelor. When he died in 2012 the Pinta Island giant tortoises died with him. A panel outside his enclosure summed it up: "Whatever happens to this single animal, let him always remind us that the fate of all living things on Earth is in human hands".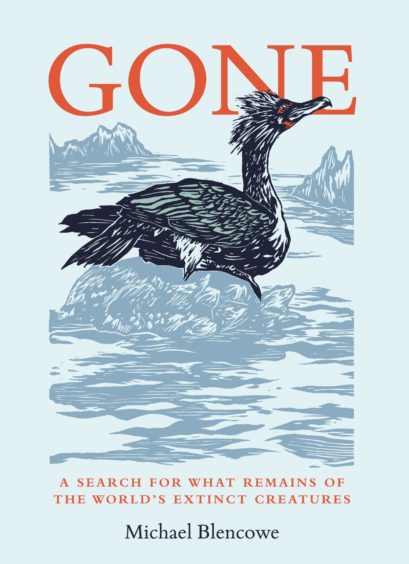 How is the extinction of the Xerces blue butterfly linked to the American Gold Rush?
James Marshall found gold in the California hills in 1848. Gold fever spread around the world and the population of the little coastal settlement of San Francisco increased from 800 to 25,000 in a year.
It wasn't long before the surrounding sand dunes, home of the fragile Xerces blue butterfly, were developed for housing. By the time the Golden Gate Bridge opened in 1937 only a few sand dunes and butterflies survived. The Xerces blue became extinct in 1941.
If you could bring an animal back from extinction, which would you choose?
The huia. They were elegant birds with peculiar beaks – the perfect combination of beauty and weirdness. They disappeared from New Zealand at the start of the 20th Century. Aside from museum specimens, all we have is a recording of a Maori whistling what he remembers of their haunting song. I'd love to bring them back just to hear what they really sounded like.
---
Gone: A Search For What Remains Of The World's Extinct Creatures by Michael Blencowe, Leaping Hare Press, £18.99, is published on Tuesday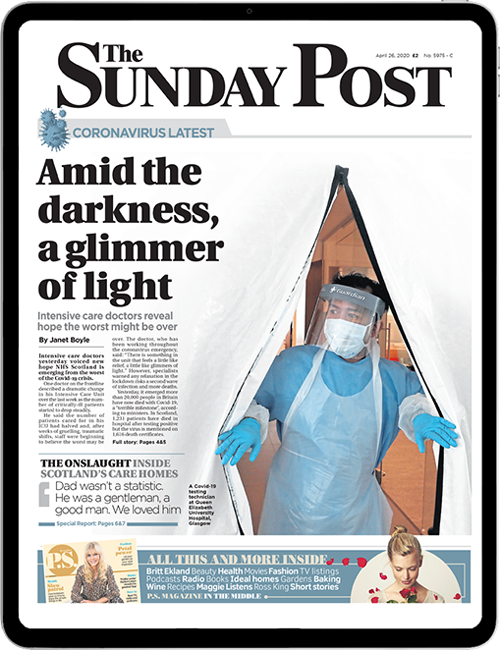 Enjoy the convenience of having The Sunday Post delivered as a digital ePaper straight to your smartphone, tablet or computer.
Subscribe for only £5.49 a month and enjoy all the benefits of the printed paper as a digital replica.
Subscribe