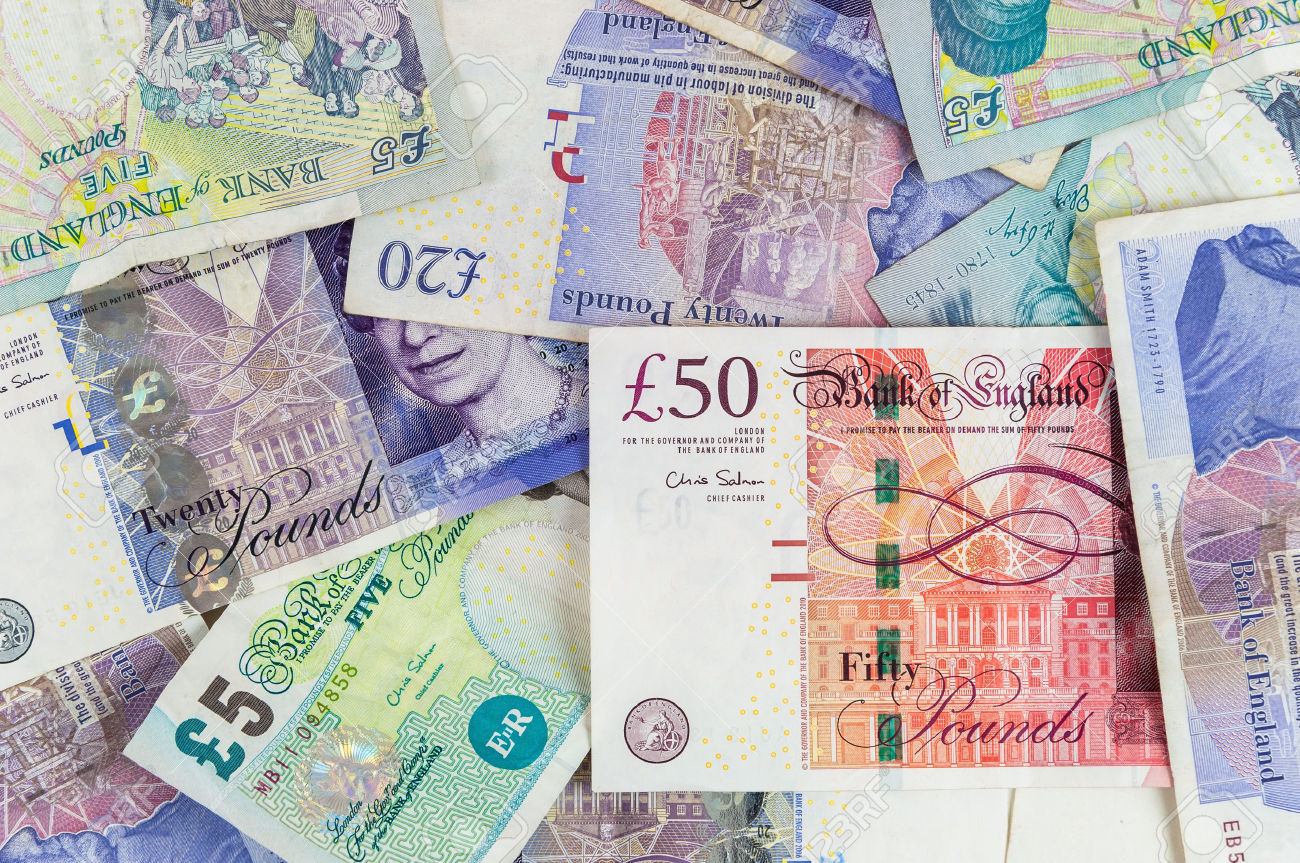 You might not think it is polite to ask for discounts in the shops but customers can make significant savings by haggling – and the practice is on the rise.
Research reveals that six in 10 shoppers are now haggling to try to cope with the soaring cost of living.
This is saving them an average of £155 a year, according to discount site TopCashback.
And, surprisingly, no negation is off limits, either on the high street or online.
Kalpana Fitzpatrick, editor of themoneyedit.com and author of the money book Invest Now, says haggling often pays dividends, not just in stores but also with utility providers.
"With the cost-of-living crisis intensifying, no one wants to pay more than they have to, and haggling can make sure you get the best price on everything from broadband, mobile phones to buying a coffee machine," she said. "Haggling doesn't stop at household bills though. You can haggle on the high street too."
When it comes to haggling in shops, you will find it easier if you are dealing with an assistant who earns commission – and you could find they give you a 10% discount almost immediately. Or ask to speak to someone with the authority to reduce prices.
This will be easier if the item has a minor fault, such as a missing button. Most shops will offer a 10% discount on faulty goods, but you should be able to push this to 20%, particularly if you are buying more than one item.
You will also have a better chance of securing a discount if you shop at quieter times, such as a Tuesday morning.
And if you shop online, try leaving the items you plan to buy in your shopping cart and exiting the site. Many stores will send an email reminder with an exclusive discount code to encourage you to return and finish your purchase.
Fitzpatrick explained: "The easiest way to get a discount is to compare prices of something and if it is cheaper elsewhere, ask the store manager to price match it. The store would rather take your custom than lose it to a rival.
"The app Pricespy can help you compare prices simply by scanning a barcode to help you find the cheapest store. It can be great if you are buying electrical items where price differences can be significant."
Fitzpatrick said a key factor in securing a discount is having the right attitude when negotiating a deal. "You can haggle if you are spending a lot of money in a store or if something you're buying has a slight defect, then don't be afraid to ask for a discount," she said. "And when haggling…remember to always be polite."
If you are at the end of your broadband, TV or mobile phone contract, then switching providers can also help you bag a better deal, she said.
"If you prefer to stay put, then call up your existing provider and tell them what deal you have found and ask them to match it or offer you something better," Fitzpatrick added. "Ask to speak to the retentions department who are tasked to retain your custom rather than lose it to another provider.
"Before you start haggling, jot down prices you have found elsewhere, mention how long you have been a customer and flag any issues you have had.
"If you are unhappy with an offer, be prepared to move to another provider to save money."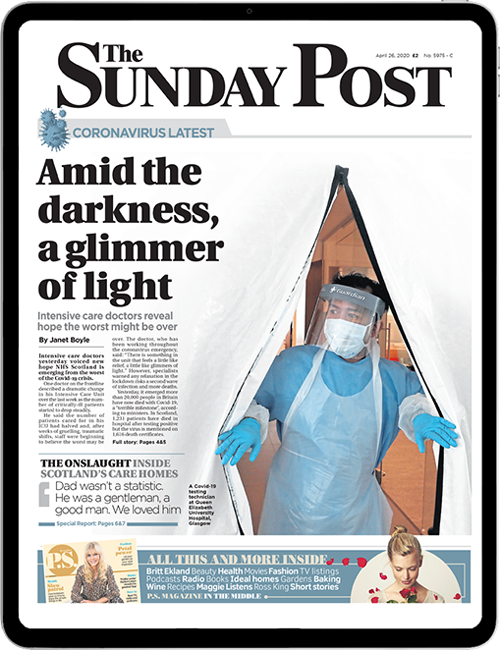 Enjoy the convenience of having The Sunday Post delivered as a digital ePaper straight to your smartphone, tablet or computer.
Subscribe for only £5.49 a month and enjoy all the benefits of the printed paper as a digital replica.
Subscribe