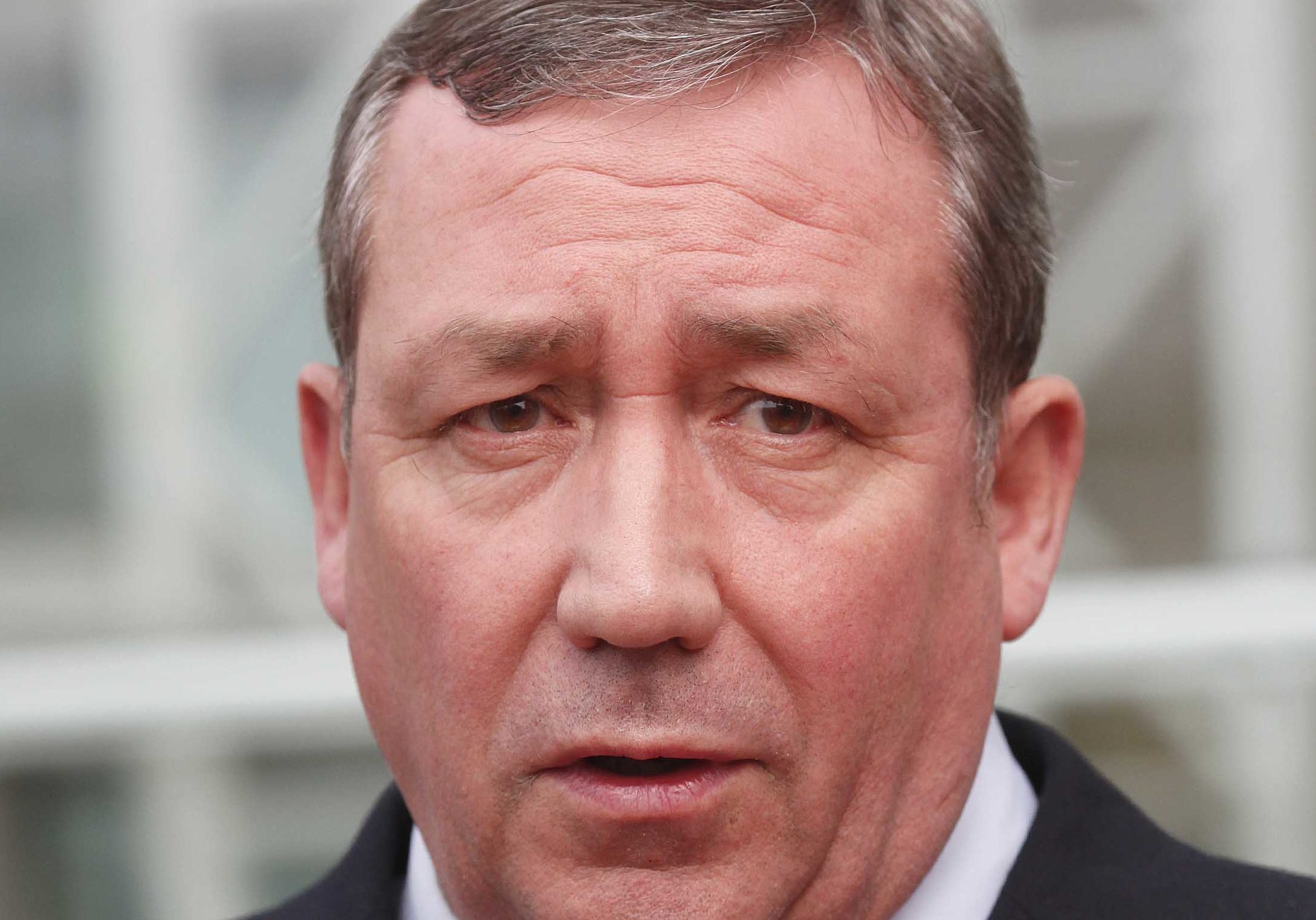 THE reinstatement of a former Labour MP suspended from the party over comments made about the Jewish community was described as "appalling" yesterday.
Renfrewshire councillor Jim Sheridan was investigated following a social media post last year in which he said his "respect and empathy" for the Jewish community had been lost and accused it of plotting to prevent a Labour government.
Critics said the timing of the announcement that his suspension had been lifted – on the Jewish Sabbath and ahead of Holocaust Memorial day today – had added to the offence caused to the Jewish community.
A statement from Nicola Livingston and Evy Yedd, co-presidents of the Glasgow Jewish Representative Council, said they were "disappointed but not surprised" to hear Mr Sheridan had been reinstated.
It read: "The comments he made in August of last year were perceived as grossly anti-Semitic and hurtful.
"To perpetuate the anti-Semitic trope that Jewish people are part of a conspiracy is deeply offensive."
Blair McDougall, former Better Together campaign director, who stood as Labour candidate for East Renfrewshire at the last General Election, said: "If we had set out to deliberately insult Jews and to deliberately insult those who suffered historically under the oppression they have felt, we could not have done a better job than this."
In a statement issued late on Friday, Mr Sheridan said his suspension had been lifted and no further action was being taken.
He said: "Whilst I am delighted with this decision, I remain of the view that my accusers were misguided and overreacted to what was intended to highlight my personal frustration and criticism of those intent on undermining our leadership.
"I would also like to reiterate my sincere apologies to the Jewish community whose historic struggle I have supported all my political life."
Mr McDougall, who had made a complaint about Mr Sheridan's post, added: "He is thumbing his nose at those who were rightly offended at that statement. It is utterly appalling."
Paul Masterton, Conservative MP for East Renfrewshire, home to Scotland's biggest Jewish community, described his reinstatement as an "appalling decision which sends the wrong message entirely to the Jewish community".
He added: "Sneaked out, on the eve of Holocaust Memorial Day, it takes on extra meaning."
Mr Sheridan posted his remarks on Facebook last summer following a long-running anti-Semitism row in the Labour party.
It is understood he will be issued with a reminder of party conduct.
Labour declined to comment on the timing of the announcement.
It said: "The Labour Party takes all complaints of anti-Semitism extremely seriously and we are committed to challenging and campaigning against it in all its forms.
"All complaints about anti-Semitism are fully investigated in line with our rules and procedures and any appropriate disciplinary action is taken."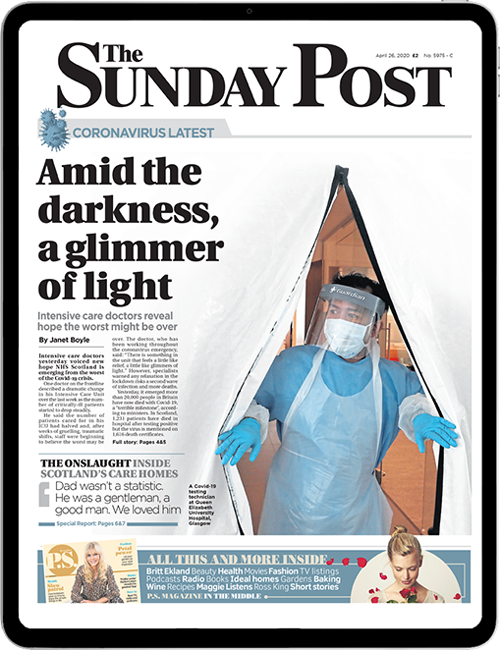 Enjoy the convenience of having The Sunday Post delivered as a digital ePaper straight to your smartphone, tablet or computer.
Subscribe for only £5.49 a month and enjoy all the benefits of the printed paper as a digital replica.
Subscribe