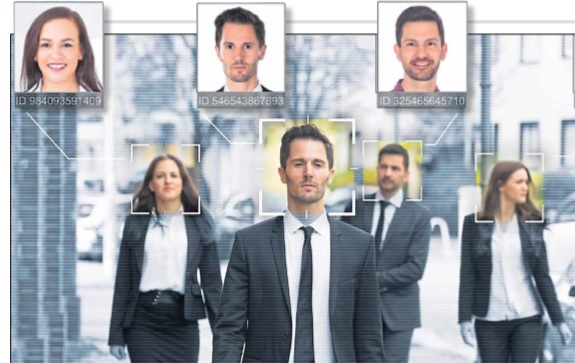 THEY never forget a face, the super recognisers able to recall features of people they may have seen only fleetingly years before.
Now researchers will try to crack the secret of those born with the one in 100 ability.
Their recognition skills are said to be more effective than computer analysis and they have been enlisted by detectives to crack crime and identify suspects around the world.
Researchers at Stirling University are now studying how super recognition works and if the ability can be passed from generation to generation.
Dr Anna Bobak, postdoctoral research fellow in the department of psychology, said her work will help establish if super recognisers see and remember faces differently to average people.
She said: "We are talking about people who are much better than the average person at recognising people. They are able to forget a face but much less so than the rest of us.
"They can remember people from years ago, even when they see them only briefly.
"They include actors from small roles in movies which were popular years ago.
"We are surrounded by faces from birth. Even infants as young as two days old can recognise their mothers by looking at certain facial features.
"We have become experts in recognising and differentiating between faces of family, friends or co-workers.
"But the faces of people we have met only briefly, or a long time ago often escape our memory."
Dr Bobak added that good artists are also more likely to be super recognisers than mathematicians, for example.
She said: "Good artists are better at facial recognition."
There is no evidence that women are better than men, Dr Bobak added, nor are super recognisers better at remembering models or makes of cars. Their specific recall is for faces.
Dr Bobak said research shows that when you track super recognisers' eye movements they focus at the centre of faces when many people fix on another person's eyes.
"We even had a teacher who was able to recognise some of his pupils when they had grown up and their faces had changed with adulthood," Dr Bobak said.
"We are keen to hear from more people who think they are super recognisers. We need them for our research."
A nursery school teacher and her children are among those taking part in the Stirling research.
Lauren Gemmell, 37, and her two children Callum 12, and Iona, seven, are part of the study into super recognisers.
Lauren is a gifted artist and has been drawing faces since the age of four. She started by sketching a nurse's face in a GP waiting room when her mother visited the doctor around the age of four or five.
Lauren said: "Since I can remember, I have always been interested in faces, which goes along with a love of drawing and art. I have always felt that I had this encyclopaedia of faces in my head.
"When I was young watched Crime Watch on TV and I like Border Control," she said. "Police work would be interesting and something I would like to become involved in."
Lauren also recognises voices on radio and can usually identify them, but like many others she says she struggles to remember people's names.
Lauren joined the research when she saw a university advert looking for super recognisers. It read: "Do you never forget a face?"
Her children were tested and discovered to be super recognisers, too. Family holidays have included drawing people and places they have encounter in their travels, Lauren said.
Mum and both children underwent tests at the university and, after looking at a series of photographs, were identified by the research team as super recognisers.
Lauren says that her husband David, a geologist, does not share the memory for faces.
"It's just me and the children," she said.
Meanwhile, around 1% of the population are afflicted with the opposite extreme of facial recognition, facial blindness.
Those affected struggle to recognise even people they know. This can include even their partners or children.
They learn to spot them by their walk or mannerisms. Doctors believe that the condition is inherited.
Do you think you might be a super recogniser? Get in touch with Dr Anna Bobak (akb3@stir.ac.uk; 01786 466367)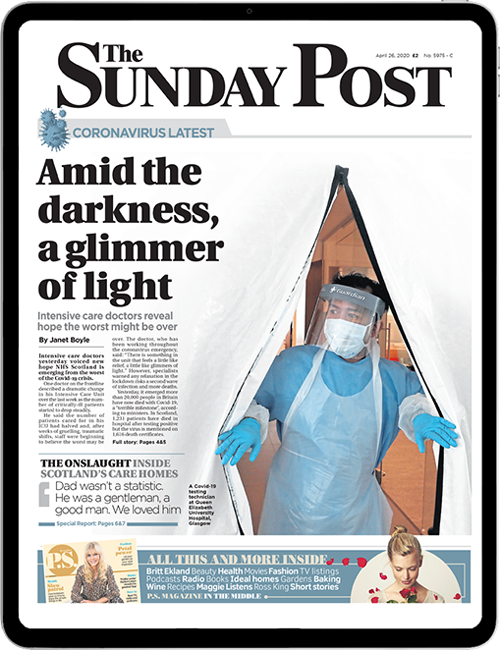 Enjoy the convenience of having The Sunday Post delivered as a digital ePaper straight to your smartphone, tablet or computer.
Subscribe for only £5.49 a month and enjoy all the benefits of the printed paper as a digital replica.
Subscribe