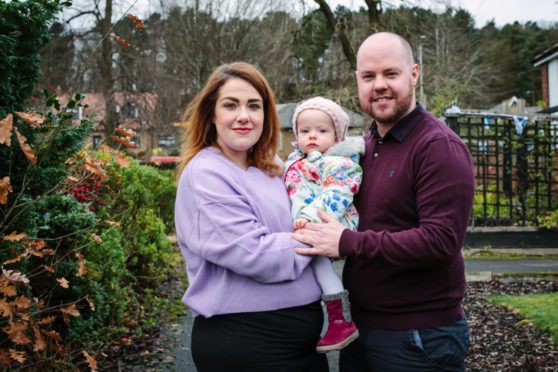 A grieving mother has revealed how the loss of one of her twin ­daughters has inflicted a special, terrible heartache.
Jamie and Stephen Cameron-Holton were overjoyed by the arrival of their twin daughters, Alba and Lyle – five weeks early but strong enough to hold their own.
For the next four weeks they survived a rollercoaster of jaundice and infection until both were safely home and settled with their parents and adoring big sister, Cameron.
However, tragedy struck when Lyle passed away in her sleep at the family home. Desperate efforts by both parents to revive her failed and the loving family were grief-stricken.
Jamie, 34, an employment law ­specialist with RBS, said: "We were devastated. Our lives were being shaped around our twin girls and a beautiful older daughter and our grief has been unbearable at times.
"The loss of a twin is so very ­different from that of a single baby because every milestone you reach with the surviving infant is a constant reminder that you should have two children this age. At routine vaccinations, first smiles and the wonderful milestones of life, I am reminded that I should be a mum of twins."
The most painful moment of their grief was telling daughter, Cameron.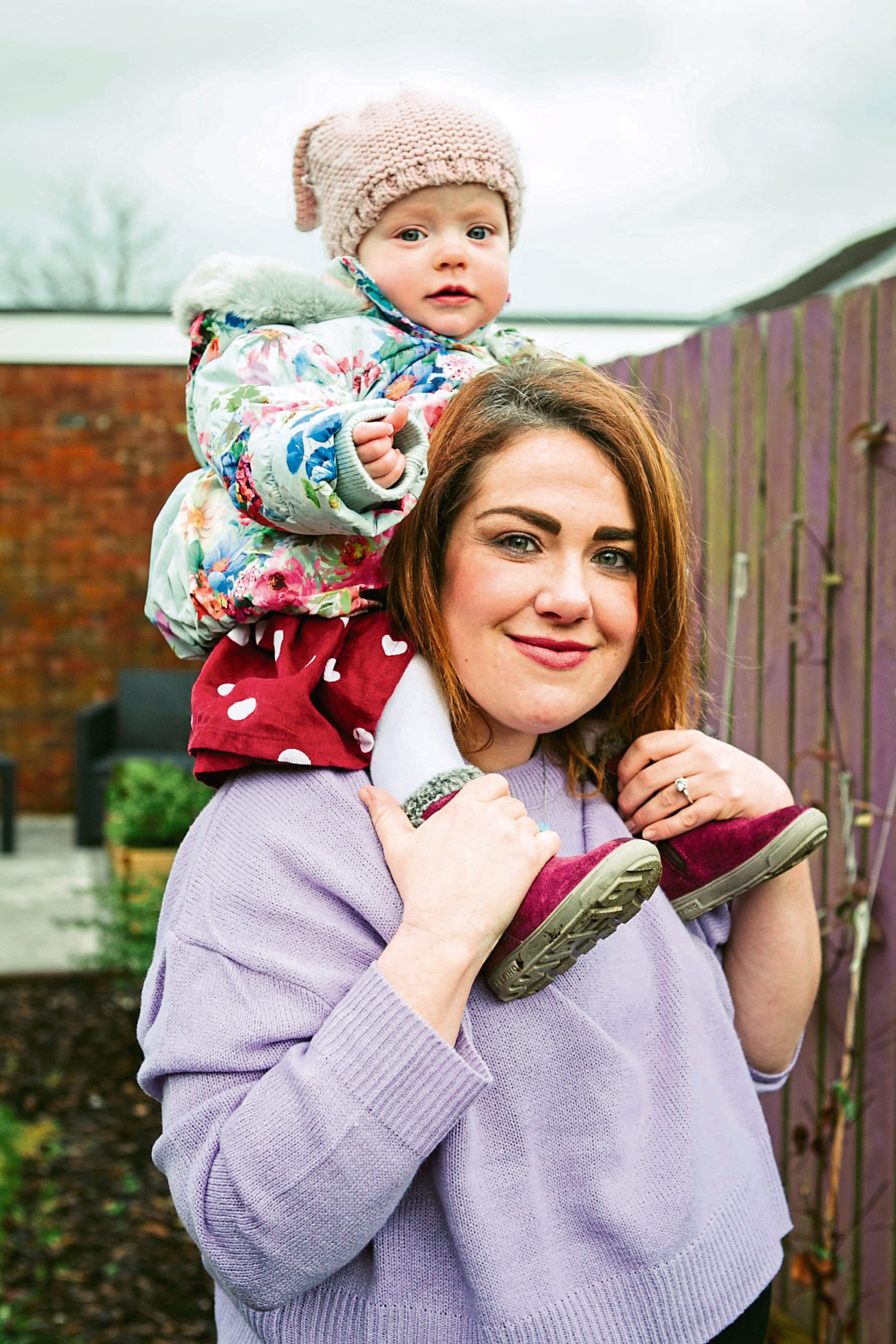 "We had to wake her gently and explain that her wee sister had passed away. She was distraught. How to you speak to a six-year-old about death?
"She was immediately distressed, ­tearful and wanted to hide under ­blankets…a young child's immediate reaction to something they did not want to have happened."
To mark the memory of their ­precious baby Lyle, the family from Bathgate, West Lothian, have launched a fund to help siblings who also lose brothers or sisters. Lyle's Light was set up through the baby loss charity Held In Our Hearts, which helped the Cameron family.
Jamie said: "All funds raised will go to access help for bereaved brothers and sisters. We have raised £15,000 through sponsored walks and other events. To be honest, helping others has helped us cope with Lyle's death. This, and the enduring love of my parents Gordon and Lorna, other family, and friends."
The struggle to cope with the loss of Lyle has been challenging. "I was terrified of letting my grief spoil Alba's childhood so I have ploughed on with Stephen's support, knowing that he is also grieving."
Jamie is expecting another baby in March. "I try to remain confident that I will have a healthy infant," she adds.
The Sunday Post recently revealed the heartbreak of baby loss in a touching interview with MSP Shona Robison who suffered a miscarriage.
Scotland's secret sorrow: Shona Robison launches campaign to improve miscarriage care as she shares her story
The former health secretary is ­campaigning to improve the care and treatment of women suffering miscarriages. Last week, the Duchess of Sussex wrote about how she lost her second child earlier this year in an attempt to encourage women to talk about their loss and raise awareness of the issues around miscarriage.
Held In Our Heart charity says that it has been inundated with calls during Covid, several from dads who are struggling to cope with the loss of a baby.
Nicola Welsh, Held In Our Hearts' chief executive and a former teacher who lost her son Theo in 2009, said: "We have given 600 counselling sessions and had 63 new referrals during Covid-19 (since March), some from parents reaching out for help decades after losing an infant.
"Many fathers have reached out for help after months and sometimes years of grief. Covid has meant that some families are isolated in their grief. Some are suffering post-traumatic stress because of their loss."
---
1
Subscribe for only £5.49 a month and enjoy all the benefits of the printed paper as a digital replica.
Subscribe