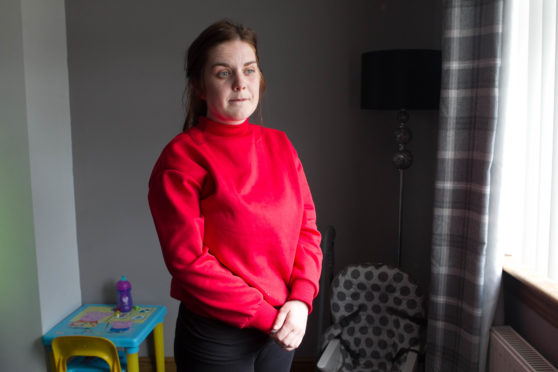 It's a desperate act which brings devastation to parents, siblings, the wider family and friends.
National figures showed cases of youth suicides rose by 50% last year.
And amid concerns the numbers could continue to rise, campaigners have called for suicide prevention to be taught in school to all teenagers.
The statistics released last month revealed an overall 15% increase in suicides from 680 in 2017 to 784 last year – a rate of more than two per day. The biggest increase was in the 15 to 24 age bracket which saw a 50% increase from 64 deaths to 96 last year.
At least six young people have taken their own lives in the Lanarkshire area alone in the past few weeks.
It follows a similar number of youth suicides in the area around the same time last year.
A charity which supports victims' families said the issue had become the last social taboo.
The group, Families and Friends Affected by Murder and Suicide (FAMS), lodged a petition at the Scottish Parliament calling for action even before last month's figures showed 5,286 people died by suicide in Scotland between 2011 and 2017.
FAMS' petition calls for suicide awareness, education and training to become mandatory for all secondary school pupils, teachers, carers and parents.
FAMS' co-founder Anne Marie Cocozza said: "We talk about nearly everything nowadays but suicide remains largely off- limits.
"This needs to stop. The traumatic impact it has on parents, siblings, relatives and friends is extreme.
"The figures for the number of young people being lost to suicide are as much a scandal as they are heartbreaking and we need a national debate on the issue now.
"Our main aim is that suicide prevention and mental health wellbeing should be built into the curriculum for all high school pupils.
"I would also like to see it become freely available for parents and carers.
"At the moment, intervention is reactive, not proactive.
"We need a radical approach to changing the way we speak about suicide, and to be far more open about it, as the current approach is not working.
"There were two other young suicides in Lanarkshire last weekend, taking the toll, that I know of, to six lives lost in the last few weeks.
"There are so many suicides that I haven't been able to keep count of them.
"Yet where is the outrage? I believe that all young suicides are preventable.
"We need to give youth a chance and stop suicide being seen as the only option."
Helen Mitchell, whose 18-year-old son Jack took his life in 2015, runs the Trust Jack Foundation support group in Stonehouse, Lanarkshire.
She said: "Education is the key – not only for young people about their own mental health but about that of others.
"Understanding their own mind and knowing when to go and get help would in my opinion undoubtedly reduce the number of suicides."
Marianne Mearns, of Livingston, West Lothian, found her brother after he took his own life last year.
A frank account of her experience and the aftermath of 19-year-old Stephen's death went viral after she posted it on social media following publication of last month's suicide statistics.
Marianne, 28, said: "The love I had for Stephen and still have for him cannot be put into words.
"I tried with everything I had to bring him back to life but he was gone.
"My brother and my partner had to lift him whilst I cut him down. This might be hard for people to hear but it's the harsh reality.
"We need to address this – suicide is an absolutely awful and heartbreaking experience.
"In the past year the number of young people who have taken their own lives in our community is terrifying.
"It's an epidemic that is getting out of control.
"Education is central to trying to tackle the issue."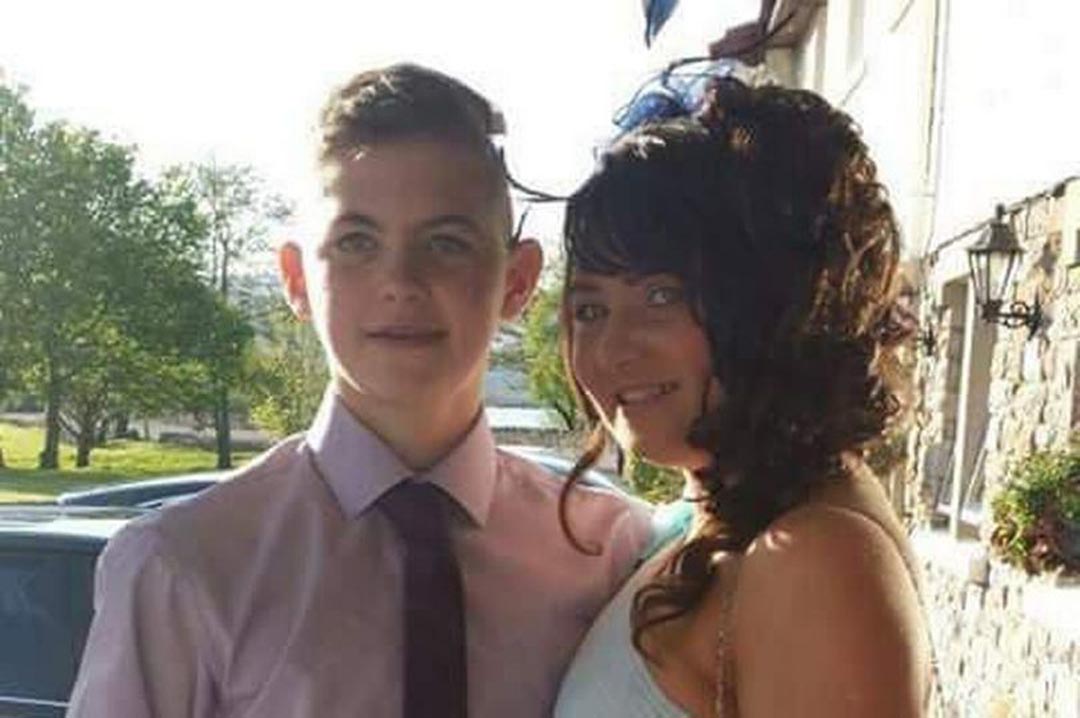 Dr David Hall, suicide prevention lead for the Royal College of Psychiatrists in Scotland, said: "Given the recent statistics showing suicide rates in young people have virtually doubled, it is clear we need to make prevention ambitions a reality.
"Secondary schools should feel they are supported enough in this area and teachers should have adequate training and knowledge available to them to allow them to deal with issues surrounding suicide and self-harm."
Mental Health Minister Clare Haughey said: "We are working to raise public awareness and improve crisis support services for at risk groups. We want to create a Scotland where suicide is preventable and where anyone contemplating suicide gets the support they need."
The Scottish Government said: "Mental health is one of our absolute priorities.
"We want every child and young person to have appropriate access to emotional and mental wellbeing support in school.
"We are committed to investing in access to school counselling services and are working with COSLA to deliver these commitments which will see counsellors become available through schools during the next academic year."
---
Shannon's story: Our family is devastated. We're still adjusting to life without him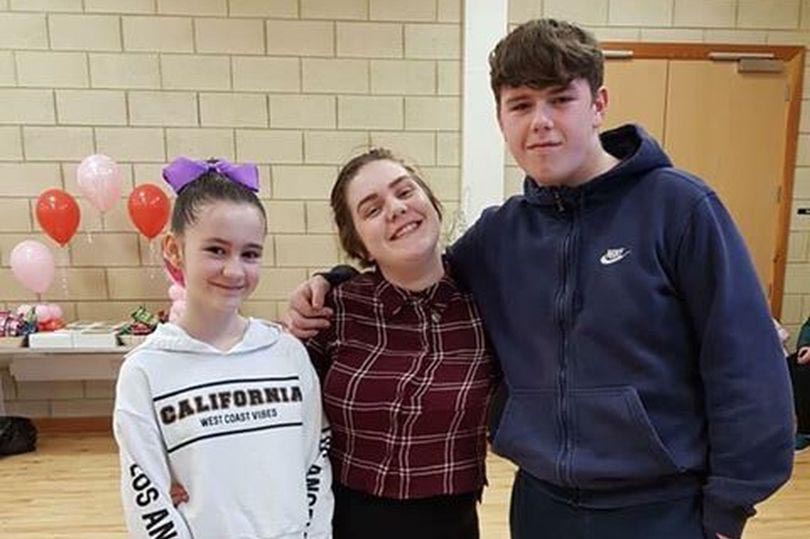 Shannon Brown lost her 16-year-old brother, Callum Dunne, when he took his own life last May.
Here, Shannon, 24, of Wishaw, who also has an 11-year-old sister, reveals the devastating impact of her brother's death, one of a spate of teenage suicides which cast a shadow over Lanarkshire last spring.
Suicide is all I've seemed to see and hear about this past year.
It's a nightmare and it's never-ending.
The effect it has on the whole of the family and on Callum's friends is severe.
The increase over the past year has been horrendous.
The figures are shocking but are not really a surprise to me.
Young men in particular seem to be affected.
You do hear about people not feeling able to talk about things.
When I spoke to my brother he would say: "I'm fine, sis, I'm fine".
He didn't seem to be worried up until it happened.
I wonder if people in Scotland just want to seem fine as they don't want people to think they're not.
It sounds simplistic but people need to be nice to each other.
People say the most horrible things to each other but they don't realise the effect their words can have.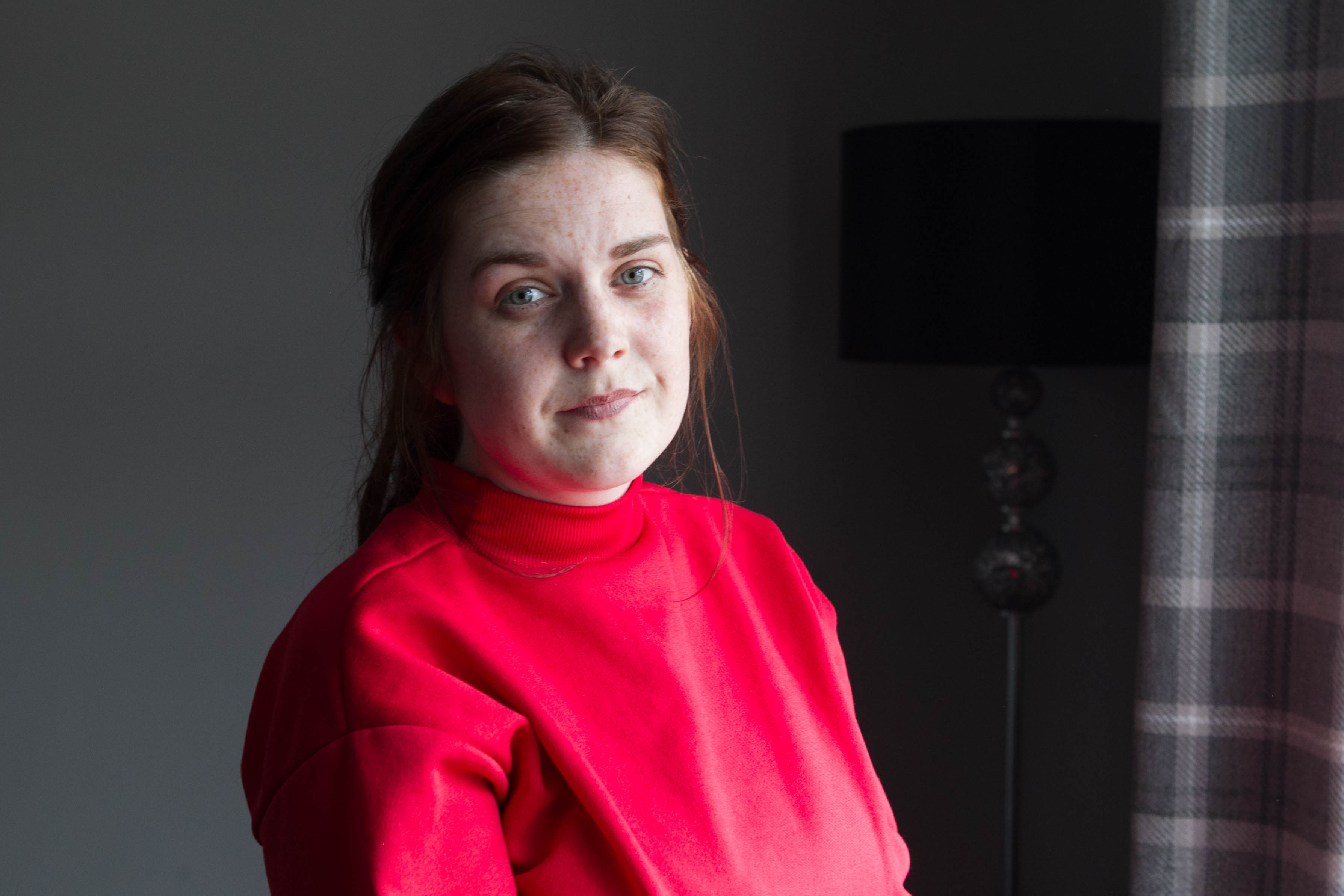 It's particularly bad on social media, of course. It makes things worse nowadays.
It broadcasts lots of different bad things and it's all there for everyone to see.
It's 24/7 – it's constant and it's never off.
What we need is for people to listen a bit more and try to help each another. It's quite simple, really.
I have a two-year-old child, so everything is hectic and it stops you feeling down.
It was only four weeks after my maternity leave finished that Callum died.
Keeping myself busy was my coping mechanism.
My family and I remain devastated at Callum's death. I am still adjusting to life without him.
You still look up and expect to see him bouncing in the door.
If I see a group of young guys I find myself looking at them to see if Callum is among them and then reality comes back.
We need to view this issue seriously and encourage more people to talk about problems they may be facing.
---
Anyone experiencing mental health problems, feeling suicidal, or concerned about someone else can call the Samaritans on 116 123 or FAMS on 07736 326 062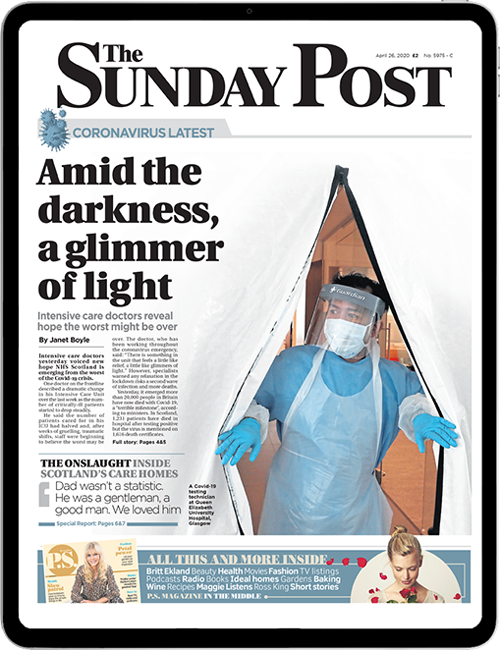 Enjoy the convenience of having The Sunday Post delivered as a digital ePaper straight to your smartphone, tablet or computer.
Subscribe for only £5.49 a month and enjoy all the benefits of the printed paper as a digital replica.
Subscribe