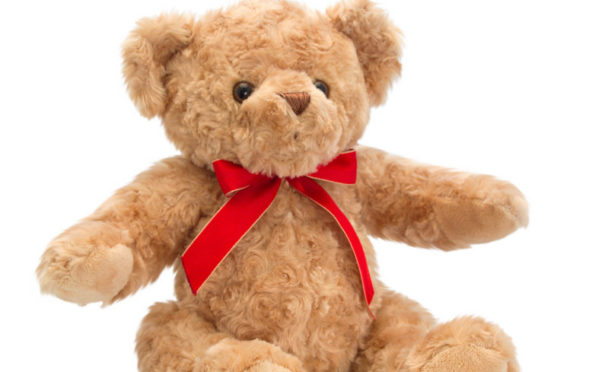 Having just spent three weeks out in Australia, I feel as though I've witnessed global warming at the sharp end.
While the country is used to bush fires, they've never been on such a devastating scale as this.
Shortly before I left, there was a rain storm that dumped red dust over everything. You could see it on cars and in puddles – even the river was brown – and it meant the tennis courts at the Australian Open had to be power-hosed, leaving them discoloured afterwards. Again, it's not an uncommon weather event for this time of year, but looking up at the weirdly orange-tinged clouds before the rain began, you couldn't help but think about the troubling weather extremes.
The events of the past few weeks have really heightened awareness of the changes in our planet, and the tennis community have gone to huge lengths to help, with many players making significant donations towards the efforts to tackle the fires and save the displaced animals.
It's been a warning sign right in front of our eyes telling us we can't keep living like this. We must all play our part now. But the way we present the situation to our children has to be balanced. That's why I'm not entirely convinced by this movement towards "woke" toys – including a new range of teddies that are made entirely from recycled plastic bottles and based on animals which are under threat from plastic pollution.
Toys are there for fun, and if everything that a child is presented with for play becomes very mindful and world-conscious, it loses its entertainment value.
Of course there are plus points around creating recycled and environmentally-friendly toys, but they have got to do the job they were intended for, which is to bring a smile and not an anxious frown to a child's face.
When I visited Melbourne Zoo recently, there were large posters every few metres encouraging visitors to consider the environment – so much so that it felt a little bit OTT, and more designed to appeal to adults than kids. But they also had a massive turtle (about 20 feet long) made entirely out of junk that had been discarded on the beach that made people stop and stare. It struck me as a great way of educating a child without scaring them.
After all, what kid really wants to know that teddy is made out of recycled plastic? While they're young, let's not drain the fun out of life.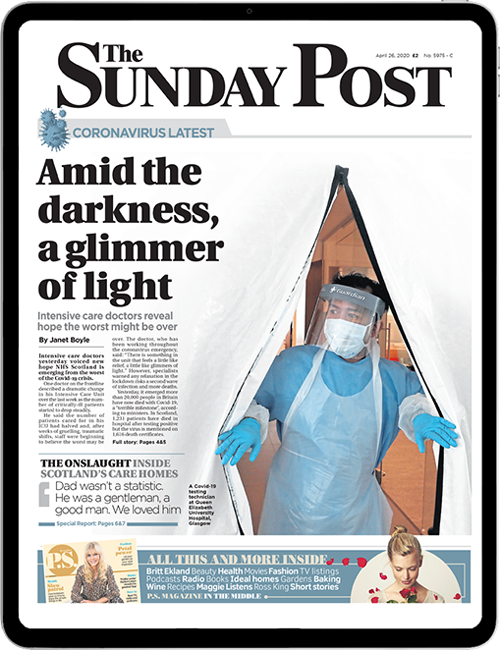 Enjoy the convenience of having The Sunday Post delivered as a digital ePaper straight to your smartphone, tablet or computer.
Subscribe for only £5.49 a month and enjoy all the benefits of the printed paper as a digital replica.
Subscribe