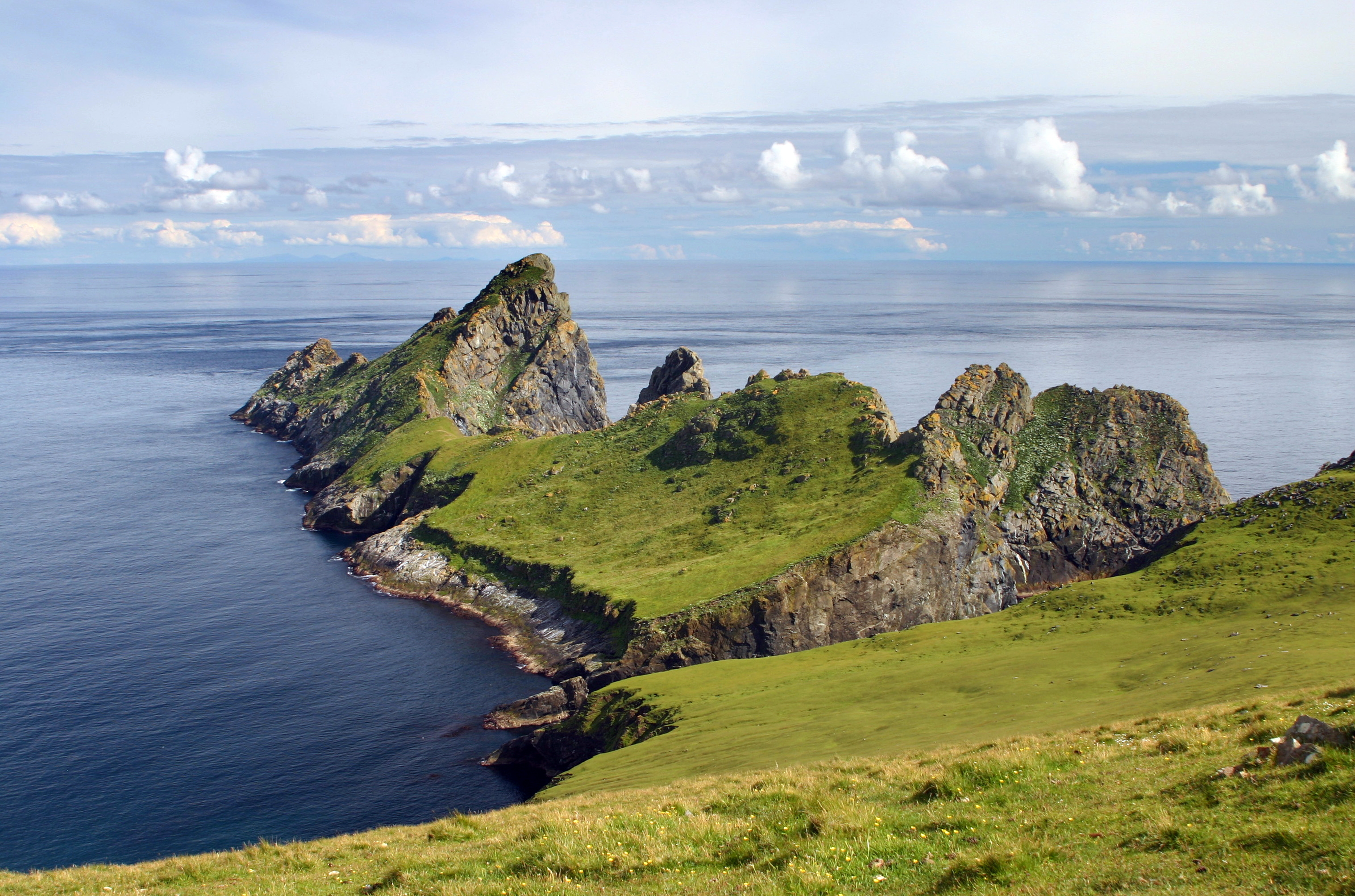 AN 87-year-old man has been rescued after falling down cliffs in the remote archipelago of St Kilda.
The alarm was raised at around 2.20pm on Tuesday when the pensioner got into difficulty while visiting the island of Hirta.
A Coastguard helicopter, Leverburgh RNLI lifeboat and three Coastguard rescue teams went to the scene, which is more than 40 miles (64km) west of the Outer Hebrides.
Coastguards said the man had fallen a "considerable distance", though it is not known how far.
Two Coastguard cliff rescue technicians brought the man to safety.
He was flown to the Western Isles Hospital in Stornoway on Lewis for treatment and was said to be conscious but suffering from lacerations to his legs.
Home to nearly one million seabirds, St Kilda is the UK's only dual Unesco World Heritage Site for both its natural and cultural significance.
It was evacuated on August 29 1930 after the remaining 36 islanders voted to leave as their way of life was no longer sustainable.