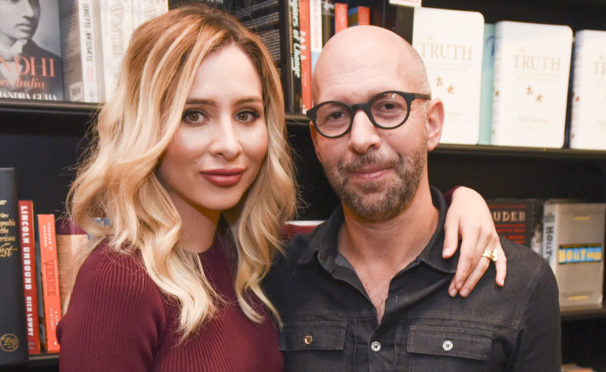 The publisher of a manual for predatory pick-up artists has been urged to drop the book by campaigners claiming it promotes violence against women.
YouTube has banned ­videos by Adnan Ahmed, who secretly filmed himself hounding women in the street. He faces jail after being convicted at Glasgow Sheriff Court of threatening and abusive behaviour.
His videos highlight ­techniques supposed to help men "game" women they approach into having sex.
However, similar techniques are taught in a book published by leading Edinburgh-based Canongate, which has sold an estimated 270,000 copies of The Game.
The author, American music writer Neil Strauss, claims he used "game" on pop star Britney Spears and was the inspiration for the motivational speaker character played by Tom Cruise in the 1999 film Magnolia.
Canongate describes the 2005 book on its website as "jaw-dropping and hilarious" and revealing "the naked truth about sex, love, relationships – and getting exactly what you want".
But Rachel Adamson, ­co-director of Scottish charity Zero Tolerance said Canongate should seriously consider its promotion of the book.
She said: "The Game showcases the same type of 'plays' Adnan Ahmed used on his YouTube channel. It promotes violence against women by telling readers 'to directly and aggressively escalate physical contact' – this is assault."
Strauss, who is ­reportedly divorcing his model wife Ingrid De La O, has disowned the book, saying: "Today, I look back on the book and cringe. I wouldn't write it now."
And critics say the reputation of Canongate, a leading publisher, is being tarnished by association.
Andrea Simon, the End Violence Against Women Coalition's head of public affairs, said: "Guides like this which teach men to ignore consent, and that it's okay to harass and coerce young women into sex, are outdated and feed the rape culture narrative."
Glasgow Kelvin MSP Sandra White said: "Now it has been proven the trade these pick-up artists are plying is criminal, I think Canongate should pull this book."
Canongate refused to comment.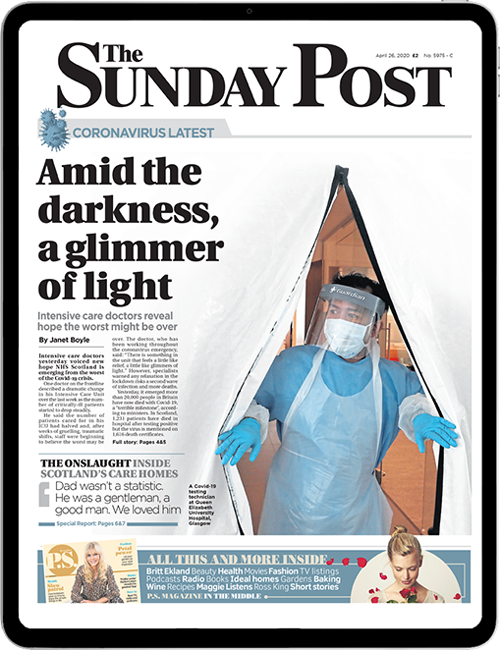 Enjoy the convenience of having The Sunday Post delivered as a digital ePaper straight to your smartphone, tablet or computer.
Subscribe for only £5.49 a month and enjoy all the benefits of the printed paper as a digital replica.
Subscribe