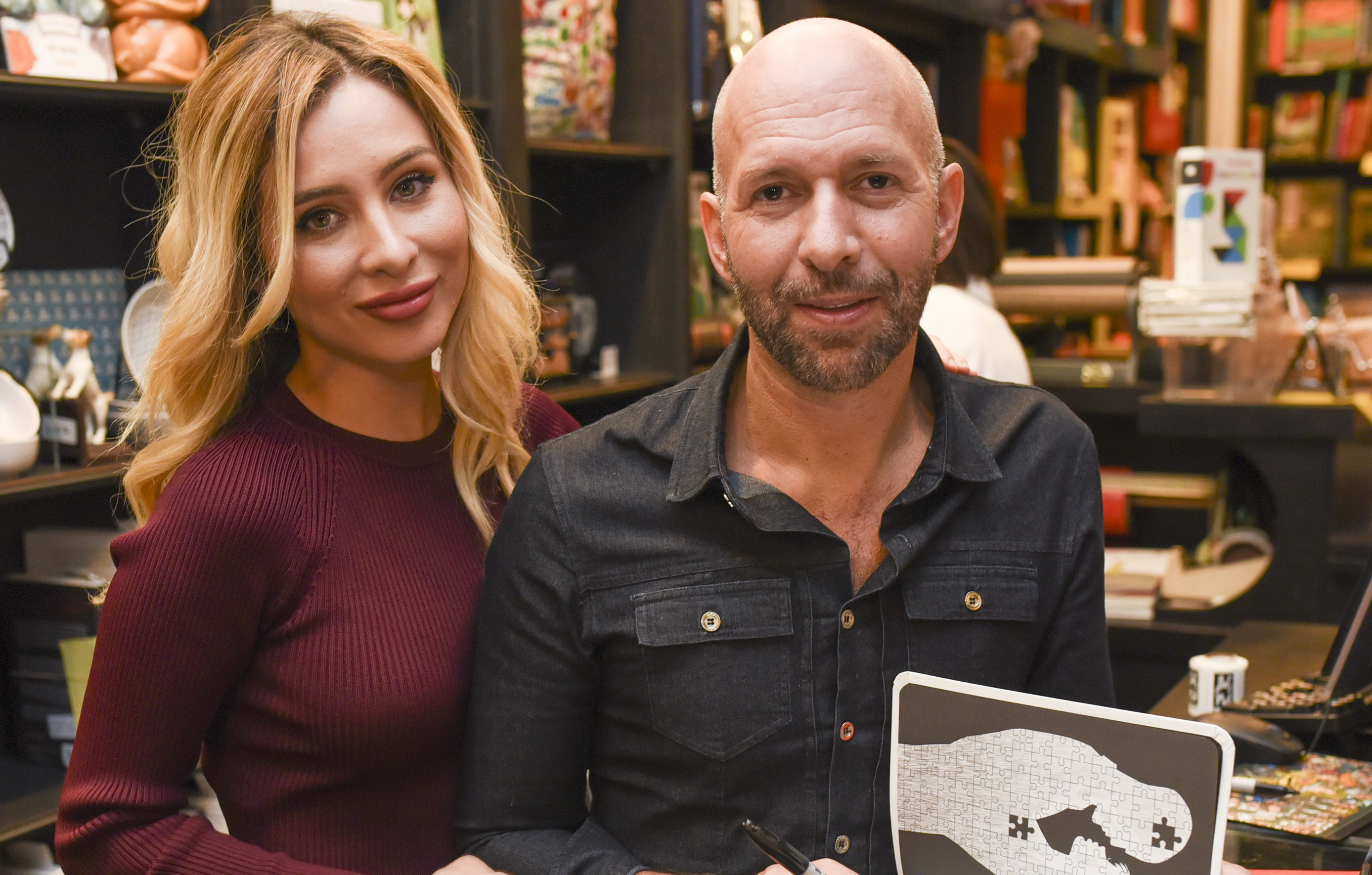 THE publishers of a notorious manual for self-styled "pick-up artists" have been urged to drop the titles.
Canongate continue to publish The Game and the follow-up The Rules Of The Game despite both books being condemned by campaigners against sexual harassment and violence towards women.
The Edinburgh-based company, one of Scotland's leading publishers, declined to comment but the books by Neil Strauss continue to be produced and marketed by the firm despite the worldwide #metoo movement and rising calls for action to end sexual harassment.
The books claim to be instruction manuals teaching men how to seduce women by using a range of questionable techniques, most notoriously "negging", which is feigning a lack of interest in order to reduce a woman's self-esteem, and "caveman-ing", which the book's glossary said is "to directly and aggressively escalate physical contact".
Equality campaigners have criticised the first book – full title The Game: Penetrating the Secret Society of the Pick Up Artists – since it was first published in 2005, accusing it of teaching men how to manipulate women for sex and encouraging a shallow, corrosive sexism among insecure men.
But criticism has increased since the rise of the #metoo movement against sexual harassment and, in a recent interview, Strauss himself disowned it, saying: "Today, I look back on the book and cringe. I wouldn't write it now."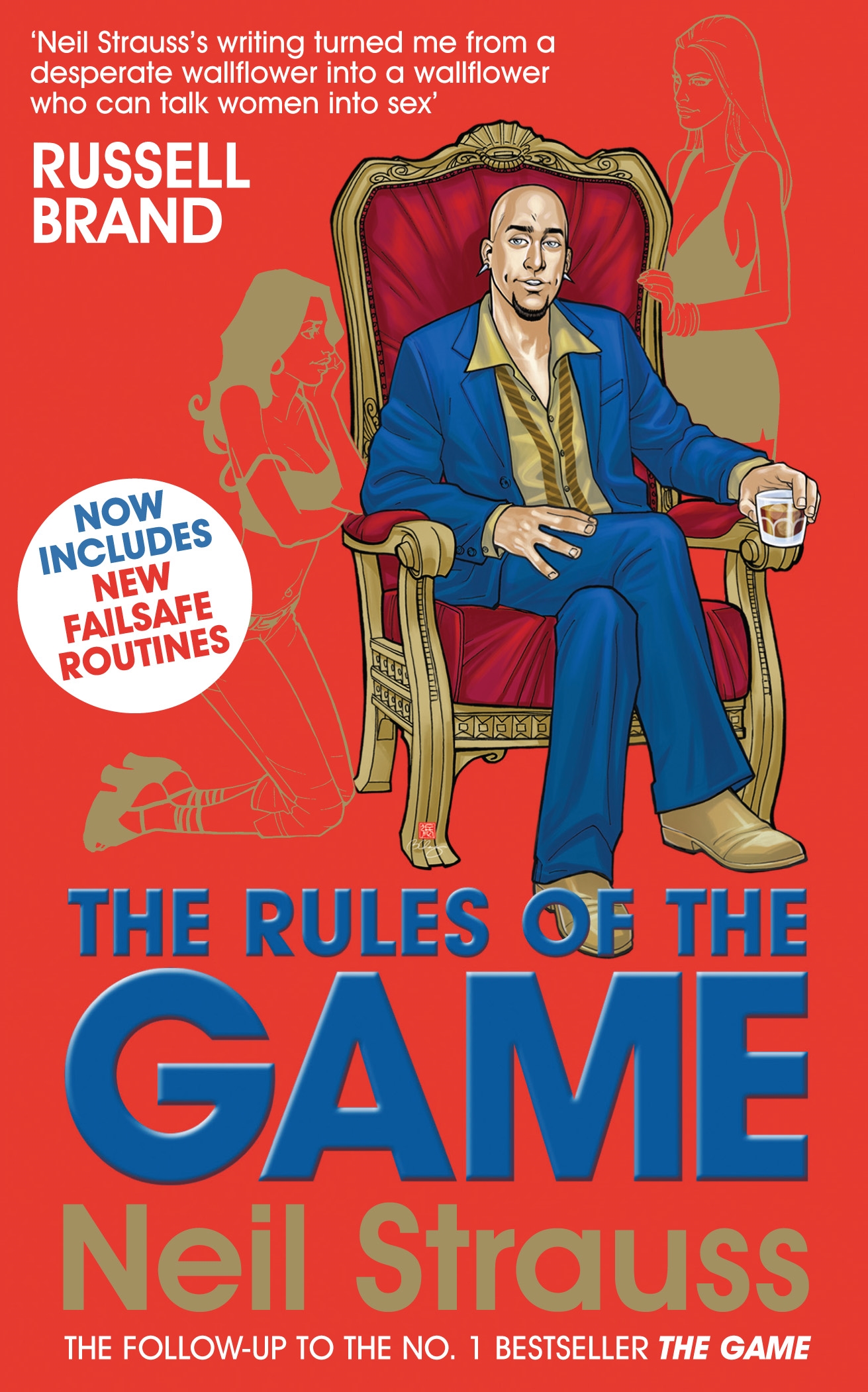 Critics say Canongate, a leading publisher behind a number of best-selling critically acclaimed titles, are being tarnished by association with the books.
Rachel Adamson, director of Zero Tolerance, a charity that works to end violence against women, said: "Canongate can print what they like but we are disappointed that an established publisher has chosen to print this.
"The Game is marketed on the premise that men are entitled to women's attention and affection. It says women are something to be attained and then thrown away.
"These sexist attitudes perpetuate dangerous ideas and opinions that cause violence against women."
Ms Adamson said the practice of "negging" is "a pattern we know to exist in domestic abuse – lowering the woman's self-esteem to ensure she is trapped in a relationship", and said "caveman-ing" is "assault".
Canongate's website states it "amplifies the most vital, exciting voices we can find" and since it was founded in 1973 it has published "all kinds of books".
Rhiannon Spear, a Glasgow councillor, who has demanded a greater awareness of sexual harassment, criticised the books and their author.
She said: "Whether intentionally or unintentionally, Strauss has contributed to a society in which women will have been harassed, coerced and assaulted."
NUS Scotland women's officer, Shuwanna Aaron, said: "We would hope to see publishers uphold the highest standards of social responsibility and would encourage anyone interested in 'pick-up manuals' to pick up a book on feminism instead."