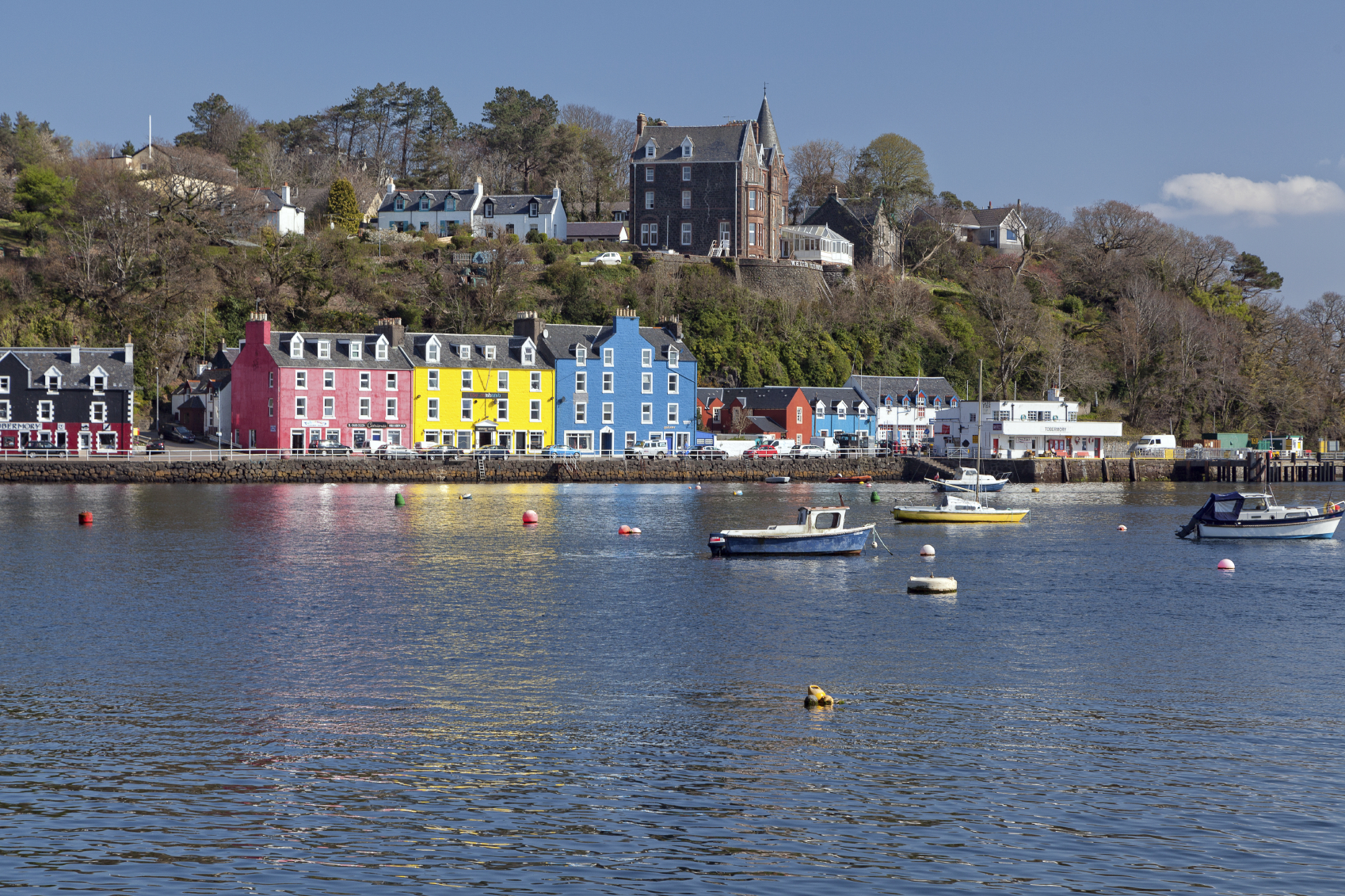 She only signed up for MasterChef as an excuse to get a little me-time away from her children.
Now, almost three decades later, Sue Lawrence is one of Scotland's most successful chefs, with a string of awards and 19 cookbooks to her name – as well as three grown-up kids who are also wizards in the kitchen, and a two-year-old granddaughter already keen to learn the trade.
"Let's just say there hasn't been a dull moment since MasterChef," Sue said. "When I signed up to audition for the show, my husband was a pilot so he was away a lot, meaning I was left holding the babies.
"Doing the show meant there was a bit of a role reversal as Pat stayed at home with the children while I went to film the series in London.
"It was a great way to get a bit of a break from three small kids!"
Winning the BBC show back in 1991 led to new opportunities for the amateur chef. The day after the final aired, she got a call from a publisher asking her to pen her first cookbook.
Last month, Sue's 19th offering, A Taste of Scotland's Islands, hit the shelves.
It's the culmination of a year spent touring 20 of Scotland's islands, speaking to food producers and cooks, gleaning recipes all the way.
And this week she makes an emotional return to Mull to promote the book at West Over Sea, the Tobermory book festival.
Sue is set to host a lunch on Saturday, showcasing the island's mouthwatering produce, from the Reade family's Isle of Mull cheese and the Tobermory Fish Company's haddock and salmon to beef from the island's Glengorm Estate, which form the basis for some of the recipes in her book.
"I usually don't need an excuse to go back, because I am in love with the Scottish islands," Sue said.
"I've always been drawn to the islands. Ever since we went on family picnics over the causeway to Cramond Island in the Firth of Forth, I was hooked."
Scotland's islands soon became a regular holiday destination for Sue, Pat and kids Euan, Faith and Jess, with time spent on Islay, Lewis, Harris, Orkney, Shetland, Arran, Tiree and Mull.
"There's the romance, the magic and the overwhelming beauty. But food was always one of the best bits about it," said Sue.
"The fishermen would sell us crabs and I would boil these back at the house and teach the kids how to crack the claws and suck out the delicious sweet meat.
"And it was on these holidays that the kids' love of fishing began.
"My husband would drag them all reluctantly along to the nearby harbour, rods in hand. And they'd return with a couple of mackerel which were promptly gutted and cooked for tea – fresh and delicious."
Sue added: "Visiting the Scottish islands has always been, to me, a joy, whatever the weather.
"But with more focus on local sourcing, more availability of local ingredients and, of course, more artisan food producers, they have even more to offer."
Sue cooks almost every day at her Edinburgh home, a passion first ignited by growing up in a family of foodies.
After uni, Sue spent two years with DC Thomson, working as a journalist for My Weekly magazine.
This was just the start of a writing career encompassing newspaper columns, a series of best-selling cookbooks and even, now, historic thrillers.
"I thought it would be the same as a recipe, you just throw in all the ingredients and follow the method, but it was actually the complete and utter opposite," said Sue of her move into fiction.
Her fourth novel, The Unreliable Death of Lady Grange, is due out in March. As for a 20th cookbook – who knows?
---
A Taste of Scotland's Islands, published by Birlinn, is out now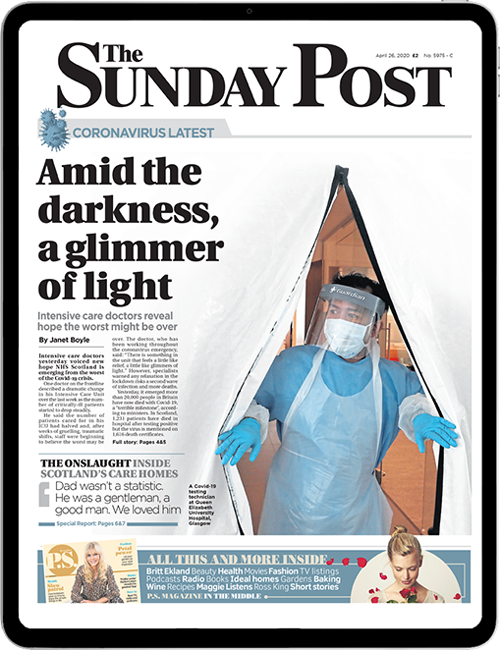 Enjoy the convenience of having The Sunday Post delivered as a digital ePaper straight to your smartphone, tablet or computer.
Subscribe for only £5.49 a month and enjoy all the benefits of the printed paper as a digital replica.
Subscribe