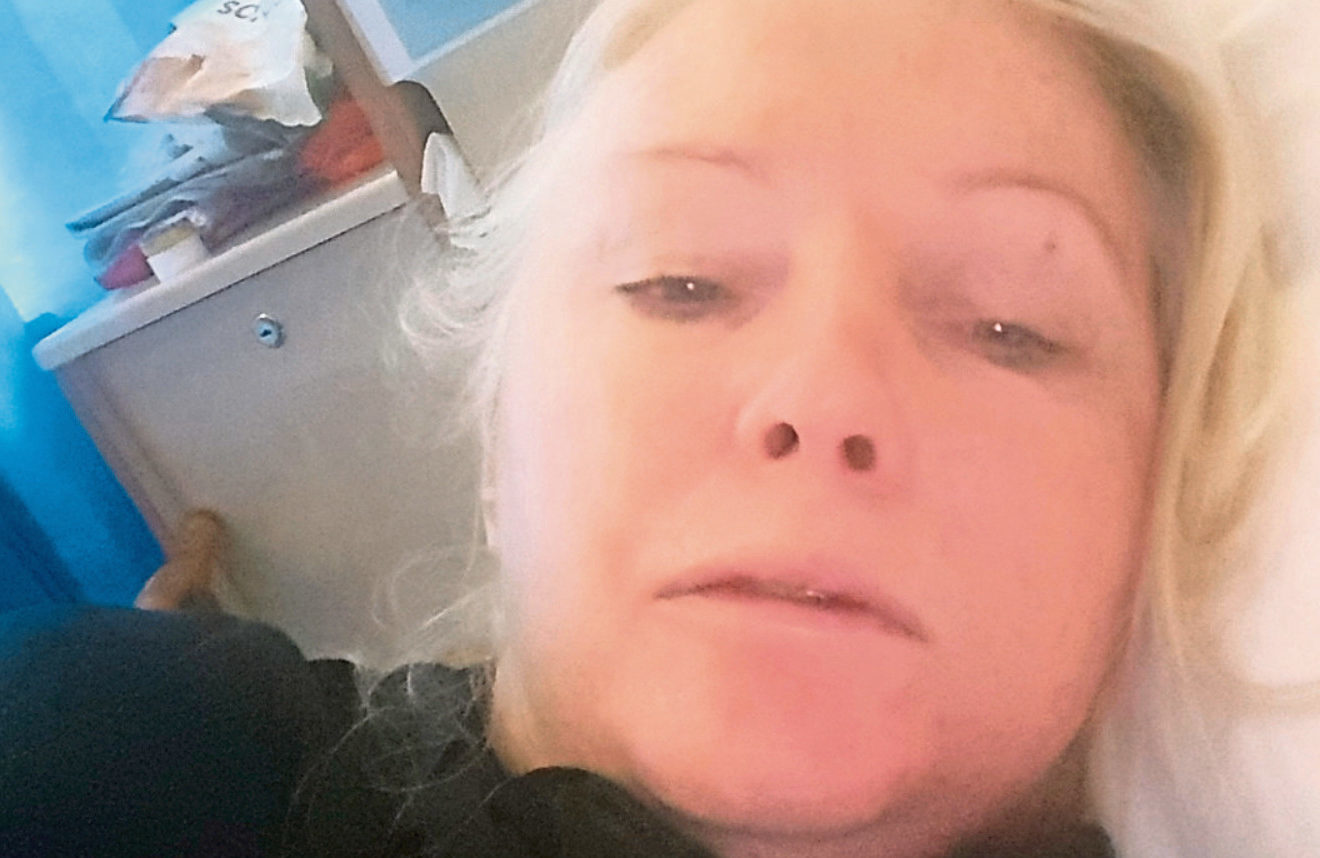 A MUM who fought for years to have a full mesh implant removal has won her battle for funding for the final part of her treatment.
Nancy Honeyball, 49, from Dunoon, was left crippled following a mesh implant for bladder problems – but was told a full removal was not possible.
But she then discovered a surgeon in London, Sohier Elneil, who was prepared to carry out the procedure.
"After fighting for almost two years, NHS Highlands agreed to fund treatment in London," she said.
Nancy had her surgery in December, but was left with a couple of pieces of mesh still embedded in her groin.
She said: "The particular implant I was given is extremely hard to remove in its entirety."
Nancy said NHS Highlands initially told her this finally surgery would have be considered as a new case. But after The Sunday Post contacted NHS Highland, health chiefs said they would fund her final surgery.
Their spokesman said: "We can confirm that the ongoing treatment for Mrs Honeyball will be funded by NHS Highland and will not be treated as a new case.
"We have also apologised to Mrs Honeyball for the fact that this has not been communicated to her sooner."
Nancy said: "I can't thank The Sunday Post enough for ending this nightmare. I've been in tears of relief."
Scotland's Chief Medical Officer under fire for mesh implants claim