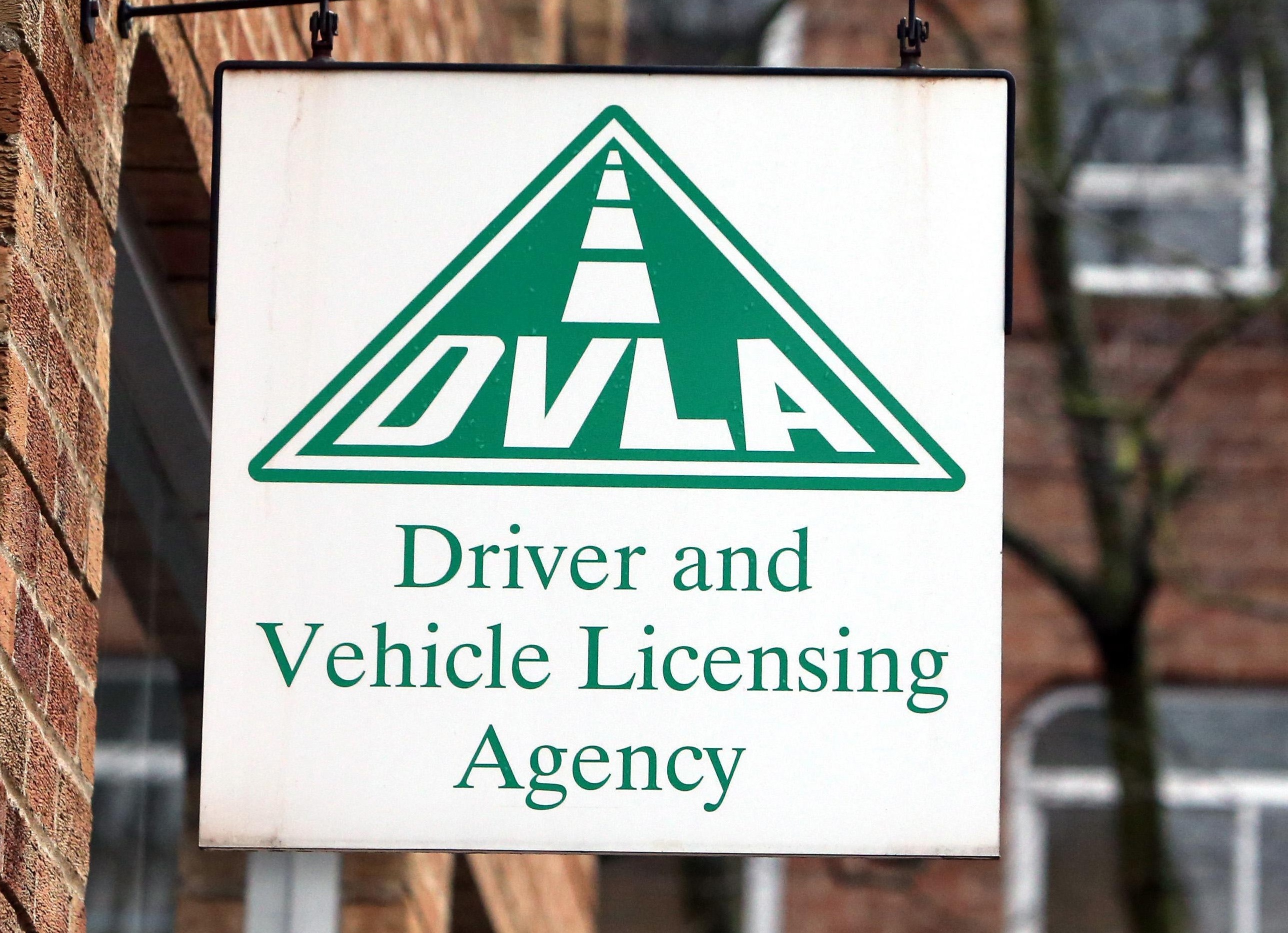 Private firms are harvesting cancelled driving test slots and selling them on to learner drivers for profit in a booming business dismaying instructors and politicians.
They are calling for an urgent investigation into the recent rise of phone apps offering cancelled test appointments, which they say are causing chaos within the official online booking system run by the Driver & Vehicle Standards Agency (DVSA).
Learner drivers who have booked a test but face waiting up to six months to sit it are using the apps to find cancellations. We found more than 20 apps selling test slots for fees ranging from £8 to £36.
App operators are supplied with driving licence details and an official test date reference number by clients, then use specialist software to book cancellation appointments as soon as they become available from the DVSA.
Mid Scotland & Fife MSP Alex Rowley, who has been campaigning to get driving test waiting times down, is writing to UK Transport Minister, Grant Shapps, to demand action.
"Given the current chaos surrounding both the theory and practical driving tests, the UK Government needs to step in and put an end to the DVSA booking system being manipulated in this way," he said. "It is incredible that they have allowed this to happen in the first place."
Rowley said that paying for apps that deliver test cancellation slots when the publicly-accessed DVSA system is free to use was akin to "queue-jumping".
A system backlog is causing long delays for those trying to book a theory test as well as those waiting to sit the practical test, leading to learners turning to privately-run apps to secure cancellation slots.
Scottish Conservative Shadow Transport Minister, Graham Simpson, said the driving test process was being prevented from being managed fairly.
"Far too many people are manipulating the system for their own self-interest. Those who need to sit their driving tests are being left at a massive disadvantage, especially those who urgently require a licence for employment," he said.
"This is an abuse of the system and robust measures should be taken against those taking advantage for their own gain as a matter of urgency."
Alex Buist, Chair of the Motor Schools Association in Scotland, said that some learners who are not ready to sit a test are using the apps to snap up early cancellation slots at the expense of others who are more prepared.
"We are aware of learners who take these last-minute slots via an app, even though they have little chance of passing," he said. "They do it because they don't want to wait months for a test date.
"As the test date approaches, they then realise that they are not ready and pull out, meaning that slot is lost to someone who really needed it."
He added: "We have also heard of examiners having to tell learners to turn back minutes into a test because they are clearly not ready to sit it and are a danger on the road. It is a ridiculous situation and it shouldn't be allowed."
Basil Manoussos, an expert in cyber security at Napier University, said: "The operators will likely see themselves as being no different to last-minute holiday and accommodation sites, where people can find and book rooms that may not be available directly from the hotels themselves."
The DVSA said it was acting to try to halt the queue-jumping techniques and stressed that it does not employ, encourage or licence anyone to provide a cancellation checking service.
It added: "Many of the current providers of this service are charging above the booking rate, which could be seen to promote social divides between those who can and can't afford to use such services.
"We continue to take steps to block cancellation services from accessing the booking system."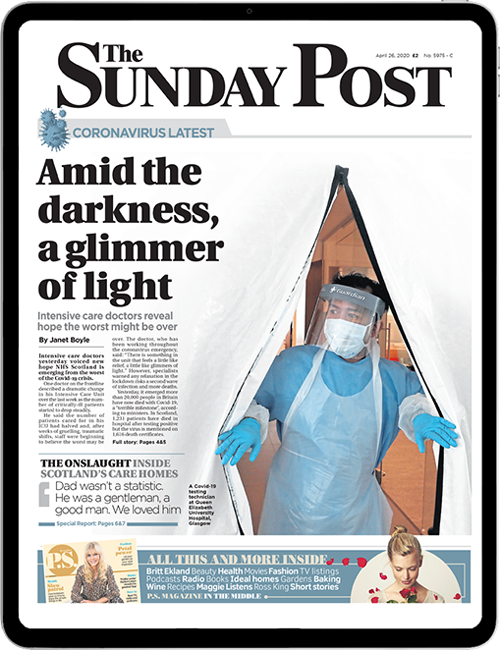 Enjoy the convenience of having The Sunday Post delivered as a digital ePaper straight to your smartphone, tablet or computer.
Subscribe for only £5.49 a month and enjoy all the benefits of the printed paper as a digital replica.
Subscribe