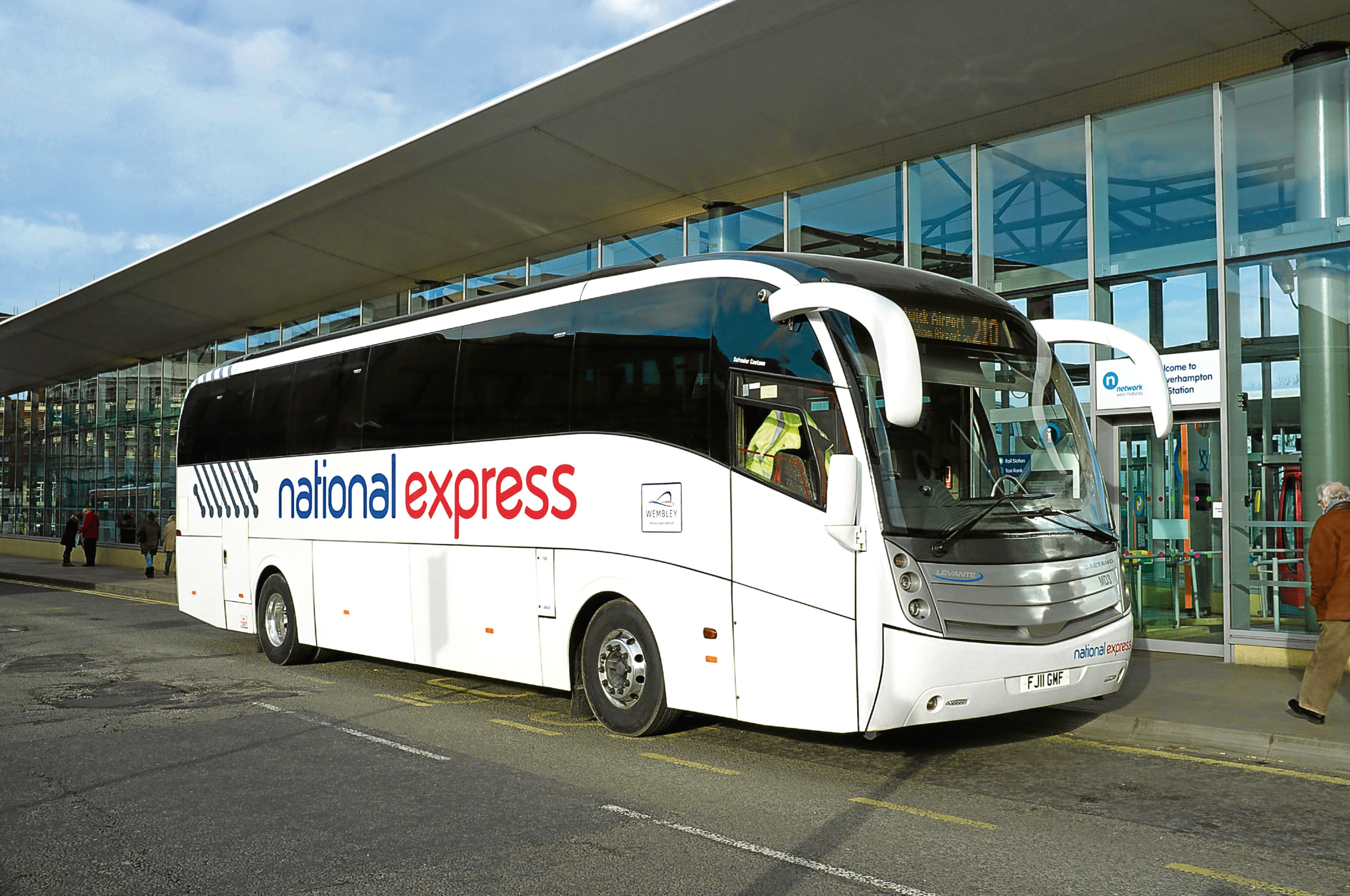 MRS Philomena Corridan, of Blairgowrie, regularly travels to Watford to visit her children.
She is 85, but for 18 years has been happily making the journey on National Express coaches.
Phil (everyone calls her that) buys a coach card – they are £10 – which gives her one-third off fares. It is valid for a year.
In August, she renewed her card, then took another journey to Watford. She showed her card when boarding the bus at Perth, then remembers putting it back, she thinks, in her card wallet along with her OAP bus pass.
But when she got home the wallet where she keeps her passes was gone. Phil has no idea what she did with it.
She went back to the bus station in Perth the next day to see if anyone had found her cards. When told they hadn't been handed in, she asked if her coach card could be re-issued.
The lady behind the counter said yes it could be – if she paid another £10.
Phil was baffled. She'd already paid for it and losing it was a genuine mistake. She asked whether anyone who found her original card could use it to travel and was told that they couldn't be cancelled, so yes.
Phil said that this would be fraud, and the assistant agreed, but said: "That's just how it is".
Unwilling to accept this, Phil rang National Express HQ and was told that all this was "no problem at all". If she got a police lost property reference number, NE would send a replacement.
Phil duly did this and rang NE back. But it was a different person she spoke to this time, and she was then told that – lost property number or not – she wasn't getting her £10 back.
But then she was assured, contrary to what had been said in the Perth office, that anyone finding her old card couldn't use it.
But he did tell her that if it had been stolen, and not merely lost, then she could have a replacement. Phil countered that, as it hadn't been handed in, then, technically, perhaps it could be said to have been stolen?
She was, to put it mildly, baffled by the different refusals, advice, assurances and broken promises and asked Raw Deal if we could unravel whether she did or didn't have to buy a new card?
We had a wee word with National Express.
It turns out that Phil won't have to buy another card…in this case.
A National Express spokesman said: "We are sorry for the inconvenience Mrs Corridan experienced.
"Our terms and conditions state passengers who lose their coach card must buy a new one.
"However, we will make a gesture of good will in this case and replace the card free. We will be getting in touch with Mrs Corridan to resolve the issue."
We at Raw Deal are happy with that, but reckon anyone who has genuinely lost a card should be entitled to a new one.
No one loses things on purpose and shouldn't be penalised for simply mislaying a card.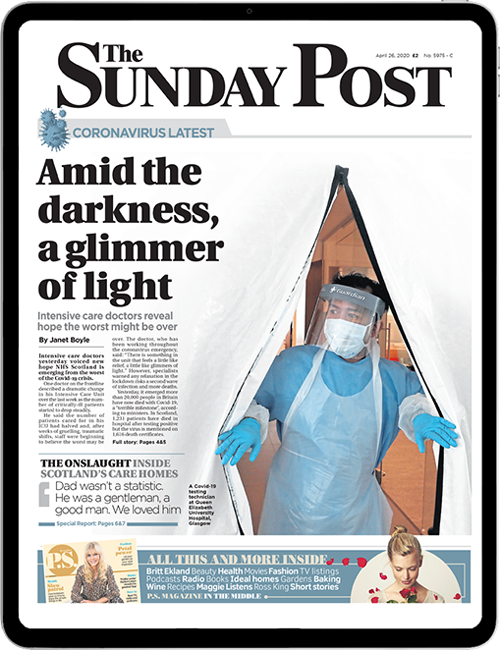 Enjoy the convenience of having The Sunday Post delivered as a digital ePaper straight to your smartphone, tablet or computer.
Subscribe for only £5.49 a month and enjoy all the benefits of the printed paper as a digital replica.
Subscribe