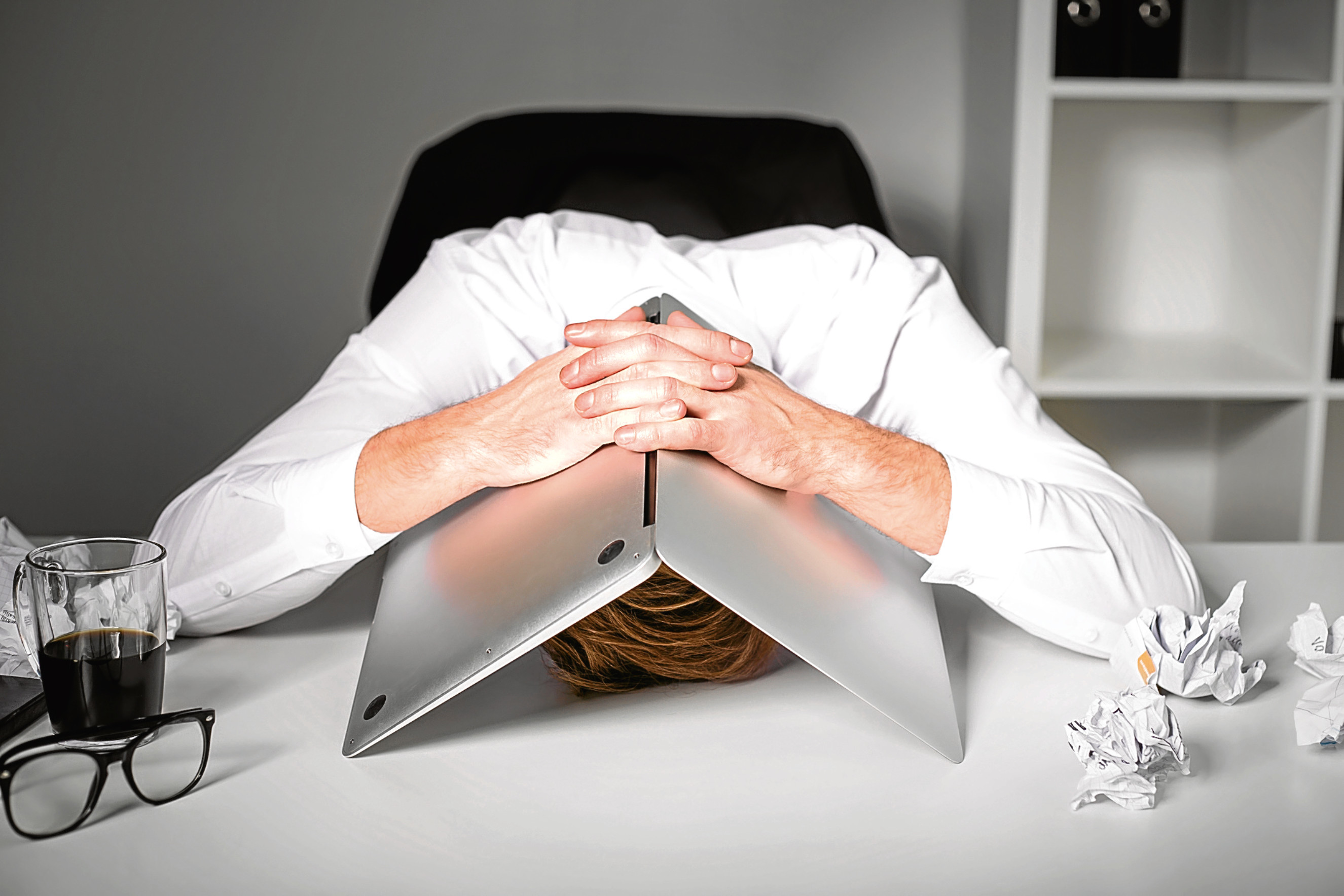 I was once told that a bad day is only as bad as you let it become – and that the cure for one is patience.
Well, on Wednesday, I needed the patience of a saint to stop it becoming one of the worst days I've endured in a long time.
It was a hellish soul-destroying twilight zone from which there seemed no escape.
And the primary cause of my trials and tribulations?
Computers – and the freaks and geeks I have to talk to when it all goes pear shaped.
Not a day seems to go by when I'm not bothered by a virus.
No-one else I know suffers anything like as much nightmarish computer grief as I do. But Wednesday's attacks were something else entirely.
They were an unrelenting assault on my soul.
My headlong barrel roll into the cyber-abyss begins when I receive a text from my mobile network supplier urging me to contact them as they believe my account has been hacked.
After 20 frustrating minutes of calling and wading through a list of options that has every choice but the one I need, I hang up, switch on my computer and decide to try an online chat with one of their operatives.
Needless to say, I am connected to someone who doesn't have a clue what I am taking about.
Incredibly, he asks me for my mobile number – which I have already provided at least four times to pass security!
Then, when he's sure I am who I say I am, he asks if he can call me back to discuss the issue I had been asked to contact them about – but which, of course, he knows nothing about.
Is your head sore yet? Because mine was thumping.
He then calls to inform me that, as a safety measure, a block has been put on my phone until the unknown issue is resolved.
Flabbergasted, but with no time to settle, I then take an urgent call – on my office landline – from my wife who informs me that her US-based email account has, for some unknown reason, refused to allow her to log on.
And she can't call them because our home landline supplier has blocked our number from making international calls.
Could I therefore please call the phone company and get them to lift the bar and also contact her email supplier through my email and ask them to reinstate her account?
Meanwhile, my mobile phone company is now trying to contact me on the other line… and I am becoming demented.
My son then calls the office to tell me someone has reversed into his car and asks if I can go online and retrieve his insurance documents. This, of course, doesn't work as I have forgotten the password!
My PA then informs me that the bank has asked me to pop in with photo ID to prove that I am me and that a block has been put on my account until such times as I do this.
My daughter THEN calls asking if I can look at her car when I get home as there is a rattle coming from the rear window (it turns out to be her aerial flapping in the wind).
My wife then calls asking if I had sent that email yet and if they had replied… oh, and what do I want for tea?
Phew! It was enough to make you greet.
Before the day gets any worse, I make my escape for home.
After, of course, I make a small detour to the bank to prove that I am me!
I was so shaken up by the day, I was scared to even switch on a light, let alone my telly, when I eventually arrived at the house.
Computers – I hate them and they most definitely hate me!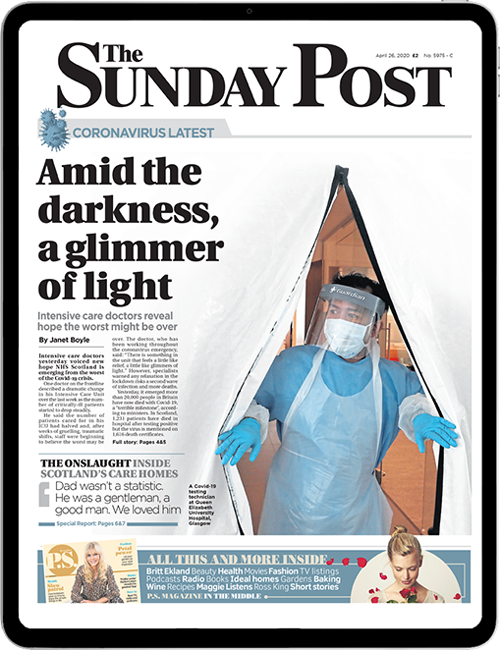 Enjoy the convenience of having The Sunday Post delivered as a digital ePaper straight to your smartphone, tablet or computer.
Subscribe for only £5.49 a month and enjoy all the benefits of the printed paper as a digital replica.
Subscribe