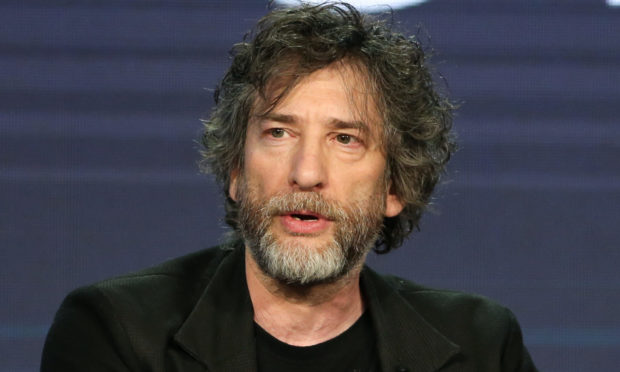 So I'm not sure if it might happen in Phase 1, 2, 3 or 4 but as lockdown relaxes, just a little, there is a little glimmer of hope of a holiday. As airlines say flights could be taking off from the middle of June, the prospect of getting away from it all becomes a tantalising prospect.
But, as The Clash prophetically asked, should I stay, or should I go? Head for the sun or enjoy a staycation in Scotland. Well for me, at this moment in time, neither option sounds great. With holiday insurance companies refusing to pay out on cancellations, I stand to lose a small fortune in deposits if I don't go.
But if my family and I do decide to travel abroad, to Portugal, where I normally go during the summer. I've already been told by the resort that everything is open – except for the beach, the swimming pools, the spa and most of the restaurants. But don't worry because everything else has been disinfected and deep cleaned and if I want to a wonderful relaxing "touristic" experience, then I can lie in the pines and breathe in the refreshing Atlantic airs. Ha! If I want fresh Atlantic air, then I just need to go down to Saltcoats.
And of course, there is the problem of getting there. At this moment in time, my favoured way of travelling, by ferry, is scuppered and there are no sailings currently scheduled. So that leaves flying and again there no flights currently scheduled. But if that changes would I want to fly anyway? No chance! Without a doubt, pre-boarding will be an absolute nightmare.
On the flight you will be forced to wear a mask, stick your hand up if you need the toilet and be banned from eating or drinking on board. On arrival, well who knows? Whatever the arrangements, they won't be enjoyable that's for sure, with proposed quarantine of two weeks on arrival.
And of course many of the attractions, beaches, restaurants and bars will be shut. And what if there is an outbreak of the virus while you are there? Well you will be up the proverbial without a paddle and with no holiday insurance. As cover won't be available.
And there is the small matter of having to spend two weeks in quarantine on your return to the UK, with a stonking £10,000 fine to pay if you break out. So no thank you, that doesn't sound like much of a holiday to me.
But a staycation? Well, I'm not sure that I or any outsiders will be made welcome when non-essential travel is eventually given the green light and the social distancing measures have been relaxed. I hope I'm wrong, but I think it is going to take a while before things ever get back to normal in those rural and now very wary regions where tourists once flocked.
It is easy to understand why these areas, with limited NHS resources and lifeline services, would rather, all things considered, people, and the risk of infection, stayed far away but will they be – should they be – out of bounds when everywhere else isn't?
Will they be as vitriolic, as some were on social media when author Neil Gaiman travelled to lockdown in Skye rather than with his wife in New Zealand. He admitted his mistake but the reaction seemed excessively harsh.
We must hope things will calm down and, eventually hospitality will replace hostility and pleasantries for pitchforks. Time will tell, in the meantime it looks likely that any change of scene will mean moving from the sofa to the armchair.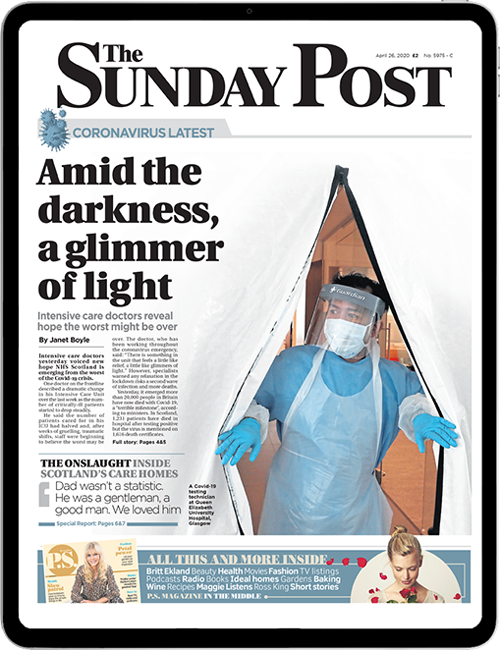 Enjoy the convenience of having The Sunday Post delivered as a digital ePaper straight to your smartphone, tablet or computer.
Subscribe for only £5.49 a month and enjoy all the benefits of the printed paper as a digital replica.
Subscribe